There are lots of things we can do to improve our welfare while at home for such long periods.
As well as creating a nicer space and carrying out those essential repairs,
there are lots of ideas to keep everyone entertained and active.
Grow a whole new room – Outdoor Projects
If you're lucky enough to have a garden or even
a small outdoor space, you'll know just how precious
those moments are, relaxing with the sun on your face.
Here's a whole bunch of ideas to get you started
to improve your new favourite room.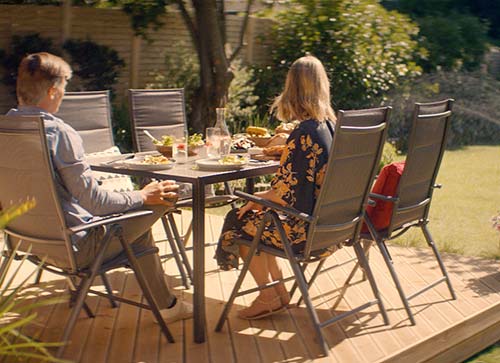 Browse our ranges to transform your outdoor space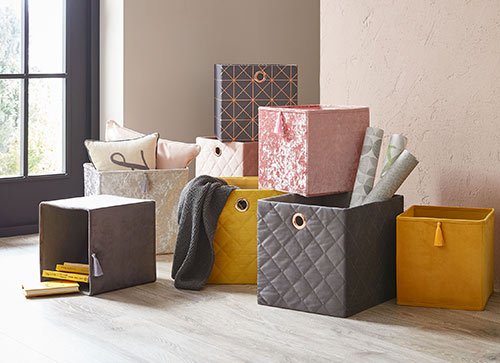 Make space for everyone – Storage solutions
With everyone at home, it's easy to feel like you're all living
on top of one another. Here's some great ideas to help you
get organised and create a feeling of more space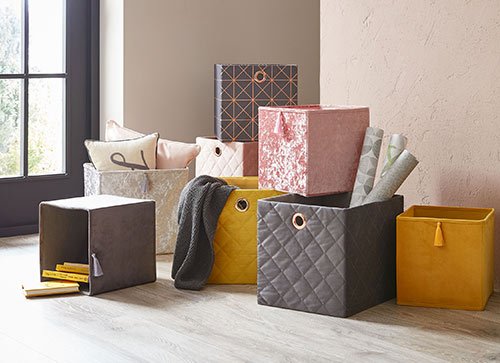 Browse our ranges to organise your space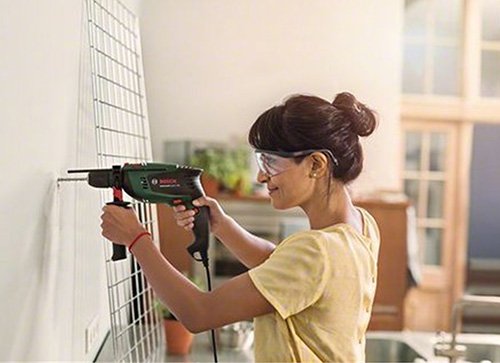 The DIY essentials
It's just not possible to get someone round at the moment,
but don't worry here's some handy tips on how to carry out
all those essential tasks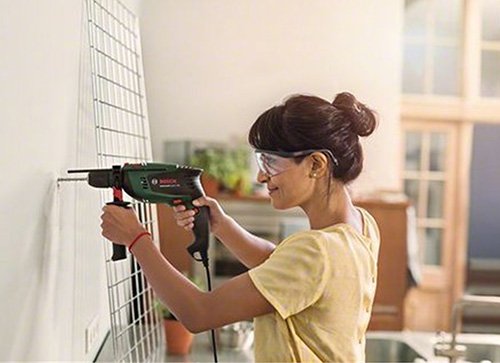 Browse our ranges to help you with those essential jobs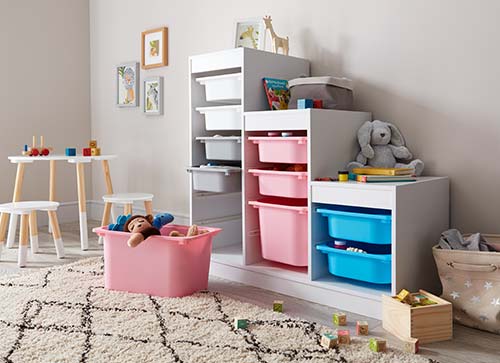 Let the fun begin -Things to do with the kids
It's so vital to keep those young and active minds busy,
with new things to learn and new games to play. And just
as importantly, giving them their own space to relax and
rest.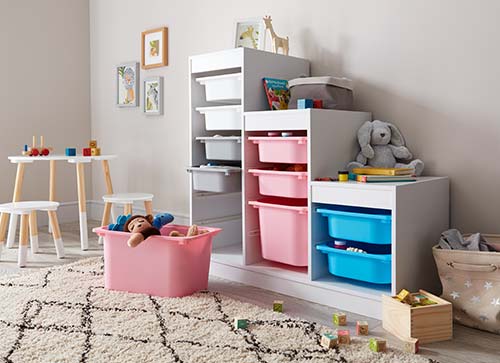 Browse our ranges to organise your kids space and entertain them