Kitchen Units
The kitchen is the heart of every home, and we want to make sure it represents you. Our kitchen unit designs fit every style and budget; customise every inch of your new space, from size and colours to accessories and finishes. Whether you're replacing your kitchen cabinets or going for a fresh redesign, it's time to create your dream kitchen today.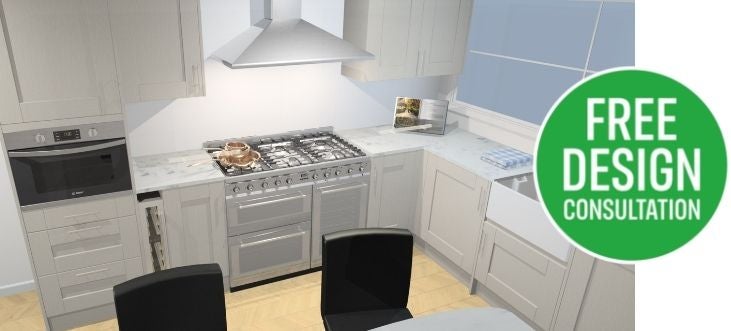 Your dream Kitchen, planned to perfection
Our design experts will help you plan the perfect Kitchen.
Our new planning tool lets us share stunning 3D visuals direct to your tablet or computer.
Book a free virtual or in store consultation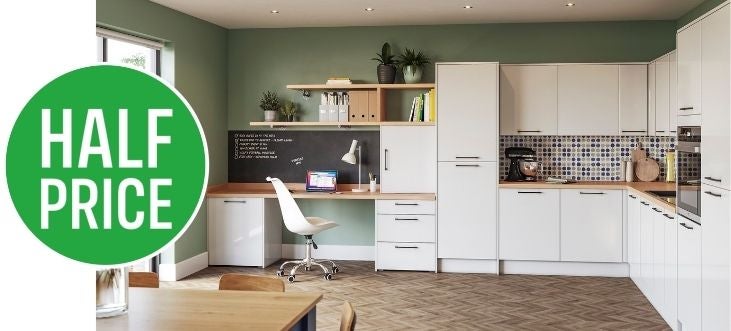 Explore our Fitted Home Office Kits
Shop our stylish ready to order kits or book a free consultation and we'll help make your dream home office a reality.
Explore now