Plants, Seeds & Bulbs
Bring some colour to your world with this beautiful selection of plants, seeds and bulbs. Whether you're sprucing up your flowerbeds or bringing the outdoors inside, you'll find the perfect choice right here at Homebase.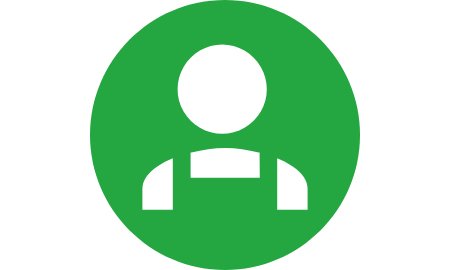 Garden Experts
Over 35 years of industry experience, plus over 300 trained garden experts across our stores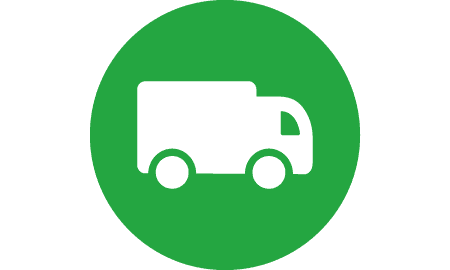 Weekly Freshness
Deliveries to stores every week for the freshest plants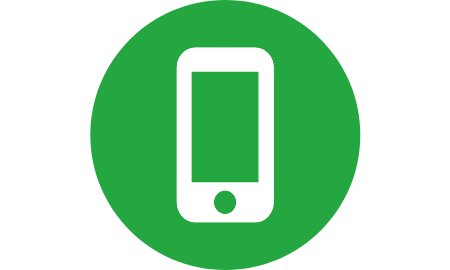 Tap & Grow
Expert advice in your pocket with the SmartPlant app.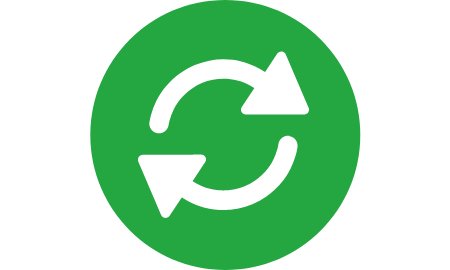 Responsible Recycling
We use recycled plant trays that can be recycled again
Take our helping hand
From potting and planting to deadheading and weeding, there's no shortage of things to do in the garden this time of year. Not sure where to start? Try our online tips, tricks and tutorials, or chat our garden experts in-store for some free, friendly advice.
Let your imagination loose
Create an outside space you're proud of with Homebase's stunning selection of outdoor plants.
Bring your borders to life with bedding plants, add height with hanging baskets or grow your own vegetables with starter packs. Transform the look and feel of your space with a stunning centrepiece, opt for bamboo or a striking topiary tree. For a low-maintenance option, practical succulents only need a little watering now and then.
It doesn't matter if you're a gardening novice or a green-fingered pro, you'll find everything you need to create your perfect garden at Homebase.