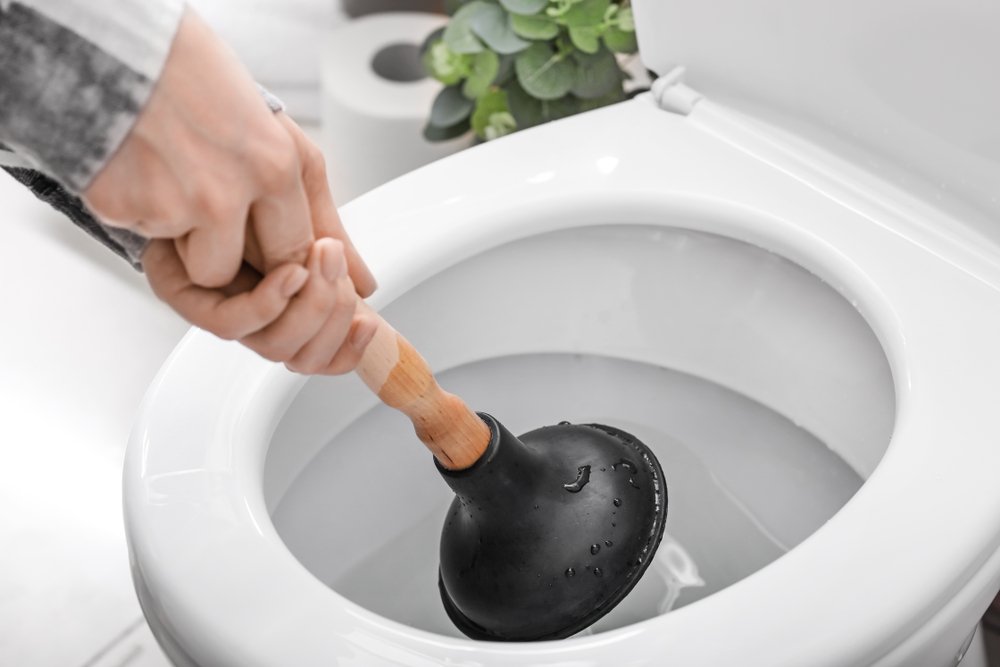 Discover some of the best methods to unblock your toilet and clear clogs.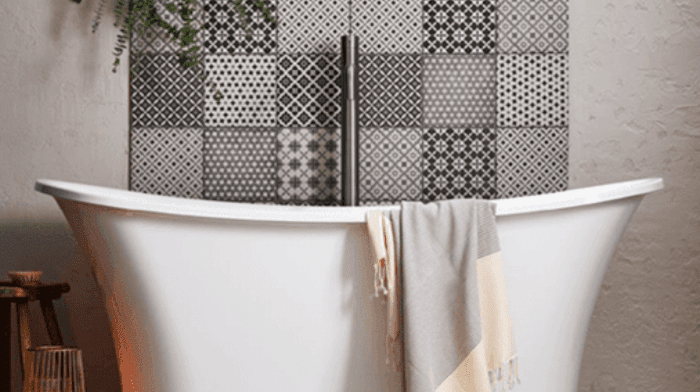 Learn how to fit a freestanding bath with bathstore.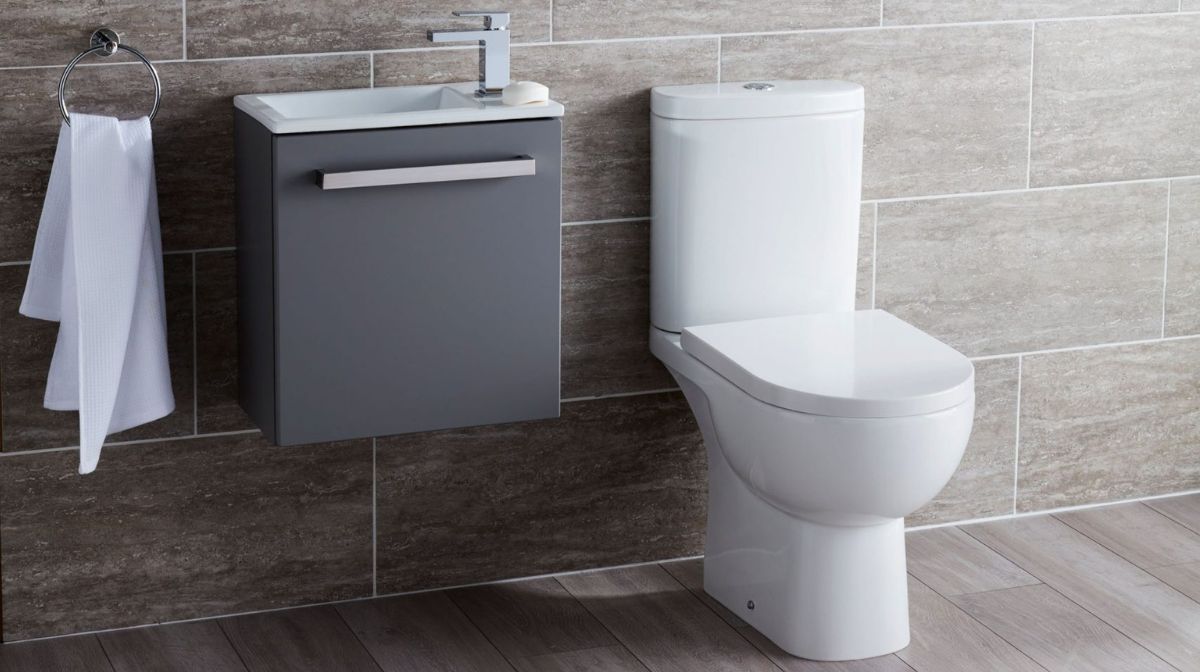 When choosing a new toilet for your bathroom suite, you have the option of three different styles. Here, we break down the differences between each type of toilet.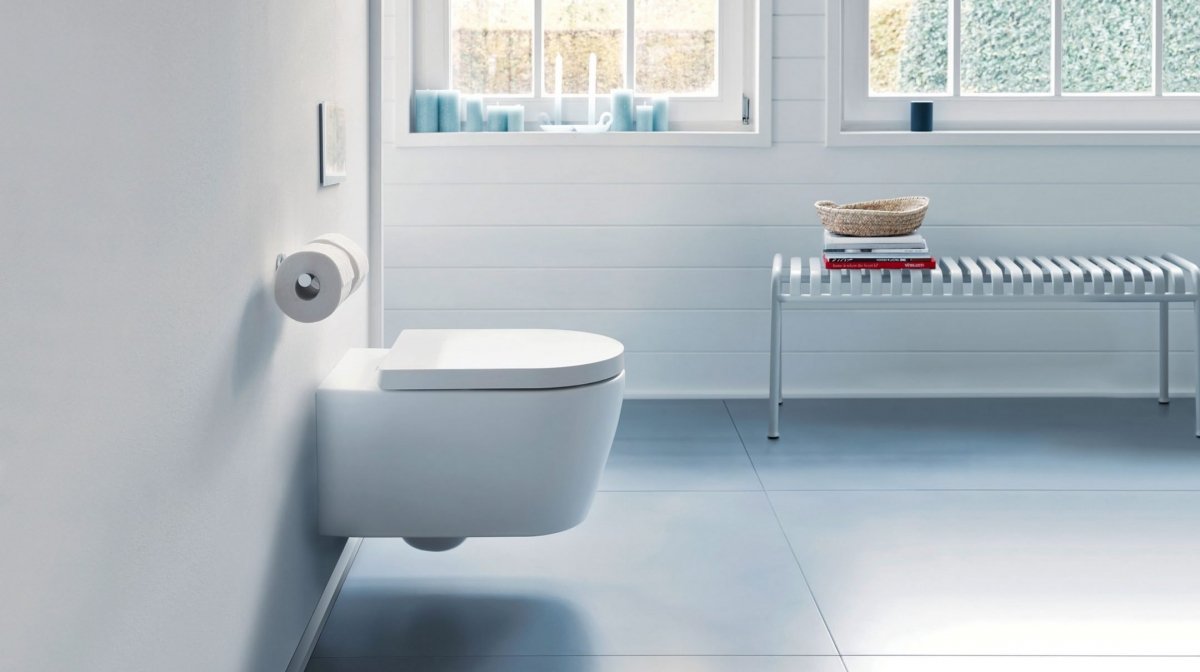 Discover how to access your toilet's concealed cistern.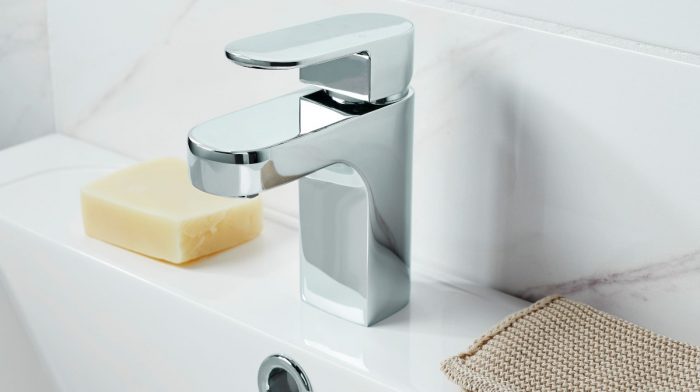 With many people updating their bathrooms to achieve a more contemporary look, the popularity of mixer taps has risen considerably. Follow our guide to changing a pillar tap to a mixer tap.