Paint & Decorating
Create a home you love with our paints, wallpaper designs and decorating tools. Our paint and decorating range offers you high quality at great value so you can transform your rooms for less.

Shop The Look - Living/Dining Room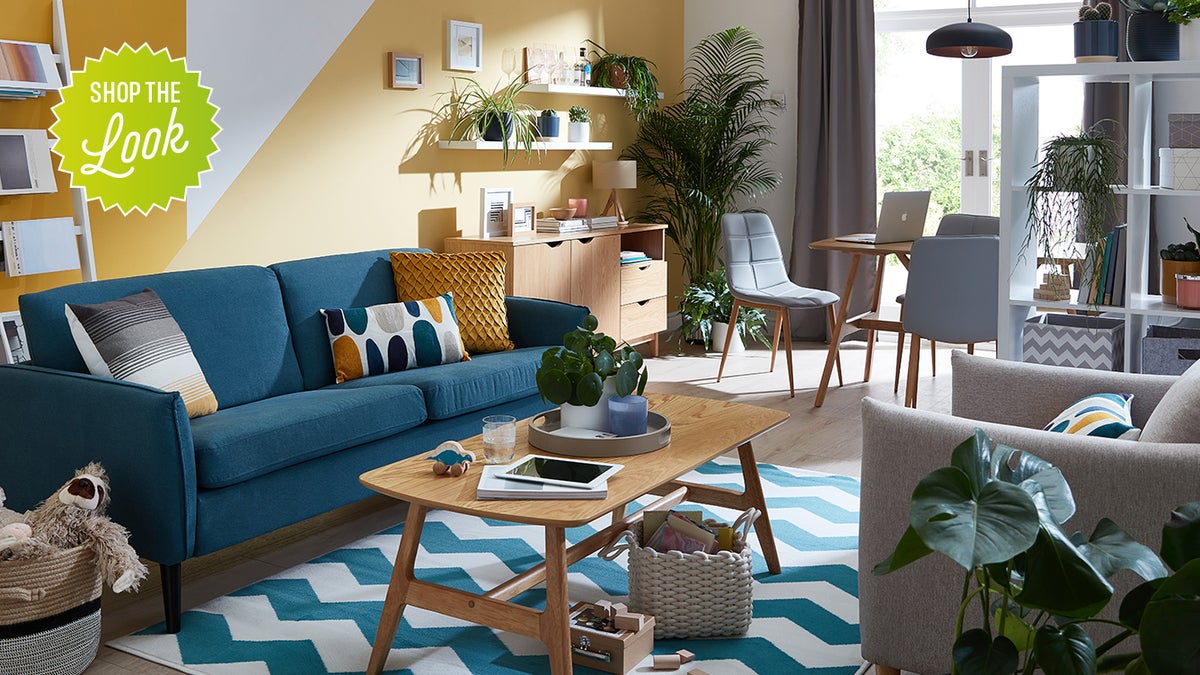 Give it a go
Take a look at our helpful how to guides and give creating your own room transformation a go.
Homebase has all the painting and decorating supplies you need to create the perfect finish in your next DIY or design project.
From paints for every surface to wallpaper and flooring, whatever project you've got up your sleeves our range will help you create a home you love. Choose from an extensive range of colours and finishes to suit the interior look you're after. Whether you're updating an old radiator, giving the garden fence a fresh look or doing some crafts, our specialist paint supplies will help give a professional finish.
Make sure you've got all the right equipment and tools before you begin revamp your home to get your decorating job off to a great start.