Living Room Furniture
Ever flop on the sofa and notice you're not the only thing looking tired? If your living room could use a bit of a makeover, we've got all the tables, shelves and storage you need to transform it into a space that makes you feel calm and relaxed at the end of the day.
Found just the thing to put your cup of tea down on? Great. You should be sitting comfortably now, but if you're not, take a look at our range of sofas and we'll see if we can't fix that too.
Two images overlayed with reveal button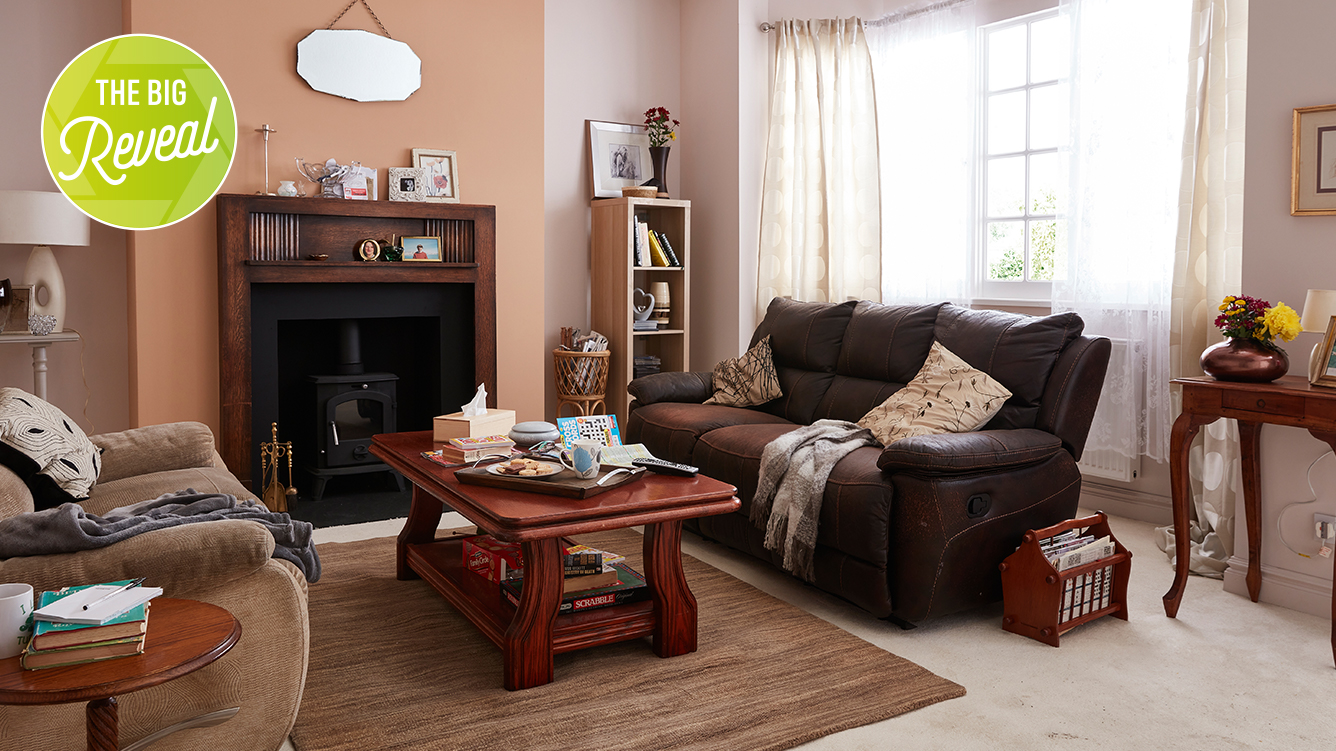 Whether it's an evening relaxing in front of the TV, a coffee morning catch up with a friend or a moment's peace with a great book, our living rooms are one of the most used rooms in the house.
Create the living room of your dreams with living room furniture from Homebase. In our collection you'll discover coffee tables in a variety of styles, from minimal modern design to timeless homely options.
Browse our categories to find the perfect TV stands, side tables, bookcases, nests of tables and more to pair with your chosen coffee table style or existing living room furniture.
At Homebase you'll also find a beautiful collection of sofas and chairs to relax on too. We think you'll love the variety we have on offer, from classic sofas and corner sofas, to chaise longues and an incredible range of armchairs and occasional chairs.