3 easy steps to Click & Collect your order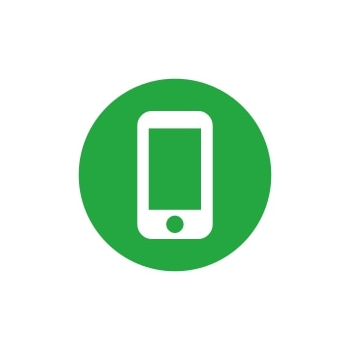 Step 1: Click
To use Click & Collect, simply place your order online. You'll get an instant confirmation email, but please wait for our collection text message before travelling to store.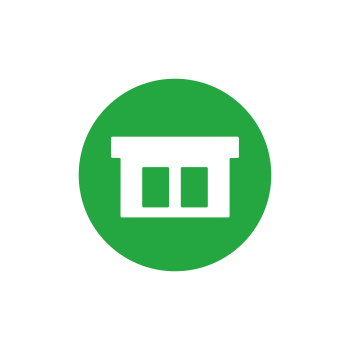 Step 2: Confirm
Once you've received our "ready to collect" text, head to your chosen Homebase store. Practicing safe social distancing, make your way to the customer service desk.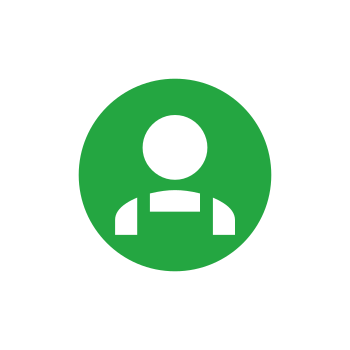 Step 3: Collect
Please present your text to our team, along with proof of ID. We'll hand over your order, and you're good to go – or look around a little more if you prefer. Thanks in advance for all your help.
Click & Collect orders are usually available to collect within 1 hour (subject to store opening times) but there may be times where collection may take longer due to customer demand. We will aim to have your order ready as soon as we can.
In order to keep our team members and customers safe we may need to manage demand carefully and restrict Click & Collect orders for individual stores.
Orders can be collected from your local store in line with their opening times.
Thank you for your patience and understanding at these times.
Q When should I make my way to the store to collect my order?
A You will receive a confirmation SMS or a call from your local Homebase store as soon as your order is ready to collect.
Q Do I need to bring anything with me to collect my order?
A You will need to bring:

Your order reference number, which will be on your confirmation SMS
The payment card that was used to pay for the order or,
A current photographic ID e.g. Driving Licence or Passport
Please note: if your order includes an age restricted product you will be required to show photographic ID.
Q
Where do I go to collect my order once I am in the store?
A You can collect your order at our customer service desk or alternatively ask one of our team members who will take care of you. Please may we ask you to respect the Social Distancing measures that we have put in place for the safety of both our team members and customers. Please do not come to the store unless you have received your confirmation SMS or have spoken to one of our team members in store.
Q How long do I have to collect my Click & Collect Order?
A Your order will be held for 3 days. If you have any trouble collecting your order during this time simply call your collection store who will be happy to help.
Q Am I able to cancel my Click & Collect order?
A Please call your collection store and they will be able to cancel and refund your order.