Stash your clutter away in style with these chic storage ideas. Taking a fresh approach to organisation, these suggestions will inject a dose of glamour into your home while sweeping your bits and pieces into order. At Homebase, mastering the art of fashionable storage is easy.
Here are five trendy DIY storage ideas to try at home:
1. Embellish your walls with floating shelves
Looking for wall storage ideas? Shelves have never been so stylish. Whether dressing up your kid's room or adding character to your living space, floating shelves are the contemporary solution that spruce up your walls while providing you with extra storage. Choose a wooden or gloss finish in black or white – there's a variety of materials and colours available in the Homebase range.
Stack a linear trio of them for a simple take on the trend or set your floating shelves at different heights across the wall for your own spin on the concept. Curate your favourite accessories and style them on your shelves, such as books, candles and art.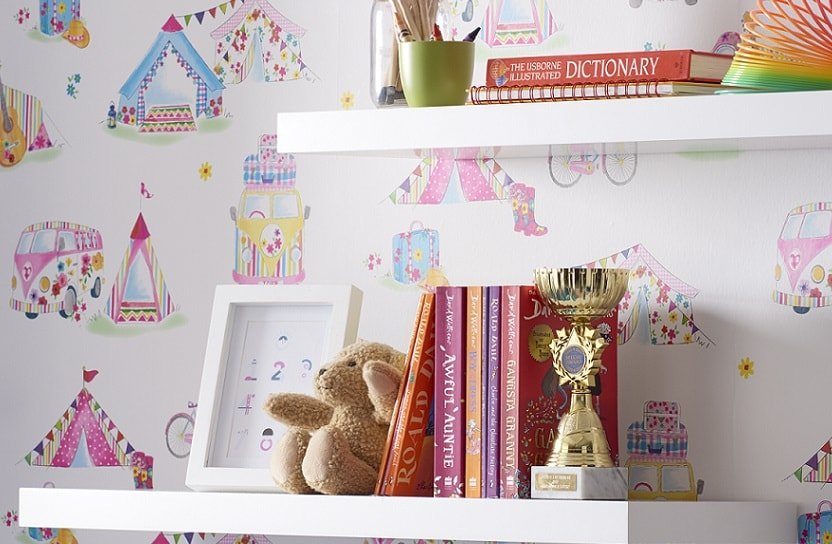 2. Add wire baskets to your bathroom
A trio of wire baskets delivers style as well as substance. Practical for the bathroom and elegant in design, this clever storage idea is perfect for organising rolled up towels and your favourite beauty products.
Wire plays to the current industrial trend sweeping the interiors world, throwing it back to the 1960s. Hang them on your walls in floating fashion or place them on top of shelves – whichever way you work them, you're guaranteed to score style points.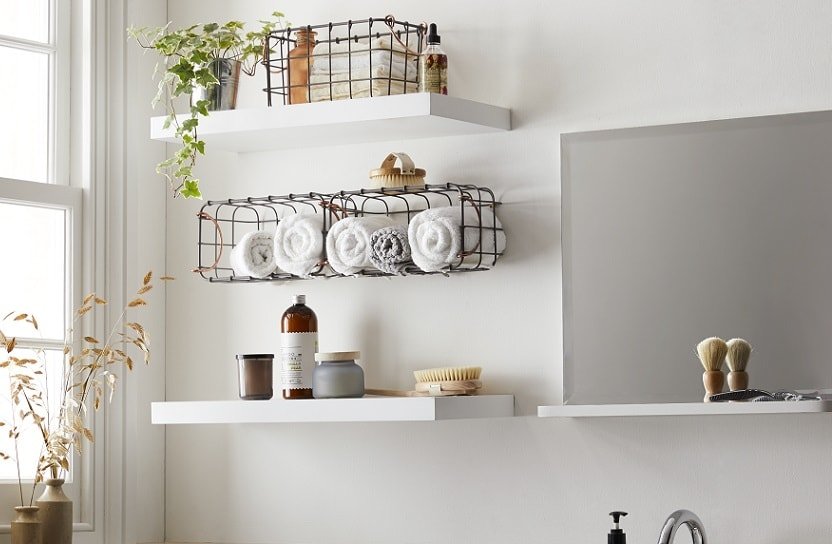 3. Get creative with a cube storage system
Let your imagination run wild with the storage in your child's bedroom – a set of super-cute cube storage systems are an ideal fit for little ones.
This versatile solution can fit seamlessly into any room – big or small – and help maximise space with its savvy design. Fill the cubes with bright toys or knick-knacks and enjoy a simple yet powerful impact in the space.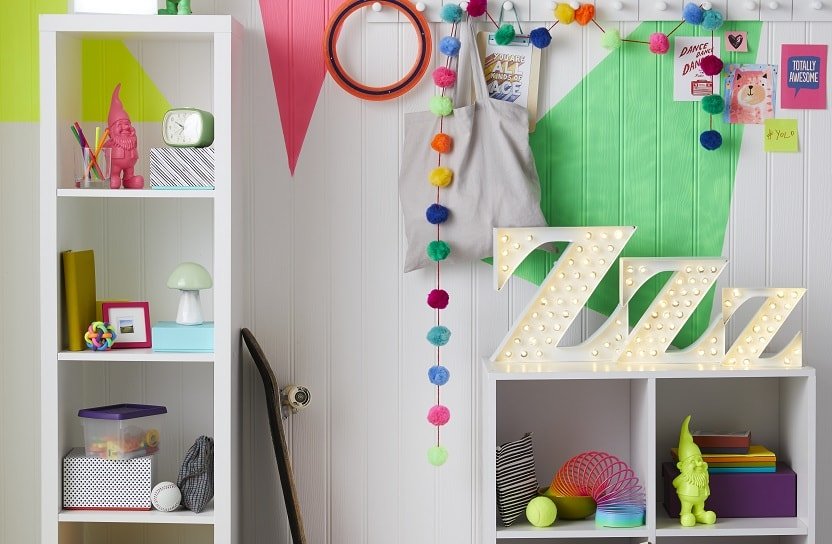 4. Utilise stacking boxes
While you've probably got these in your garage or loft, a set of plastic stacking boxes can also be put on display as a design feature by filling them with coloured bedding. This storage idea is a simple one that can work in any room.
These useful boxes can also cleverly conceal your everyday items to create a streamlined look and the strength of the plastic means you can securely store heavy-duty items.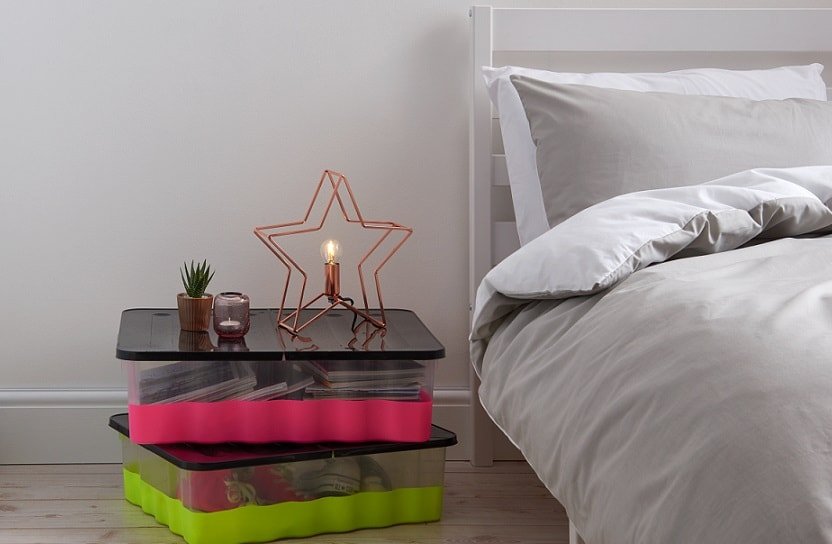 5. Try out picture shelves
Ditch gallery walls and try out trendy square shelves throughout your home – they're a match made in heaven for minimalists. The cube design helps showcase treasured pictures along your walls. You could even change what's in the shelves from season to season.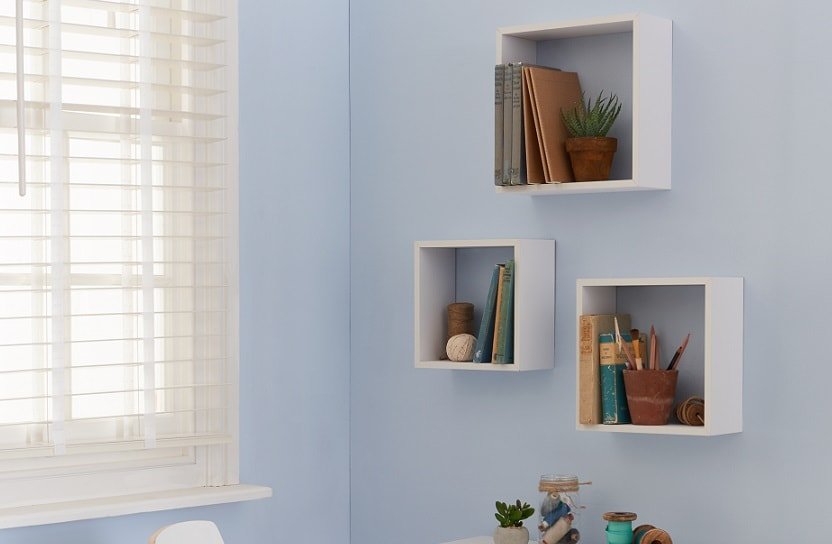 But it doesn't end at pictures – place your favourite ornaments or best books in the cubes. Unleash your inner creative and play with the placement of the cubes on your wall to create a striking display. What's not to love?