Kitchen Ranges
We've designed a way for families to save money and still enjoy high-end kitchen range features. Our kitchen designs have everything you need to create your dream space, from wide-ranging kitchen cupboards to doors and worktops. Find the right finish for your home - whether you're after a rustic Timber Shaker, a sleek Handleless or an bold modern design - with our extensive range. A new kitchen doesn't have to be a mere pipe dream. Personalise your kitchen to your liking with our kitchen design tool today.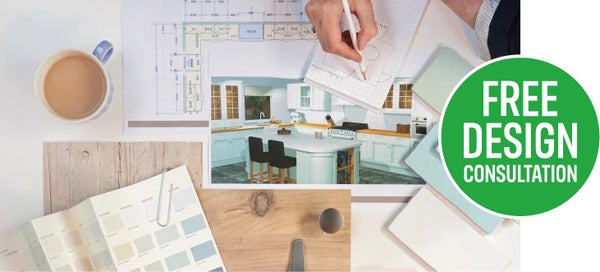 * Prices shown above include current deals and are based on an 8 unit kitchen example.
Price per month is based on payments over 84 months at 7.9% APR. No deposit required.
View our finance options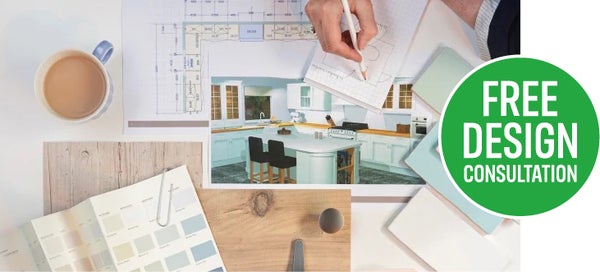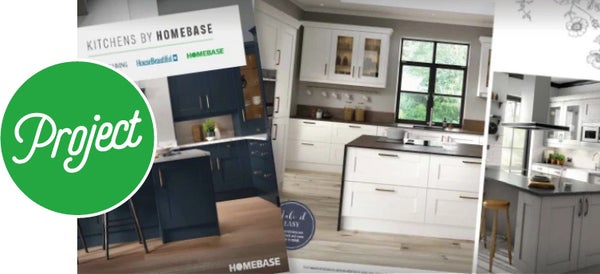 Download a brochure
Our brochures are packed with all the ideas an inspiration you need to get your kitchen project started.
View brochures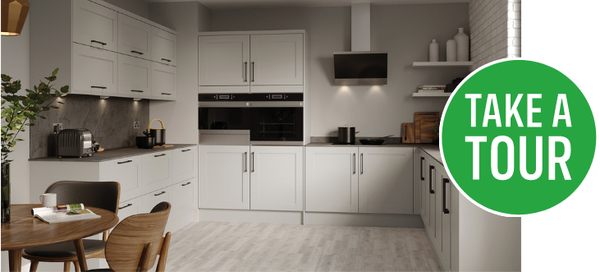 Explore our new kitchen showroom in Luton
Take a tour from the comfort of your own home
Discover the latest inspirational styles
Explore now