Country Living Kitchens
If you've always dreamed of a stylish farmhouse kitchen with a modern or classic twist, the Country Living Collection is the perfect choice for you and your home. Country Living celebrates a relaxed and simple way of living, with the kitchen firmly at the heart of the home. This ethos is reflected in this stunning new collection of kitchens that bring together the best of British design and craftsmanship. Handmade in Yorkshire, these quality cabinets showcase beautiful wooden textures and rich paint finishes that are both timeless and appealing.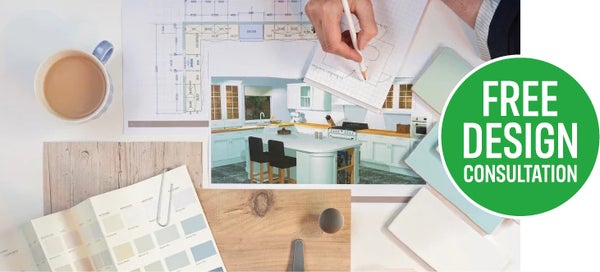 Whitstable - Emerald Green
Whitstable - Deep Blue
Whitstable - Duck Egg
Whitstable - Buttermilk
Whitstable from £1,760.40*

or just £27.12 per month*

Prices based on 8 unit kitchen example.
Hastings - Biscuit
Hastings - Clotted Cream
Hastings - Milk
Hastings from £1,373.85*

or just £21.16 per month*

Prices based on 8 unit kitchen example.
* Prices shown above include current deals and are based on an 8 unit kitchen example.
Price per month is based on payments over 84 months at 7.9% APR. No deposit required.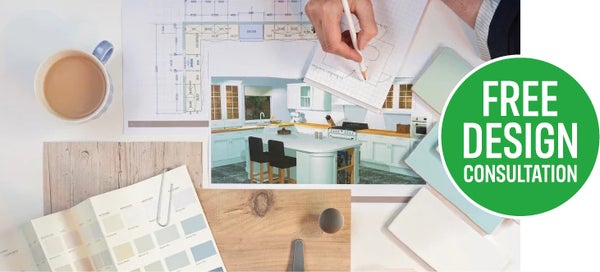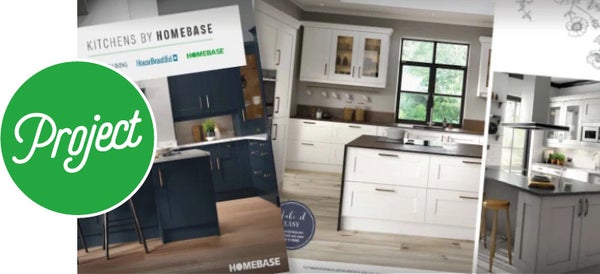 Download a brochure
Our brochures are packed with all the ideas an inspiration you need to get your kitchen project started.
View brochures