Knowing how to paint a room is an essential DIY skill and a simple way to refresh your home. Although a straightforward task, there are a few fundamental steps you need to follow to ensure a smooth process from start to finish.
To help you out, we've put together this easy how-to guide, so you can learn how to paint a room professionally.
Materials:
Tools:
Need help with choosing the right tools? Check out our decorating equipment guide to get you started.
How much paint do I need?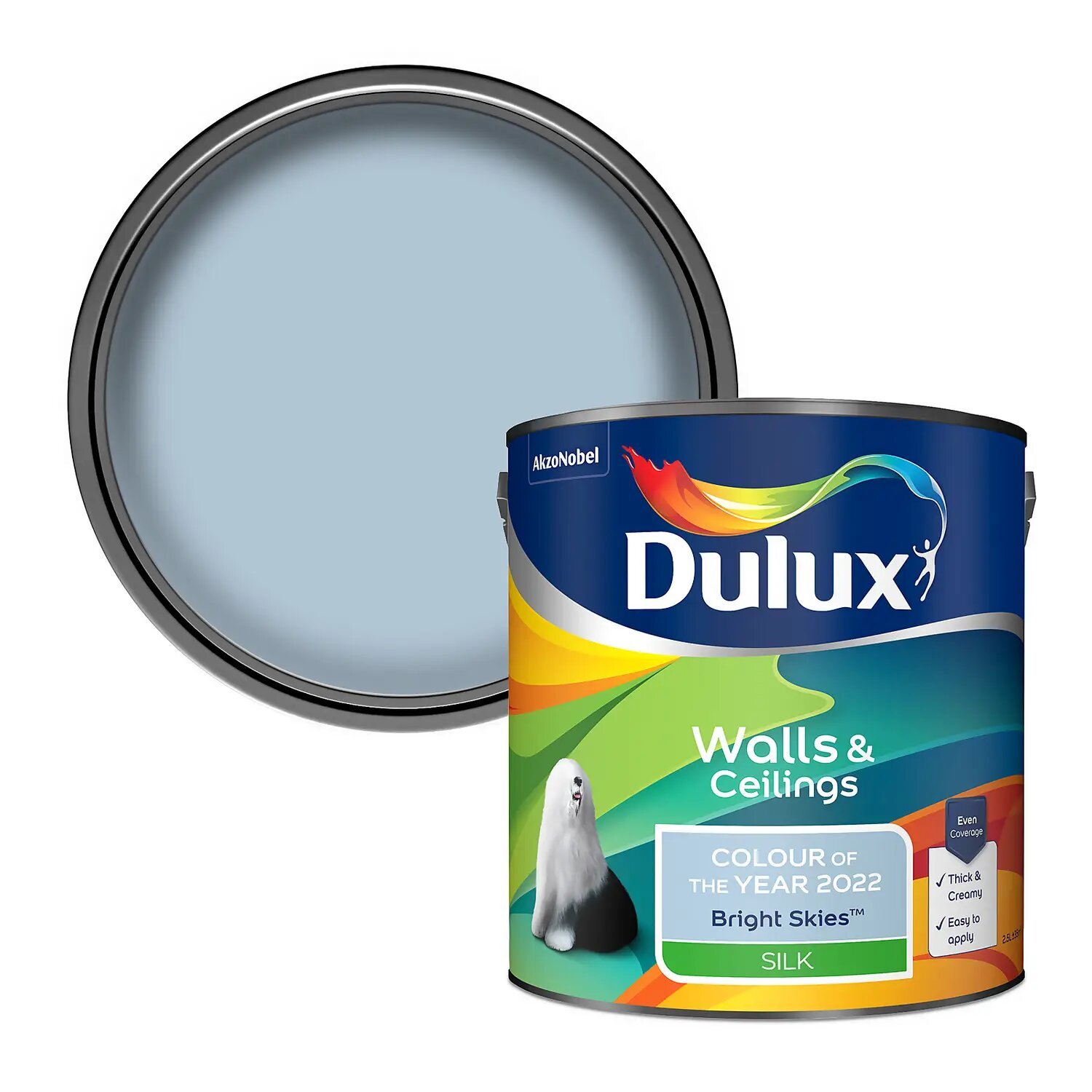 Before you start, you need to choose your paint and work out how much of it you'll need. If you want to stay on top of the trends, take a look at our 10 Green Paint Ideas guide. Alternatively, our Bedroom Paint Colour Scheme Ideas, Paint Colours to Make Your Small Hallway Look Bigger or Kid's Bedroom Paint Ideas guides are also sure to provide some inspiration.
If you're unsure on what type of paint you'll need, our paint and emulsion buying guides are here to help. To find out how much paint you'll need, simply use our handy paint calculator tool.
Keep in mind:
Bathrooms and Kitchens will need specialist paint.
Areas of high traffic (hallway, stairs, etc.) will need hardwearing, durable paint.
Emulsion paint is well-suited to most walls and ceilings, and is available in matt, satin and silk finishes.
How to paint a room
Now it's time to learn how to paint a room professionally. Don't forget to wear protective eyewear and old clothes in case they get stained. Keep the windows open for maximum ventilation. When working at heights, take care when securing and ascending ladders, and wear flat shoes for maximum stability. For more DIY safety tips, see here.
1. Prepare and protect
First, remove as much furniture as you can from the room. Cover the floors and remaining furniture with dust sheets.
Then, ensure your walls and ceilings are clean, dust-free and completely dry. Sponge them down with detergent or sugar soap, rinse with clean water and leave to dry. If the plaster is gloss painted, rub down with abrasive sandpaper. Fill in any cracks with filler and remove blistering from new plasterwork. Protect switches, sockets and skirting with masking tape.
Top tip: Find out how to repair walls and ceilings here and if you need to remove old wallpaper, follow this guide.