Grey
A contemporary colour, darker shades are suitable for a more elegant look and paler shades for a relaxed and cosy feel.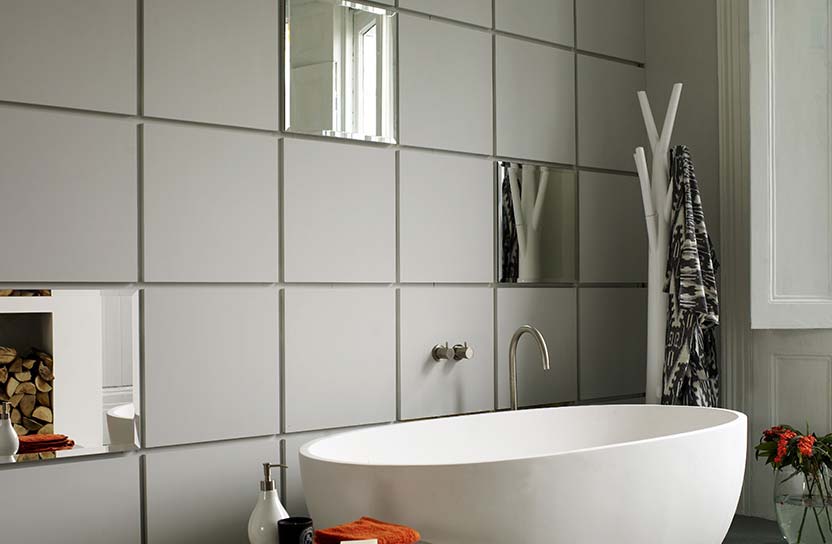 Blue
Still a favourite. Blue is a colour which makes small spaces appear larger and adds a calming effect to any space.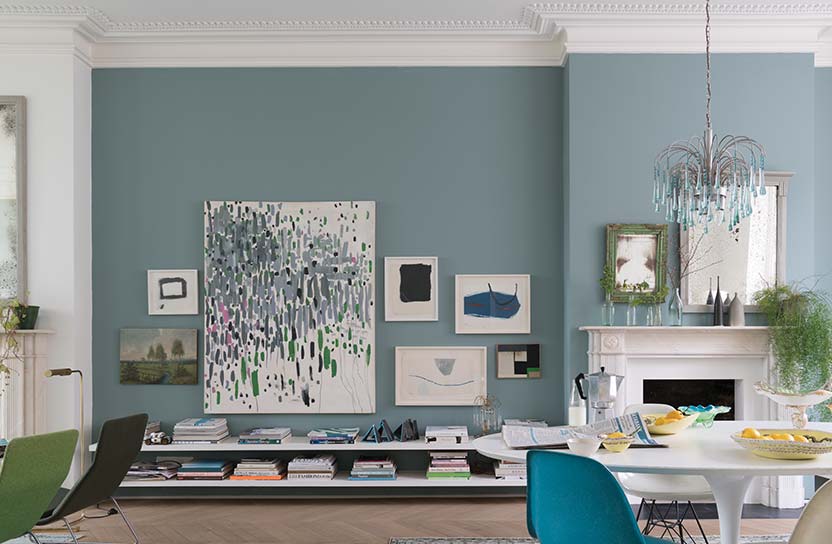 White
White is the colour that reflects most light and makes smaller spaces appear larger. Add layered lighting to add warmth.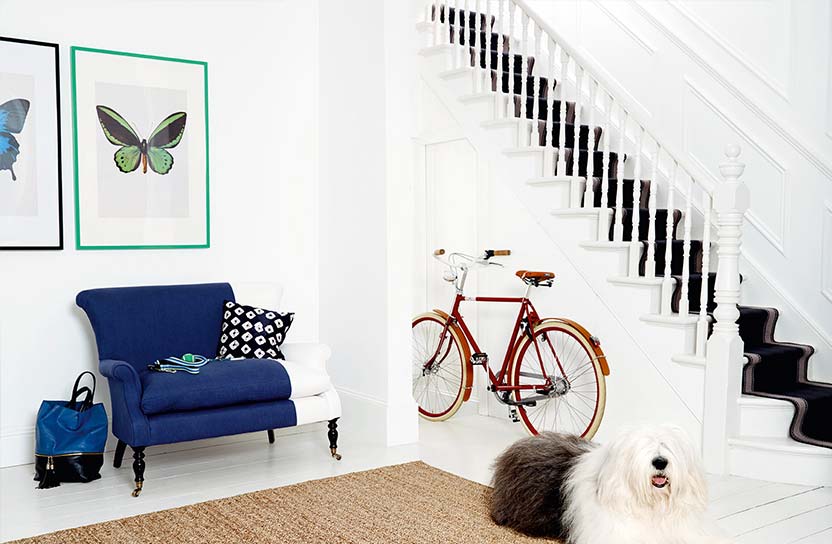 Cream
Creams are perfect for adding light with a touch of warmth, they are versatile and work with everything.