To create that simple but sophisticated look, wall panelling or cladding is the perfect feature that brings character to any home, whilst blending seamlessly into almost any interior design. With so many colours and styles on offer, you'll be able to panel the perfect wall at home in no time.
Browse the products below and discover our range of panelling and cladding, or learn how to do it yourself with our guides.

Discover how to panel a wall with this handy how-to guide from Homebase.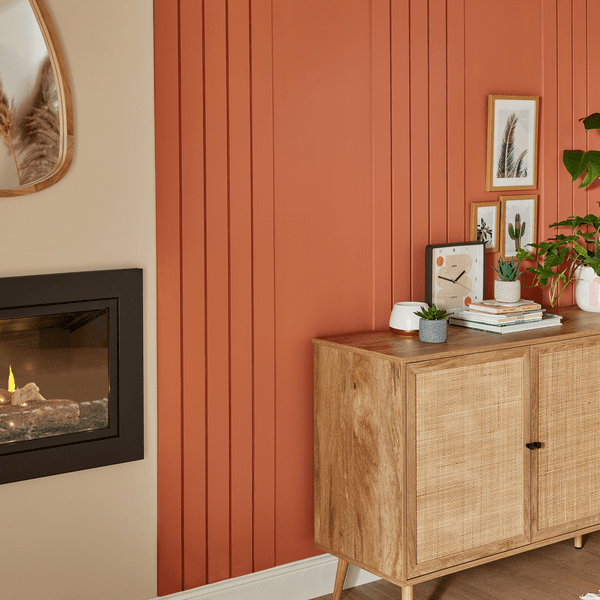 Discover how to build a wood slat wall for a contemporary update to your interiors.