Christmas trees – not just for Christmas anymore! There's plenty you can do with your tree once the festive celebrations are over, so why not enjoy it for years to come with our step-by-step Christmas tree planting guide?
Planting your tree
1. Let it acclimatise
After being inside all Christmas, it's a bad idea to plant your tree straight away. Instead, leave it in a porch or garage to acclimatise for a few days. Already removed it from the pot? Wrap the roots in a plastic bag or burlap sack to stop them drying out.
2. Find a spot
The best place to plant your tree depends entirely on what type it is. Most species prefer a sunny spot that's sheltered from the wind with plenty of room to grow, but do a little research ahead of time just to make sure.
3. Dig a hole and plant your tree
Winter can be frosty, so it's a good idea to dig the hole for your Christmas tree before the ground freezes over. Use a spade to make your hole, then lower the tree in gently. Re-fill with the soil, then pack the top with about three to four centimetres of good quality mulch.
4. Take good care of it
Your Christmas tree will need regular watering, especially in the first year. When spring rolls around, give it a nutrient boost with some fertiliser and a good prune to keep it in tip top condition. Just trim off any new growths that spoil its traditional shape or any branches that look dead or unhealthy, and you're good to go.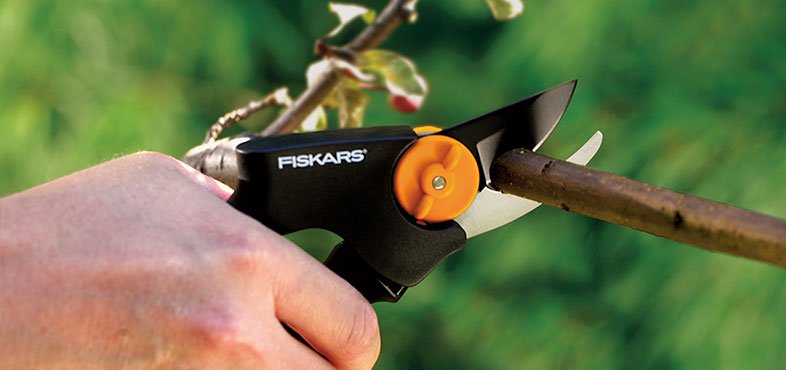 Christmas tree planting FAQs
Can I replant my Christmas tree?
Absolutely! As long as it's got roots, you can replant your Christmas tree outside.
How long after Christmas can I plant my tree?
Don't hang about, aim to plant it as soon as possible. We recommend no later than January 1st.
What type of Christmas tree can I plant?
From Norway Spruces to Fraser Firs, any type of real Christmas tree can be planted, just as long as it has roots.
Can I bring my Christmas tree inside again next year?
If you're planning to bring your Christmas tree inside again next year, don't plant it in the ground – keep it in a container year-round instead. Keep it well watered and transplant it to bigger pots as it grows, up to about 45cm maximum.
Deciding what Christmas tree is right for your celebrations this year? Check out our easy buying guide for tips and info on the different types of tree.