When it comes to rental properties, the focus is usually placed on how to make it more homely on the inside, without risking your deposit. But, if you're lucky enough to have an outdoor area, a rental garden can be turned into something special.  
To help you make the most of your outside space, we've put together a list of our favourite garden ideas for renters. So, whether you're staying in your property for a few months or a few years, these rental garden ideas will help you create a personal and unique place to relax and entertain al fresco.  
A potted garden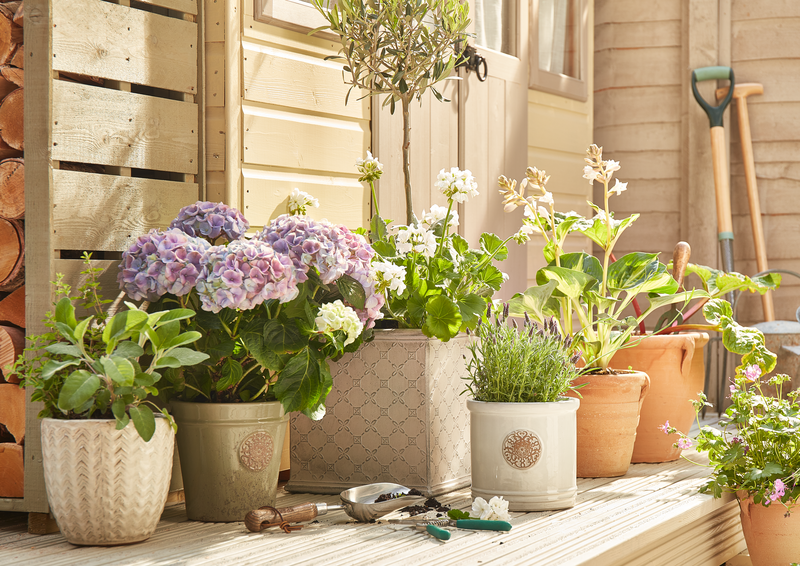 A selection of colourful potted plants will revolutionise a dull rental garden into a peaceful oasis. Focus on lightweight pots – metal, wooden and plastic – so you can take them with you when you move.  
Mix sizes and styles to create interest and elevate smaller pots on a side table or wooden stump to add some height and dimension.  
Top tip: Arrange the pots in groups so your planters become a focal point in your rented garden.