Useful products to help grow the perfect chilli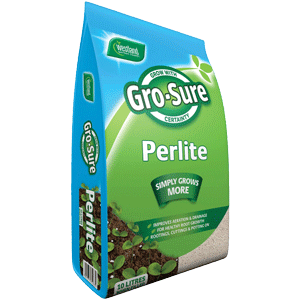 Gro-Sure Perlite – 10L
Chillis like extra drainage, add perlite to compost to make sure your plants don't get waterlogged.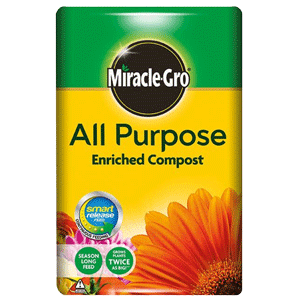 Miracle-Gro All Purpose Compost – 50L
Feed your chilli plants for the whole season with an enriched compost.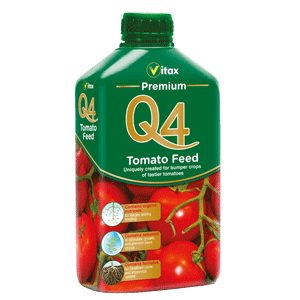 Q4 Premium Tomato Feed Concentrate – 1L
Give your chilli plants better disease resistance and help deliver a bumper crop.