It's easy for our homes to become cluttered and unorganised.  
You may think that you've maxed out on available space, but there are lots of clever home storage ideas that you could be making use of.  
To help you add some free square footage onto your home, we've created this handy guide filled with home storage ideas for every room of the house.  
Living room storage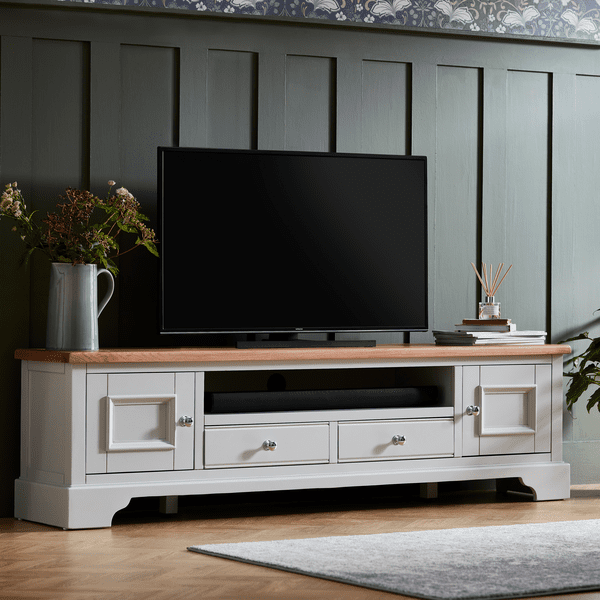 Start by thinking about the big furniture in your living room. Which items do you really use every day? Things like the TV and the sofa obviously have to stay where they are… or do they? 
If you have a large television that takes up a lot of space in the room, it may be a good idea to think about wall mounting it. Or, on the other hand, the solution to more storage space could simply be to buy a large TV stand and use the various storage boxes and drawers that come with it to store away smaller items. 
If you're in a smaller house or apartment and have a small living room, being able to store your larger items will create more space. A small sideboard is a great way to tidy away board games and blankets, and also provides a great surface to show off decorative furnishings.12815606  
Nest style furniture allows you to store away your chairs – leaving you with extra room for entertaining. Or, a ladder shelf is a great way to make use of your vertical space and you can use small baskets to organise and bits and bobs that don't have a home. 
Limited when it comes to bedrooms? Adding a multifunctional sofa bed could be the solution, as they can create additional seating and sleeping space.