After a year like 2020, there's no denying that many of us are searching for (and really appreciating – now more than ever) those simple luxuries in life. And with our homes now becoming the hub for our work and social lives too, cosiness and comfort is paramount.
As a natural progression of the Scandinavian 'hygge' trend, this movement is timeless and effortless. It's about creating a palette that you can easily adapt and accessorise when inspiration strikes. And it doesn't mean you have to refurbish and redecorate the whole house – unless you want to, of course.  
To enjoy those simple luxuries, you can combine pieces you've collected over the years with more modern items in similar colours and patterns. After all, your home should be a warm, comfortable space that accommodates you and those you live with best, not a showroom to showcase the latest trends.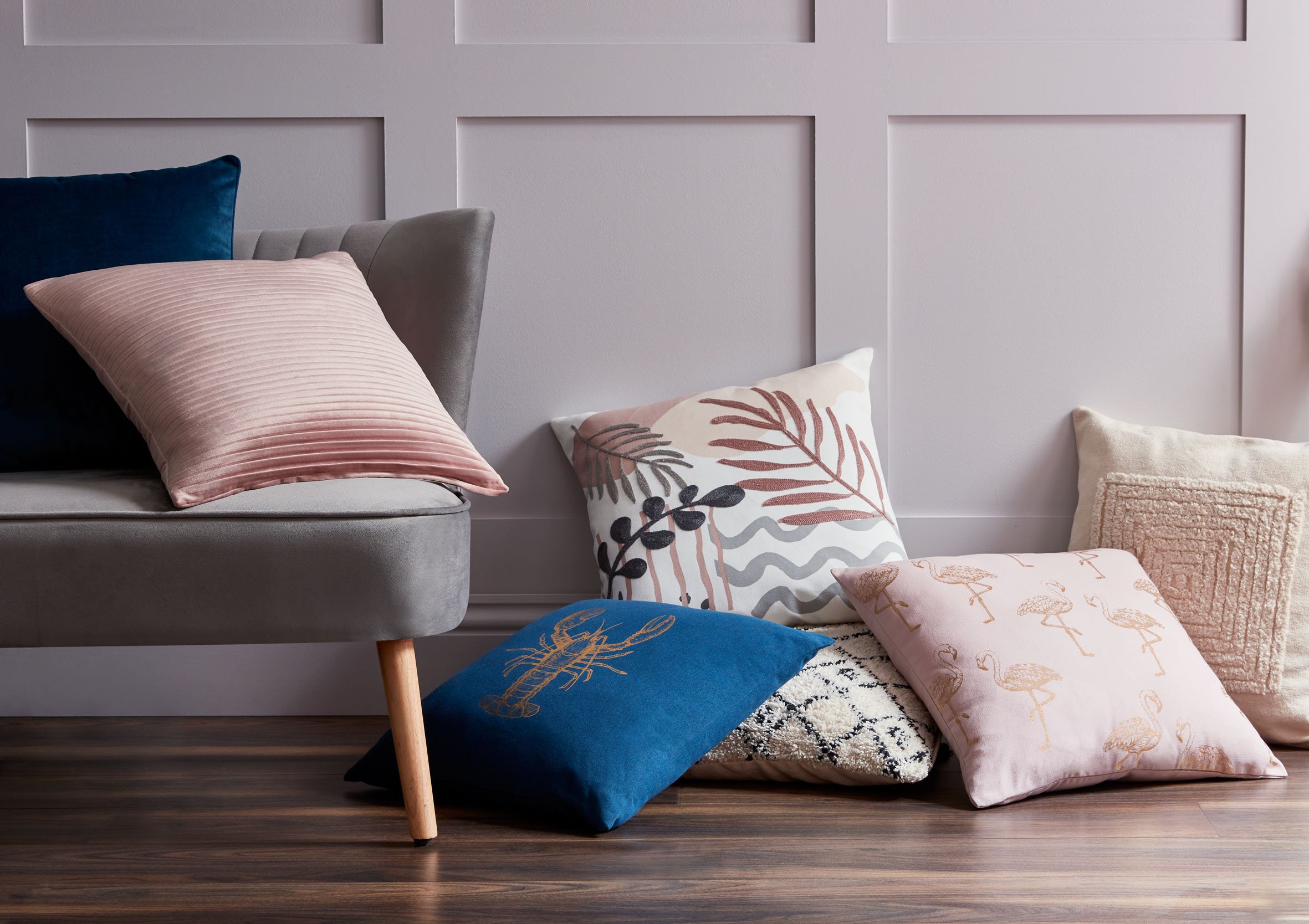 It has stemmed from people looking to move away from single use items, in preference of embracing products that will hold their quality and versatility for years to come.  
For many, this isn't a trend but a way of life. A motivation to strip your home from clutter and dark corners and create a chic, restful space that flows naturally throughout each room of the house.  
We've put together some hints and tips for you to take inspiration from and help you build out a home that will enable you and your family to continue to grow in and enjoy for years to come.  
De-clutter and re-organise
Remember, when it comes to luxuries and peaceful living, less is always more. It's good to do a de-clutter occasionally, to ensure everything has a dedicated space and specific use. Not every countertop needs an accessory or item of decoration, so be sure to only pick pieces you absolutely love.  
Re-use and upcycle 
Whether it be an antique piece of furniture, an oak coffee table that you're not ready to replace or a lucky Facebook marketplace find, the simple luxuries in life can come from wherever we care to find them.  
So, a simple upcycling job is not to be overlooked. You can start small with this, such as revamping a wooden chair or switching out the handles on your favourite chest of drawers, while your collection of glass vases – with the right attitude and a can of spray paint – can adopt those on-trend beige and neutral tones. 
Give it a go for yourself with this guide.
Layer up on cosy textures
While we did say 'clutter free', it's important that your home still has that 'lived in feel'. To layer up without going overboard, we recommend adding one item at a time, always asking yourself what practical and aesthetic purpose it has. 
Accessories such as an extra-large shaggy rug that you can place halfway under your bed will make it super inviting, while outdoor furniture with scatter cushions and textured throws will allow your guests to feel welcome for the long haul, as your afternoon BBQs turn into late–night conversations by the fire. (When it's safe to do so, of course). 
Every occasion is special 
If the last year has taught us anything, it's that every moment matters, and joy can be found in the smallest of things.  
And with that, it's time we stop waiting for the 'right time' to light the 'nice' candles or waiting for friends and family to visit before you use the good glassware!  
The point of your home is to enjoy it and everything in it – not watching the clock or calendar until the time is right.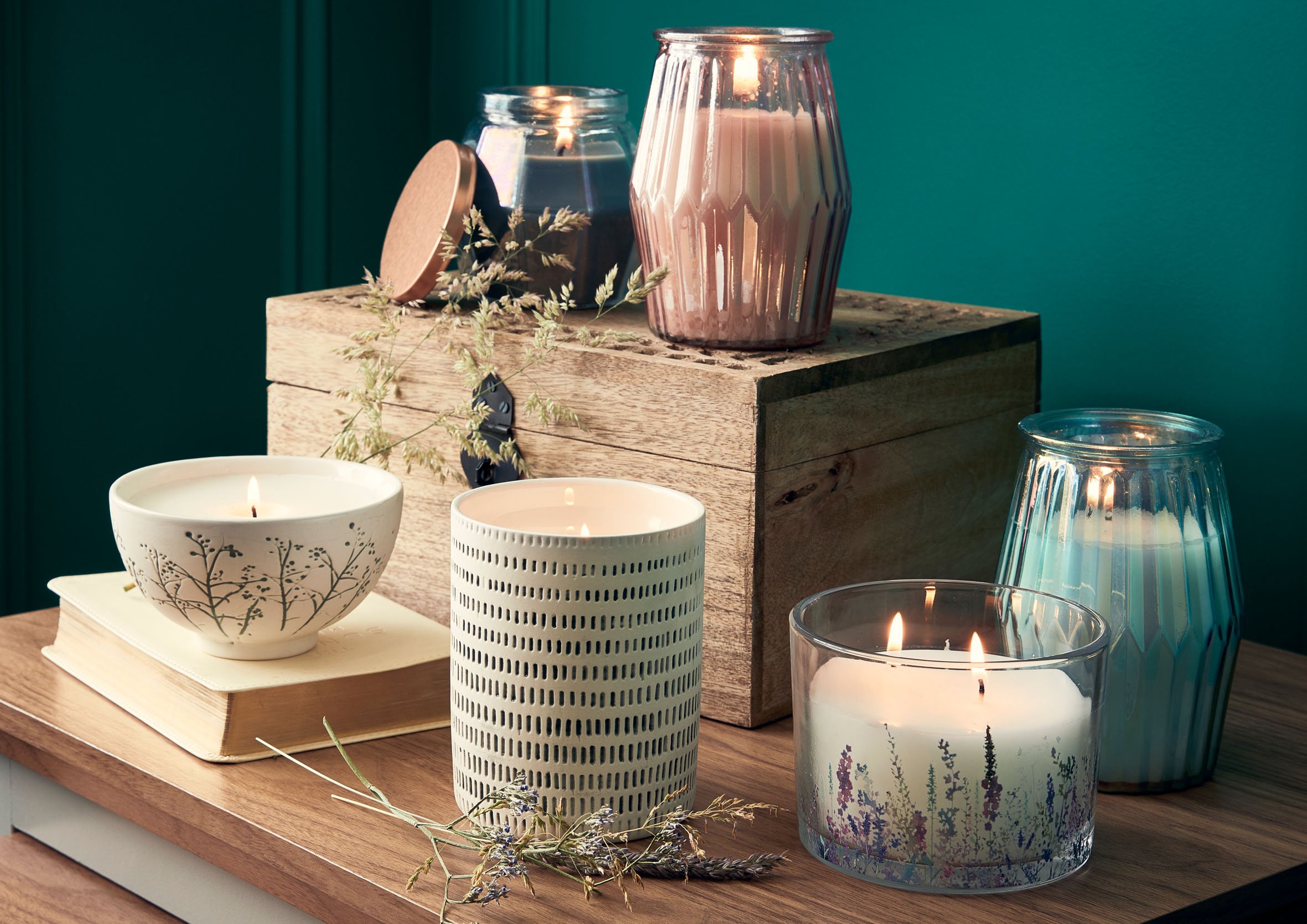 For the love of shapes 
Many often mistake neutral homes as cold and uninviting, but just like everyone else – we love pops of colour.  
Geometric shapes will help you create a modern interior, try matching different tones and accessories together. For example, swapping out your dining room door and painting the frame dark green creates a natural way for you to introduce complementary furnishings into the space.  
Also, play around with unique shapes for your rugs, mirrors and light fittings. 
Think about forever 
It's time we started investing in quality pieces that hold their value and style. After all, we're meant to be embracing simple luxuries – not casting them to the side as soon as the next 'in-fashion' trend arrives.  
So, it's important to take your time before making a purchase and visualise each piece in conjunction with each season and even family member. Invest in materials such as leather, cast iron and solid wood.  
Don't be afraid of empty space 
Don't worry about filling every free space of your home, sometimes that free nook is where you'll find yourself your most relaxed.  
If you're working with a small space, it's best to use larger – and fewer – pieces of furniture, placing them out a couple of inches from the wall to modernise the space and make it feel airier.  
Natural elements 
Whether it be through nature-inspired paint colours, a plethora of houseplants or natural wooden furniture, bringing elements of the great outdoors into your home can create feelings of tranquillity and peace – two feelings that we can never get enough of, especially these days. 
Practice

 mindfulness and making memories 

 
Your home is your sanctuary. It should be somewhere you can relax, unwind and make lasting memories. It shouldn't be somewhere that's so stylised you can't kick your shoes off and get cosy under a blanket.  
When it comes to decorating, choose colours, settings and layouts designed to inspire you and that flow naturally so you and your guests feel at ease and can enjoy your time together.