Removing a hedge, putting up fencing and adding a colourful bin shed have transformed the exterior of this home, letting in more light and giving it a smarter look.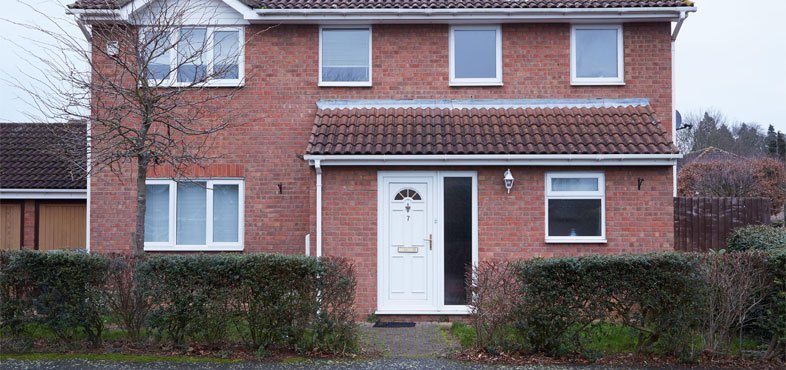 Our first impressions
The hedge at the front of this property was unhealthy, untidy and taking light from the front garden – making the lawn patchy and bare. The tree had grown larger than expected and reduced daylight from the rooms at the front of the house. Bins kept outside were unsightly and the overall appearance looked unkempt.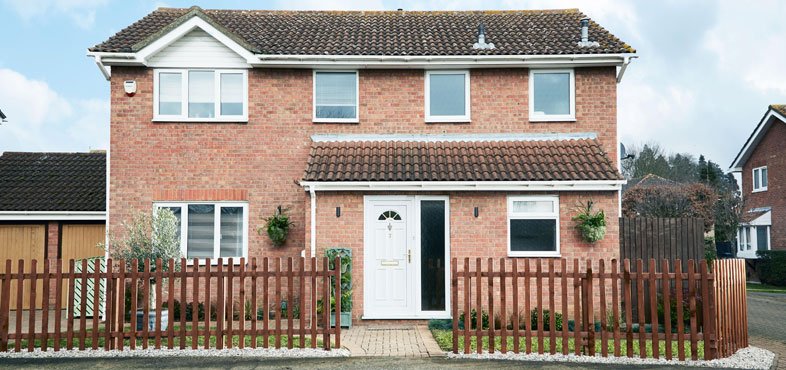 How we achieved the look
The hedge has been removed and replaced with new Larchlap fencing and a neat gravel base has been laid to deter weeds. The overall effect is smart, maintenance-free and allows light into the garden.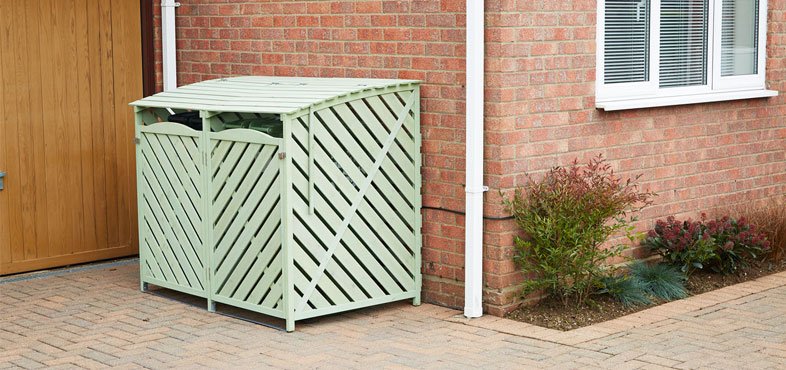 Tidy bin area
A new bin shed has been installed to tidy the bin area and add colour to the front garden.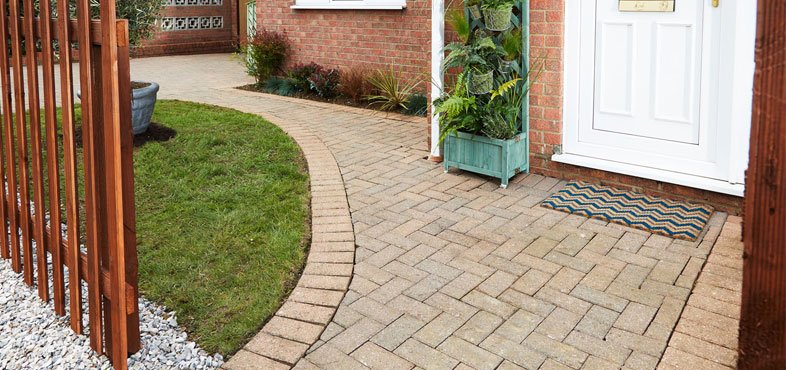 Path and driveway cleaned
The path and driveway has been jet-washed and sealed to renew the original colour and lift the overall look of the garden.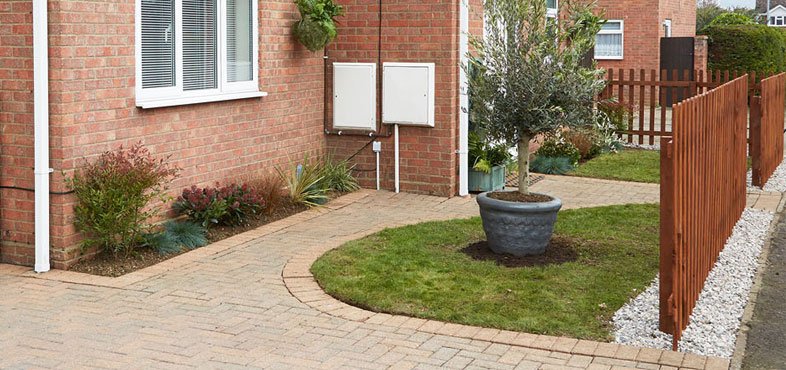 Tidy shrubs
The tree has been cut down and removed and replaced with a potted, evergreen shrub that won't outgrow its position. The overall effect is year-round foliage without restricting light levels in the house.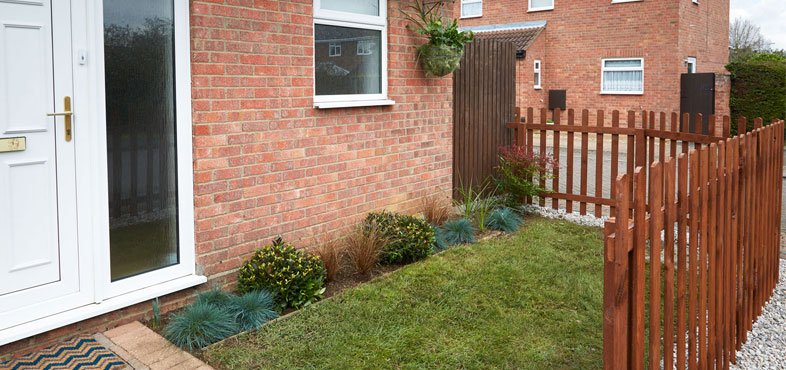 Other small jobs
The lawn has been mown and patches repaired, the outdoor light has been updated with a contemporary fitting, a tall planter has been installed next to the front door to add structure and new hanging baskets have been fitted to soften the brickwork.