Painting the exterior render has given the appearance of this home an immediate lift, while refreshing the garage door with an on-trend colour adds a modern edge.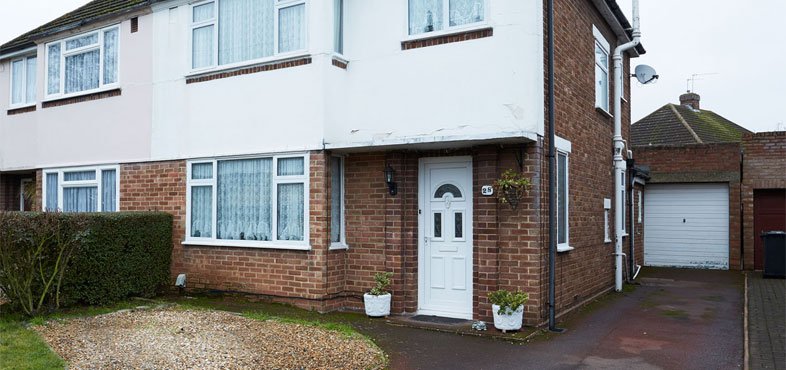 Our first impressions
The paintwork on this 1930s property was grubby and peeling, making the house look uncared for.  The gravel was oil-stained and untidy and the garden was overgrown and lacking character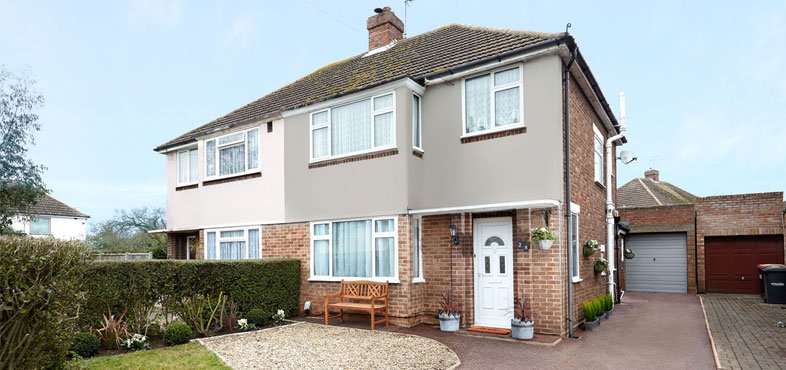 How we achieved the look
The exterior render has been re-painted to freshen the look. This immediately lifts the overall appearance of the house.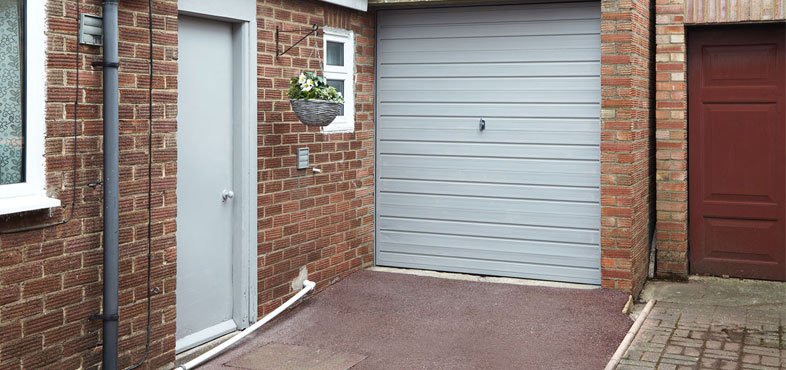 Garage refreshed
The garage door has been painted in a trend colour to give the property a modern edge.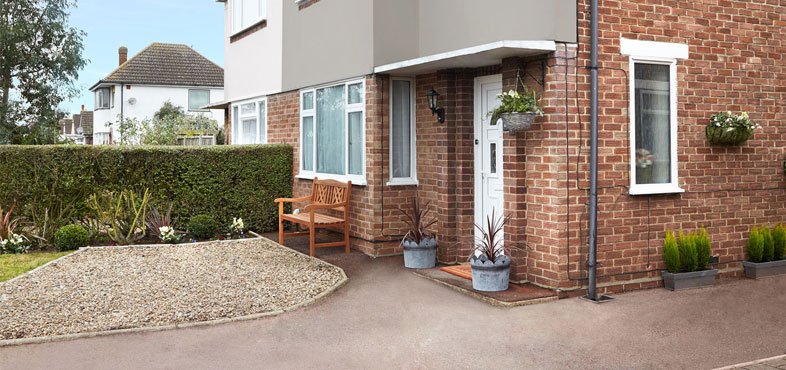 Tidy gravel
The gravel has been raked and tidied to produce a neat finish.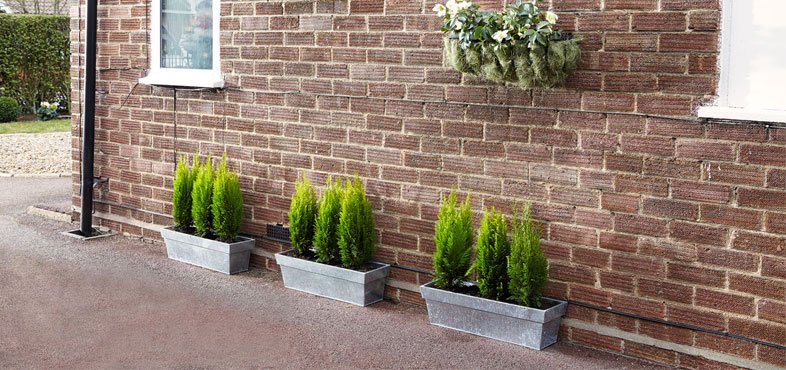 New bench and planters
A bench and painted planters add character to the front of the house.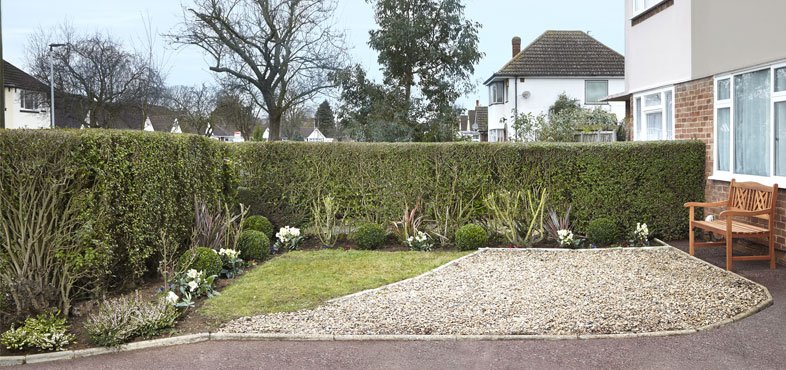 Other small jobs
The borders have been re-planted with colourful foliage and year-round planting, to add colour and structure in front of the hedge.  Cables on the front of the house have been tidied and new hanging baskets have been added to complete this transformation.