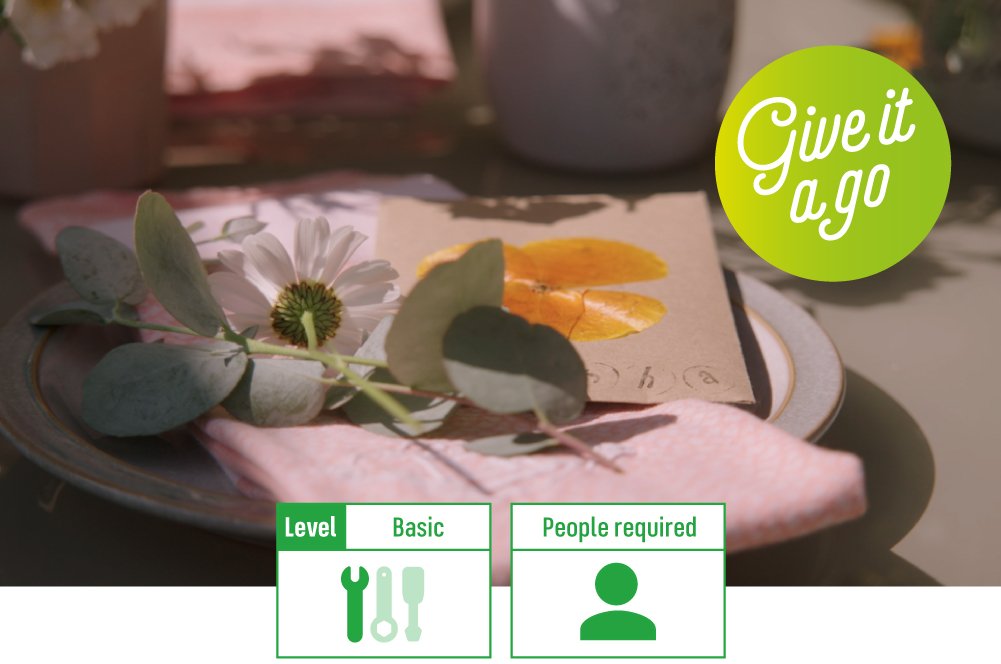 Summer's been a long time coming this year. As we start getting back to some sort of normality, it's wonderful being able to host a small garden party with loved ones. Intimate, cosy and no closing up time, I truly believe your garden makes the best setting for a get-together.
If you're anything like me, you'll want to make a bit of a fuss over your guests. That's why I've put together this handy video and instructional guide to help you entertain outdoors with style. So go on, give it a go and create your space to party in your very own garden.
Now you've seen how it's done, let's get started with what you'll need: 
If you like the look of my garden furniture and decorations, you can find them here:  
Safety first
Before you begin, we recommend you read the DIY Safety Tips guide from Homebase. Be careful when using the adhesive spray and your tools to hang outdoor lights and other garden decorations. If you're a bit of a novice, Dick has put together some helpful DIY Tricks you can see here.
If you'd like to download my instructions (to print at home), you can do so here:
Start with the little things

I always like to create memorable gifts for my guests when I'm hosting a garden party – or any party for that matter! Something to take home with them to remember the occasion.

Here, I've created a little personalised packet of wildflower seeds. They're super cute.

Simply take small brown envelopes (or even better fold your own from brown paper) and add some wildflower seeds to them. To personalise them, I've added some dried flowers from the garden. These were flattened in a notebook and stuck to the front of the envelopes with adhesive spray.

Then I add my guest's name to each envelope – I like to use letter stamps – and we're all done! How easy was that?