Drag the slider to reveal how we transformed a bland and uninspiring room into an extraordinary space with plenty of character.
Two images overlayed with reveal button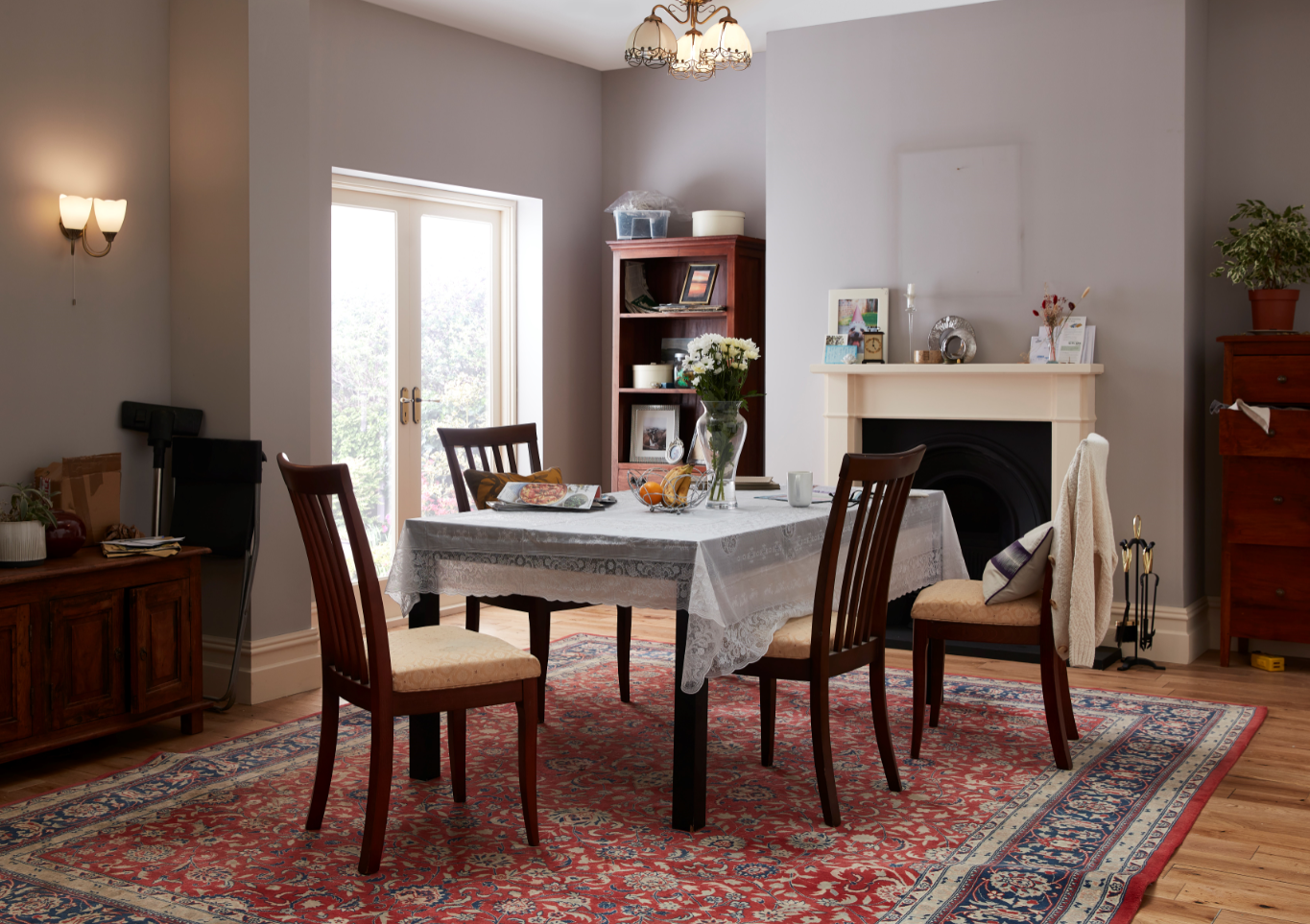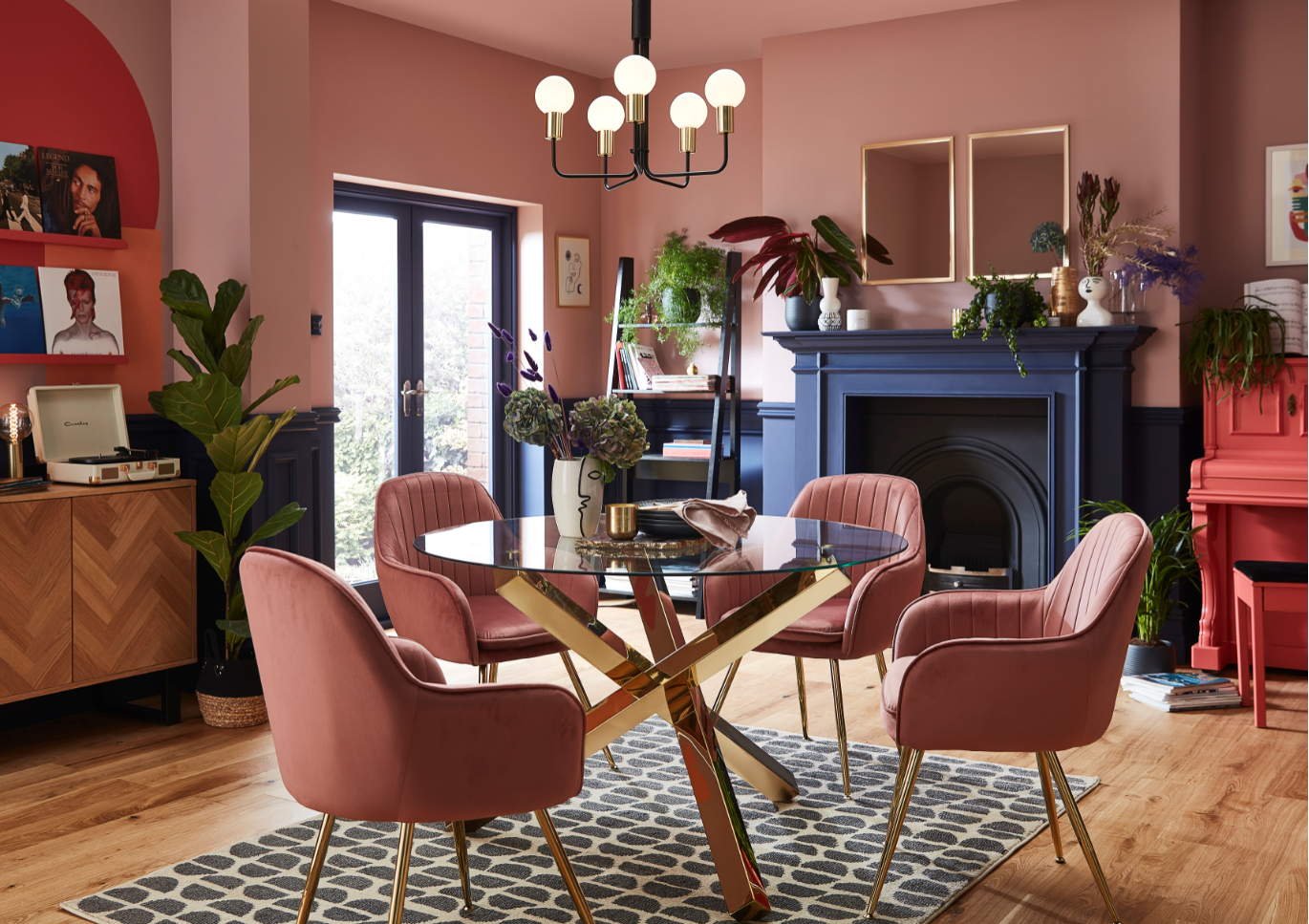 Discover our How To guides and shop everything you need from our Big Reveal to create your own expressive Dining Room that delivers that never-ending wow factor.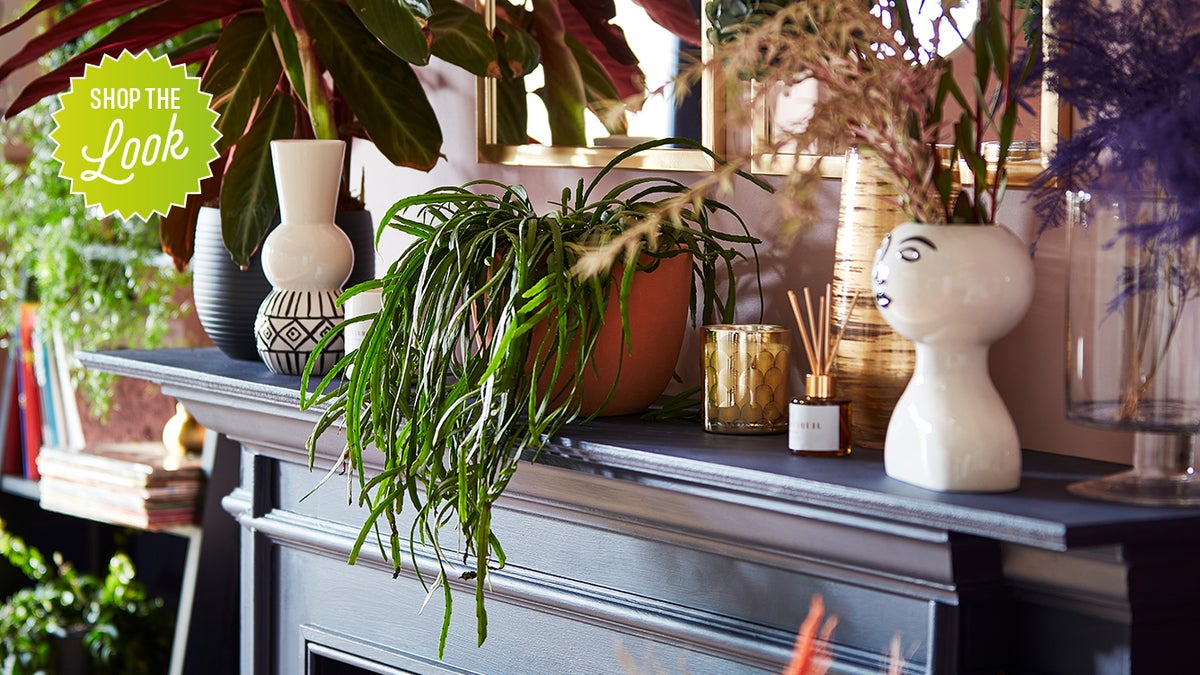 Our Top Swaps
Mix & match while staying on trend with our favourite product swaps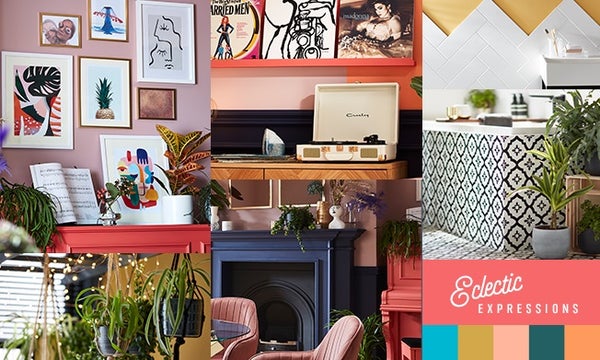 Trend Inspiration
Discover the inspiration behind this look and bring it into your home with the help of our carefully selected product ranges and How To guides.
Discover the trend

Explore our Categories
With plenty of options to choose from, you're sure to discover something new for your home.