When it comes to planning your latest exterior transformation, many of us draw up night garden ideas in the daylight with daytime use in mind. This makes it easy to forget that your outside space at night has a completely new atmosphere to it – as your garden lighting, wildlife and plants all behave differently to the changes in light.
With some thought and consideration, you can design the ultimate day to night garden that centres on creating an evening ambience with gentle garden lighting and fragrant flowers, while not forgetting comfy seating options and outdoor heating to provide the ideal setting to relax in or host a Summer evening garden party.
If you're in need of some day to night garden ideas, this guide will help you create the perfect moonlight garden.
Make a plan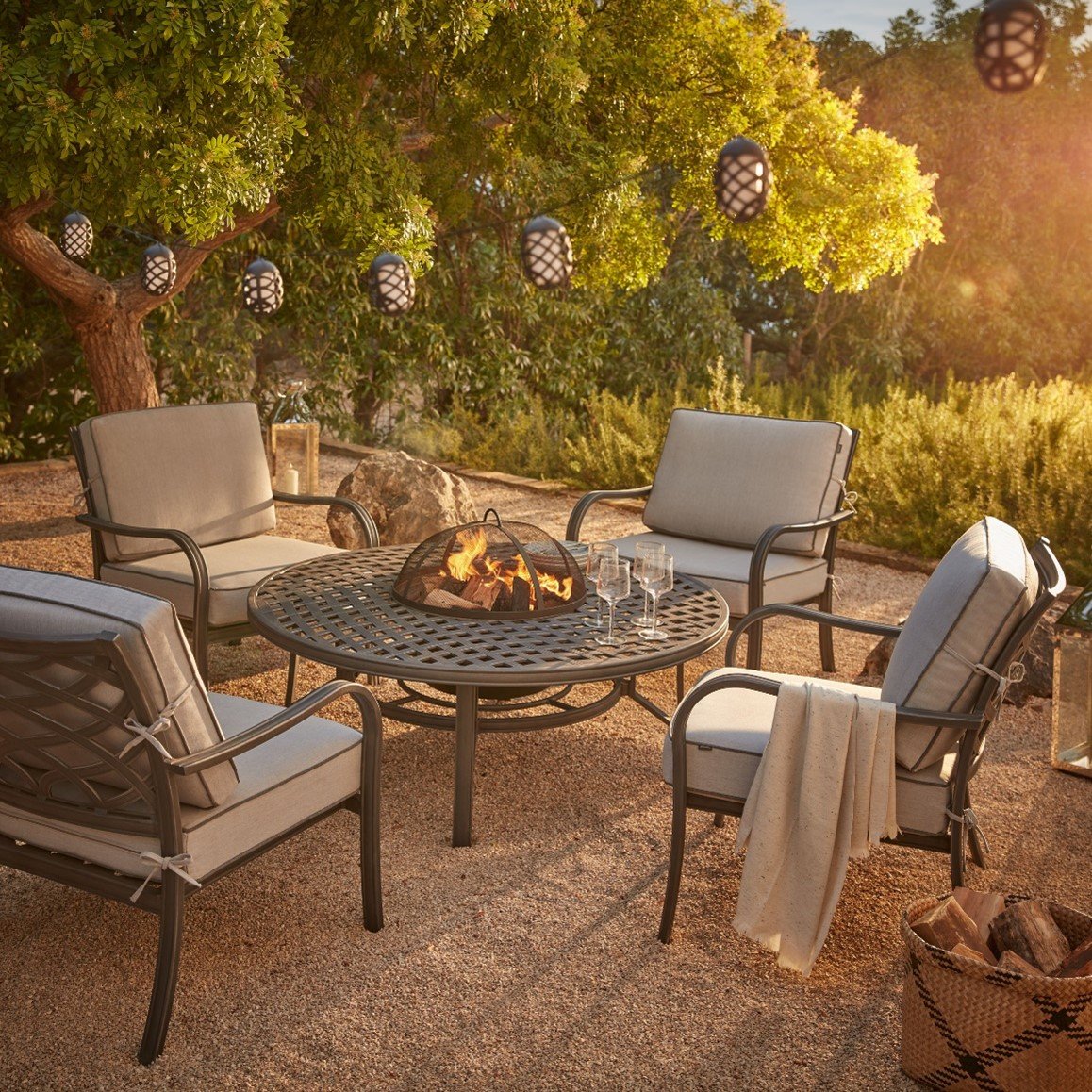 First, think about how you'll use your garden as you move from daytime to night.
If you enjoy entertaining, you'll need some comfortable garden seating options and a suitable outdoor dining set for when it's your turn to host the BBQ.
Whatever your evening outdoor priorities may be, think about how these needs will work together to create a cohesive garden design.
Top tip: Establish where the sun sets in your garden to help you decide where to place your outdoor furniture and make the most of those last glimpses of daylight.
Let there be light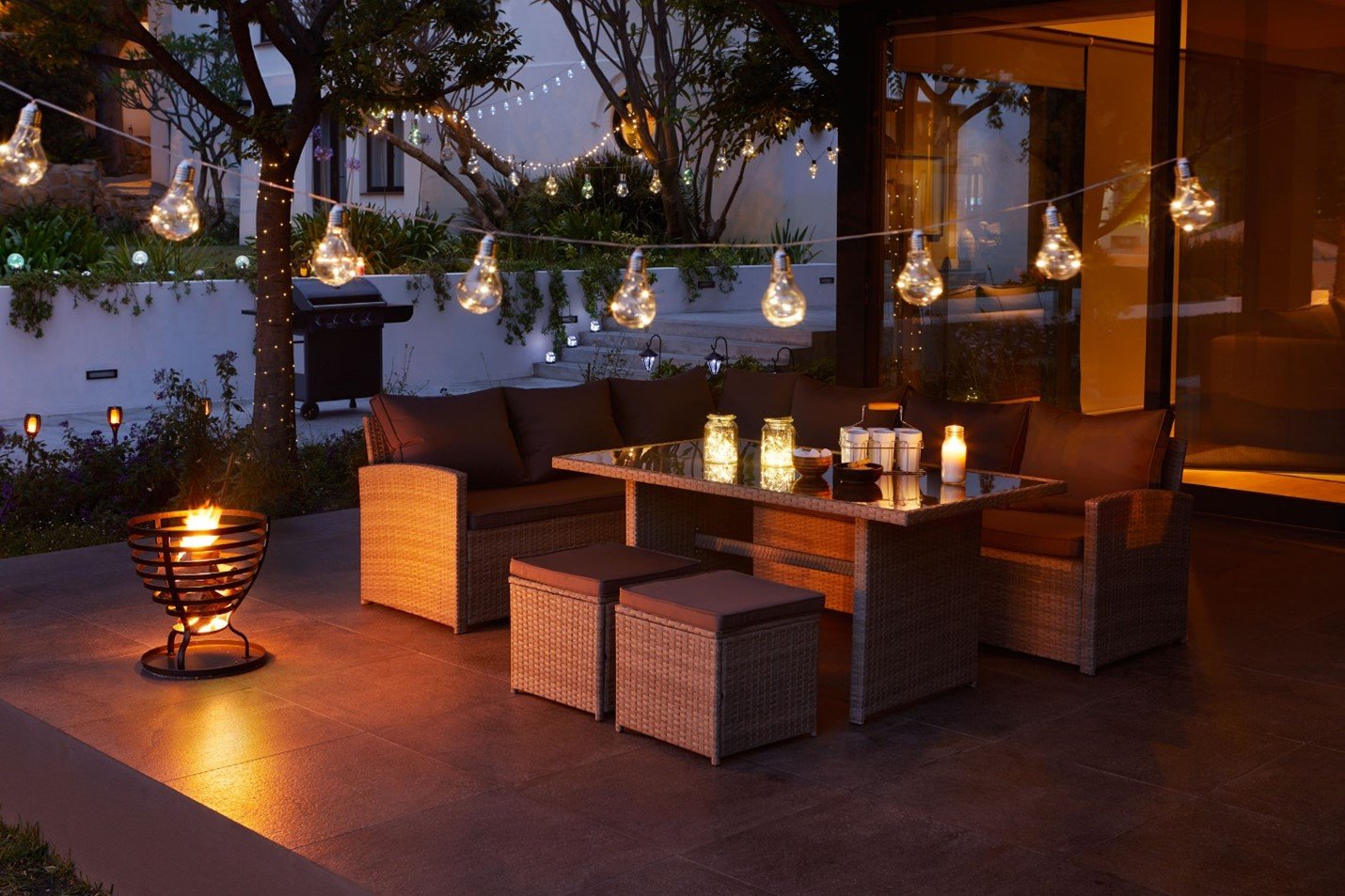 Installing lights aimlessly around your outside space will do nothing for creating a moonlight garden effect. Before choosing your garden lighting, decide which areas in your garden you want to emphasize after it turns dark.
Outdoor wall lights will ensure the most beautiful spots in your garden are taking centre stage – but don't be afraid to mix and match!
Solar lights are a convenient choice, as they automatically illuminate at night and charge in direct sunlight. Solar string lights and lanterns are a great way to add a luxurious atmosphere to dining and seating areas.
A trail of solar stake lights along your garden's borders or between plants will give your greenery and flowers a gentle glow.
Moonlight blooms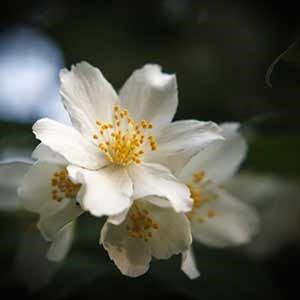 One of our most magical night garden ideas is to plant flowers that will become luminous in the evening light. This will no doubt wow your guests at your Summer evening garden party.
To achieve this, choose flowers that are light in colour and limit their daily bloom time from dusk until dawn – meaning they keep their blooms closed during the light of day.
We recommend you create a focal area to show off their bright petals with the help of a raised bed or trellis.
Many nocturnal blooms also possess pleasant fragrances. Mist your plants lightly with water before your guests arrive, so the dew will intensify the scent of your bloomers as you move from day to night.
Check out our 'Scented White Flowers For A Midnight Garden' guide to discover the most popular plant choices for after dark.
Get comfy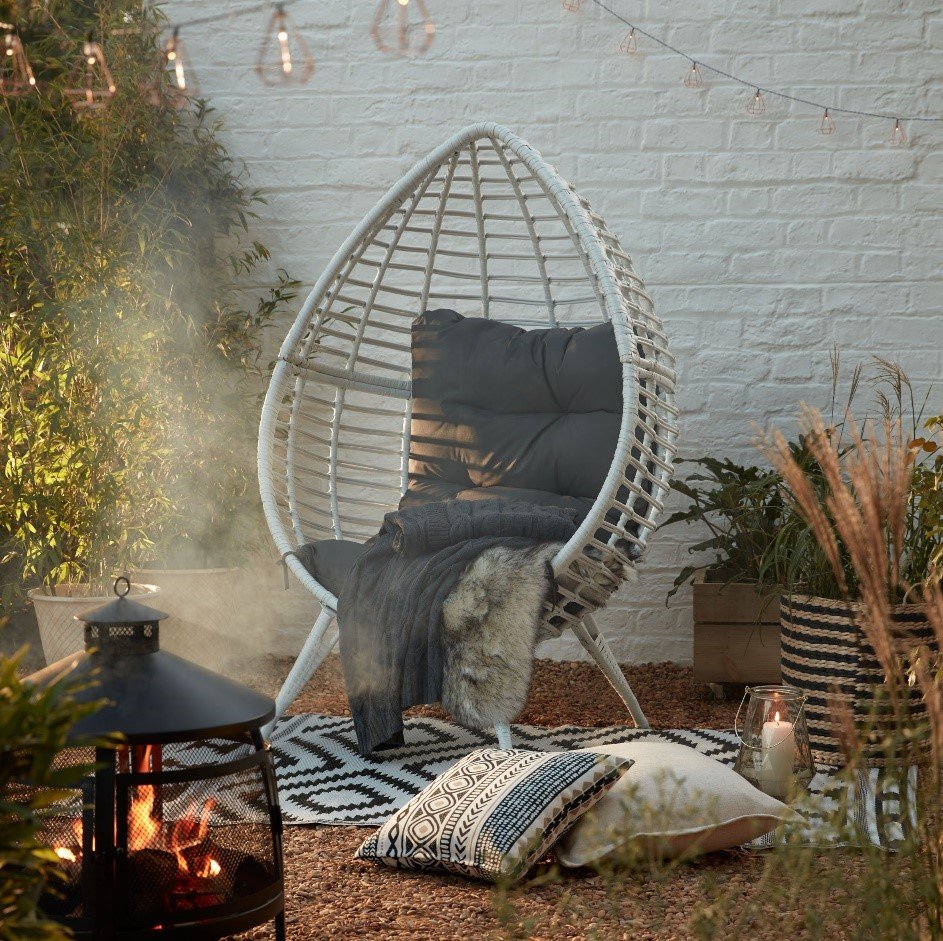 Now you've set the scene, it's time to start thinking about seating and heating options. Re-create the comfort of your living room outdoors with a garden sofa.
Top tip: Rattan is a great option for outdoors as it's completely waterproof and easy to clean.
Or, if you want a space for guests to dine during the day and converse over night-time drinks, sit everyone around a garden table and chairs – ideal for entertaining alfresco style.
Although we hope our Summer evenings will be mild and balmy, sometimes there can be a drop in temperature. So, consider an outdoor heating solution to keep you and your guests' warm throughout the evening.
Add some luxury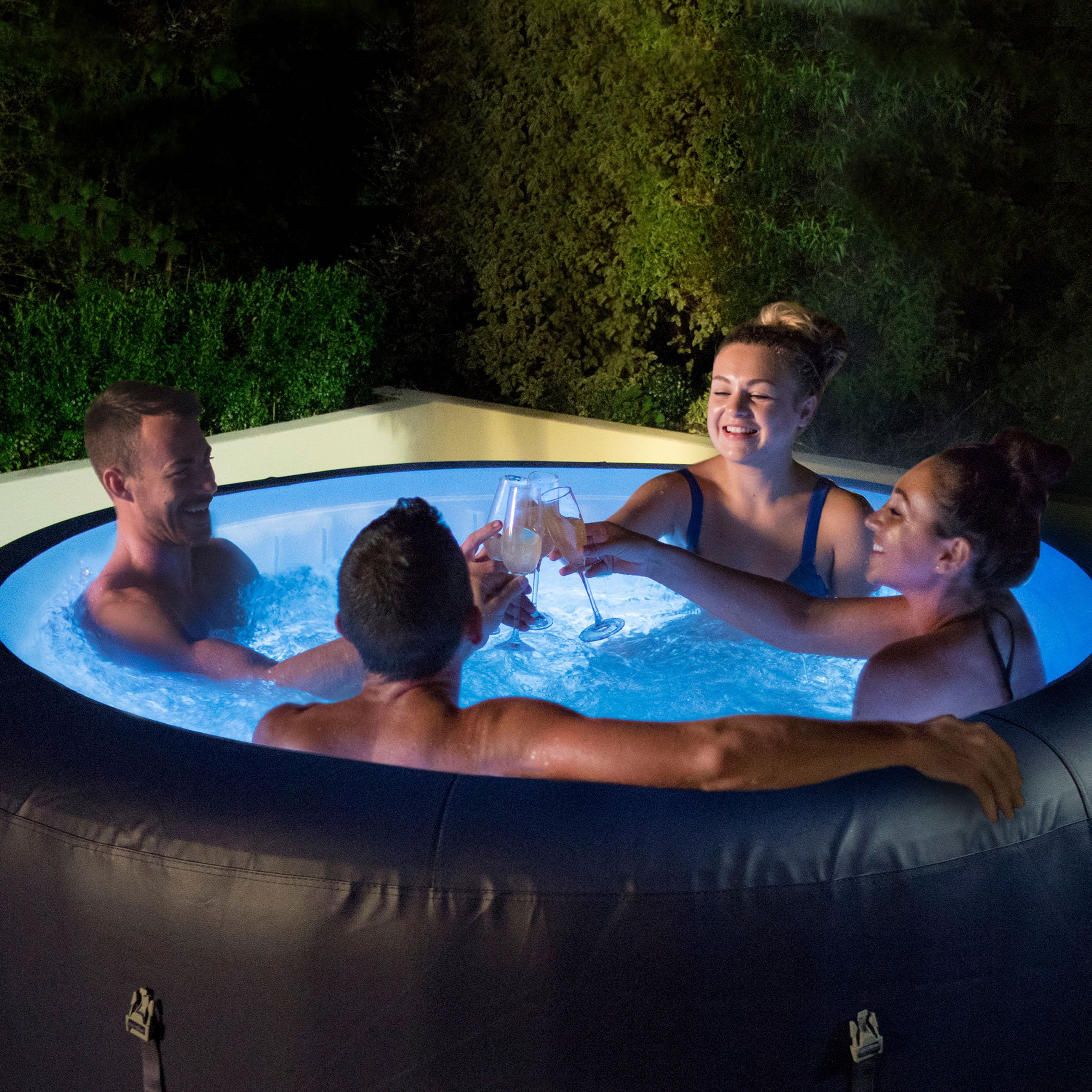 One sure way to enjoy your garden at night is to add a luxurious hot tub.
As the perfect relaxation tool, you'll find yourself never wanting to leave. Depending on your budget and size of outside space, you will need to choose between an inflatable or permanent fixture.
Plus, with the help of a suitable shelter solution, you can enjoy your hot tub from day to night – whatever the weather.
And that's it! Now your garden is prepped for a Summer evening party – meaning you can enjoy your space for longer.