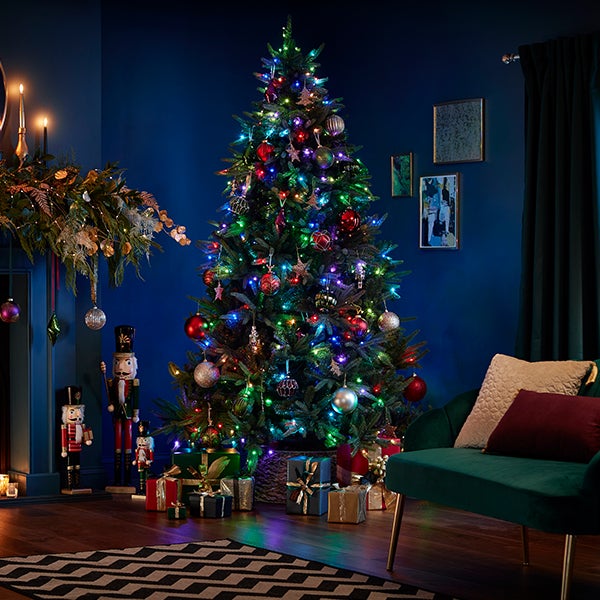 Deco Luxe
For those of us who can't get into the festive spirit without being surrounded by those classic Christmas colours; our Deco Luxe trend has been carefully crafted to add a vintage and stylish décor twist to the traditional Christmas look.
Steeped in tones of nostalgic red, green, damson and gold,mixed with plenty of luxe floristry, this range will lift your home's Christmas charm – rather than completely change it.
To elevate this trend further, pair decorations with decadent textures such as faux fur and velvet.
Simply put, Deco Luxe is all about layering and adding 'just one thing more', which we believe encapsulates the true essence of Christmas!
Create this Christmas look in your home