Find inspiration for your home with our new furniture range.
Our specially collated collections will make a stylish addition to your home. Read on to see how our range fits together and get some ideas to transform any room in your house.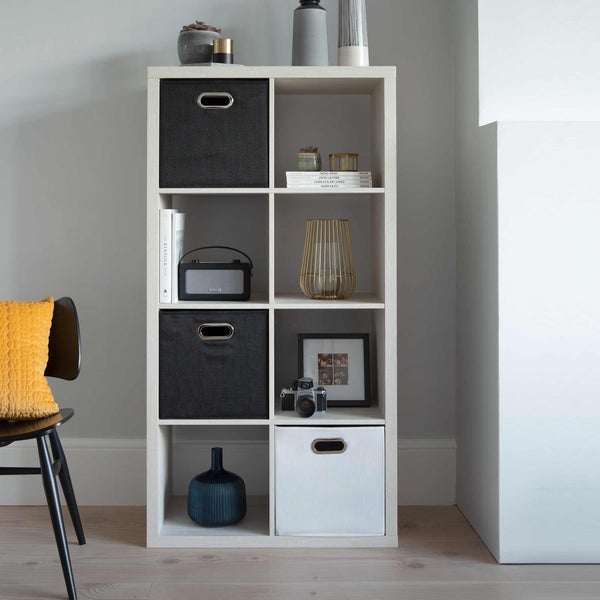 Clever Cube storage
Give your storage a stylish makeover today. The ever popular Clever Cube range is a fantastically versatile and affordable storage solution. There are any number of configurations you can make up and the amazing range of inserts lets you customize them to your suit your style.


Shop All Clever Cube Range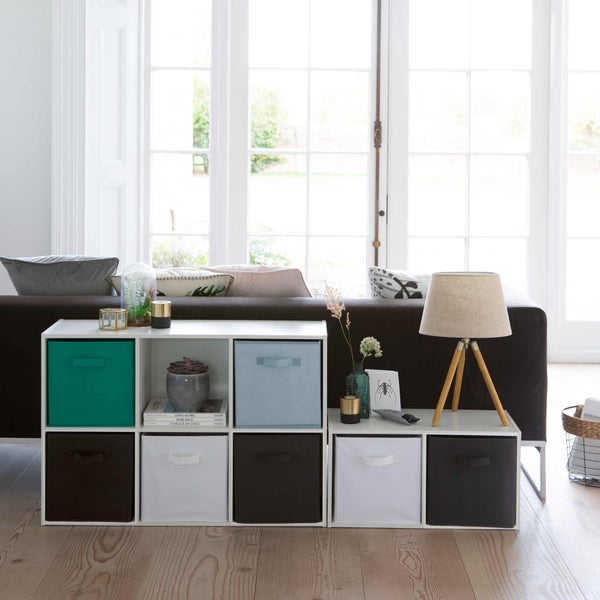 Compact Cube storage
This more compact storage solution comes in a wide range of configurations, each having some closed back sections, making it a stylishly different form of cube shelving. Customize it with our great selection of inserts to give your home your own unique style.
Shop all Compact Cube range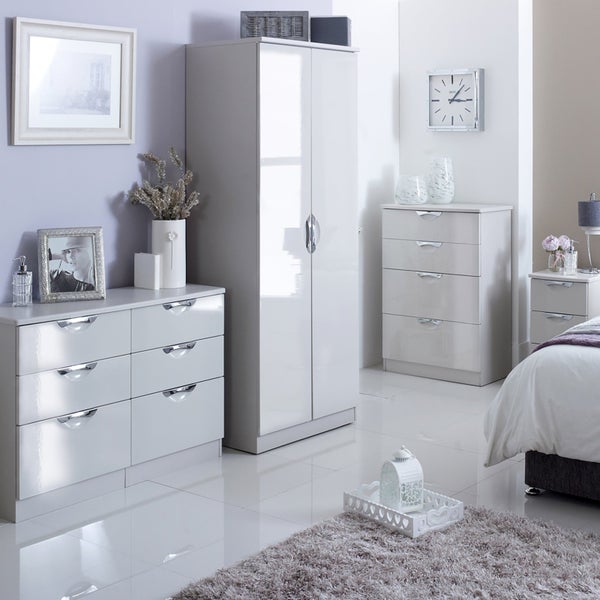 Portofino range
The ready assembled Portofino range offers a high gloss scratch resistance surface in two colours. With chrome butterfly handles, metal drawer runners and linen lined drawers it offers a fresh inside finish with matching pieces available to complete the look.
Shop all Portofino range