Added to your basket
Sorry, there seems to have been an error. Please try again.
Sorry, this product is currently unavailable. Add to your wishlist to receive an email notification when available for delivery.
You may also be interested in...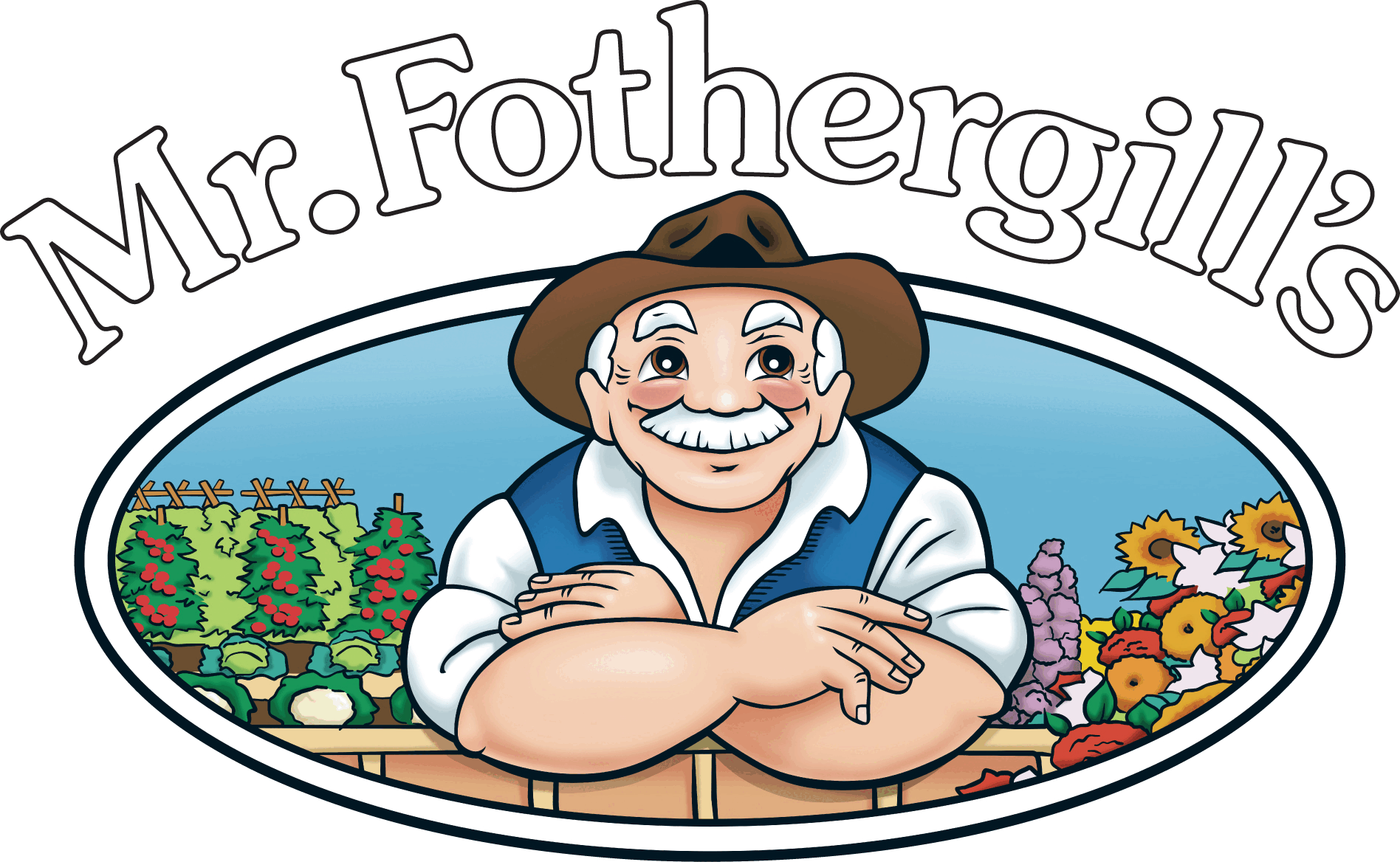 Mr. Fothergill's Sweet Peas Seeds Bundle
GBP
3.0
Was £14.95
£3.00
Save: £11.95
A varied selection of this most popular annual for sowing up to October to over winter, producing extra early blooms the following year. Includes Beeline, Cupani, Giant Waved ixed, Horizon Mixed, Old Fashioned Mixed & Royal Mixed varieties.
Includes six varieties.
Best performing selections.