Carpet Cleaning
Rug Doctor
A vacuum cleaner will only remove your carpet's surface dirt – it won't pick up the grime buried deep within your precious pile, let alone any stubborn stains.
No matter how often you vacuum, pets, dust, food debris and muddy feet can all conspire to keep your carpet from looking or smelling as good as it should.
Rug Doctor's cost effective carpet and upholstery cleaning system penetrates deep down to remove dirt and restore softness and freshness.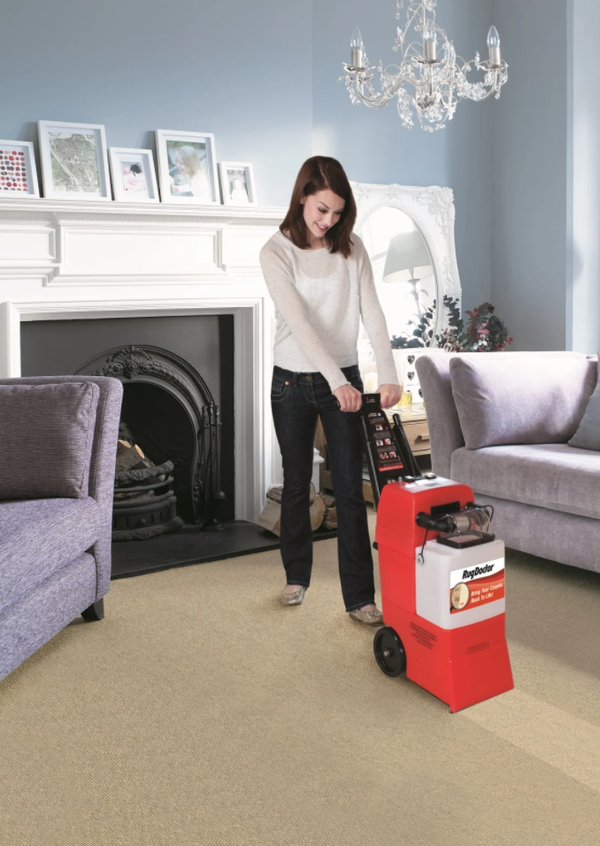 Great reasons to try it:
Save money on professional cleaning services.
Refresh and reinvigorate your carpets.
Targets allergens by destroying the breeding ground for mites and bacteria.
Reduce odours.
As well as having machines that are tough enough for every task, Rug Doctor has cleaning solutions for every stain. Using detergent will give your carpet a really good overall clean, you can then also target specific concerns such as make-up stains or pet odours, with their spot-cleaning products.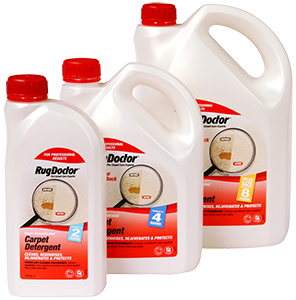 Rent a Rug Doctor carpet cleaner in store
Simply bring in your photo driving licence or passport and a credit/debit card to make a rental.
If paying with cash, please also bring in a copy of a household bill or bank statement.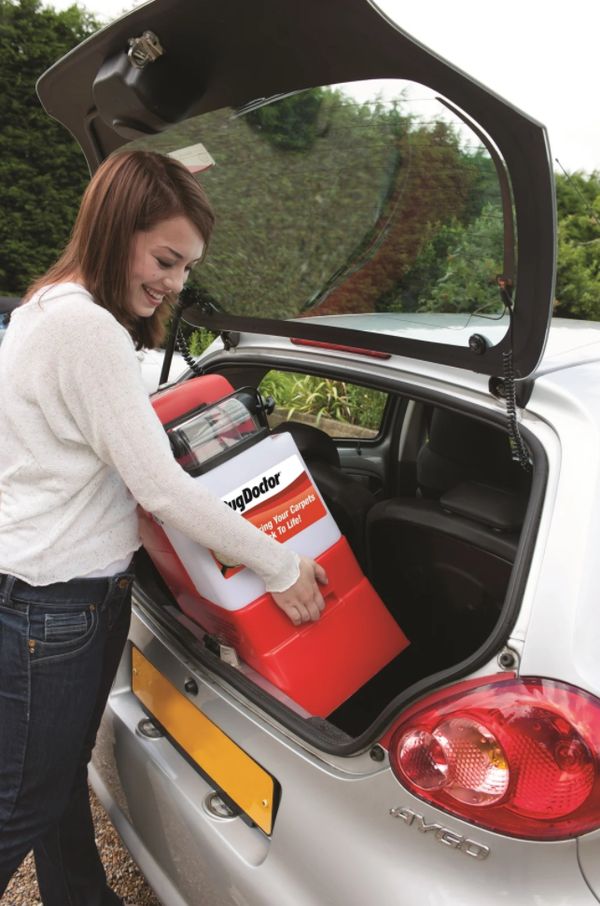 Step By Step - How To Deep Clean Your Carpets: