Give the space in your home a boost by embracing stylish functionality
and taking inspiration from your own lifestyle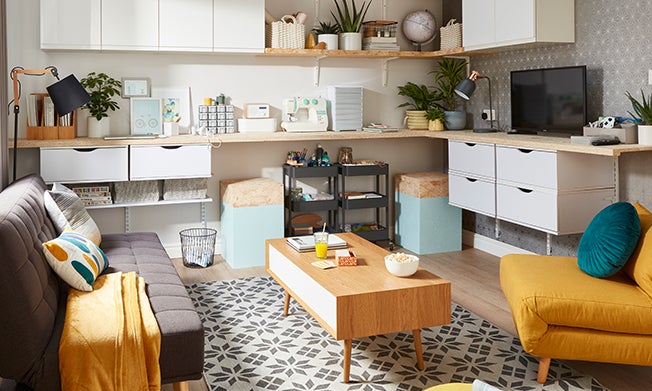 Inspiring your home
We believe that your home should enhance your life and bring balance to it. In amongst busy schedules and different interests, it should be designed to support everyone's needs and offer well thought-out spaces with considered styling.
That's why our latest ranges of furnishings and paint are designed to give you everything you need to create a home that exhibits modern design and multi-purpose zones.
Explore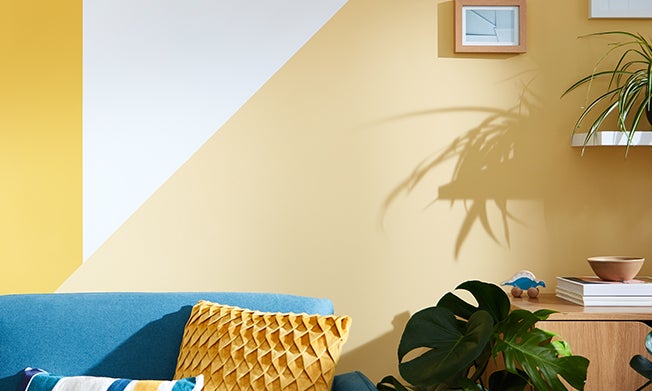 What's it all about?
It's time to stop viewing your home as just a place to sleep and start seeing it as a hub that can support all your needs and desires. To do this, you need furniture that's clever and décor that flows naturally through each room.
Explore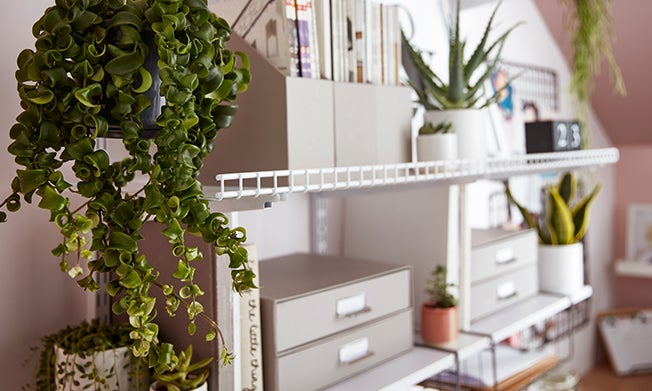 Inspiring practicality
Practical doesn't have to be boring, far from it in fact. When a space provides function and purpose, it inspires harmony in the home and people in it. As we now need our homes to offer us a place to live, work and play; there's never been a better time to create an interior that's designed with personality and purpose.
Explore
Why we love this tend
Everything has its own place; rooms flow freely between each other and spaces are laid out to make our daily routines and lives more enjoyable. It's all about getting the most out of our homes so our loved ones can get the most out of us.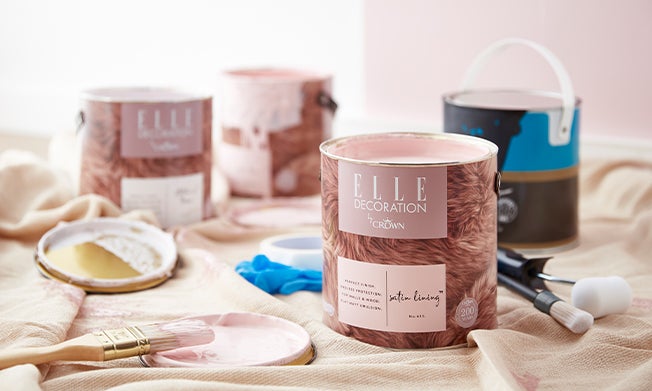 How to bring this trend to your home
Discover more ways to add an inspiring mix of stylish and multi-functional furnishings to your home and enjoy the benefits they bring with them.
Explore