Added to your basket
Sorry, there seems to have been an error. Please try again.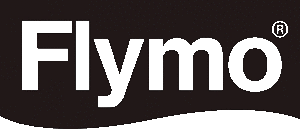 Flymo 20v Cordless Blower 80mph
Perfect for small to medium sized gardens, The C-Link 20V blower has a blow speed of 128km/h. The small but mighty 2.5Ah lithium-ion battery is the first of its kind for handheld Flymo products. Weighing only 2.2kg in blow mode, The C-Link 20V blower also features superb cordless freedom and interchangeable capabilities. Also compatible with the C-Link 20V grass trimmer and hedge trimmer.
This item is delivered direct to you from one of our suppliers, please see our Terms & Conditions for details.
80mph (128km/h) Blow Speed
20V Battery
Air Flow 250 CFM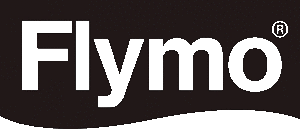 Flymo 20v Cordless Blower 80mph