Added to your basket
Sorry, there seems to have been an error. Please try again.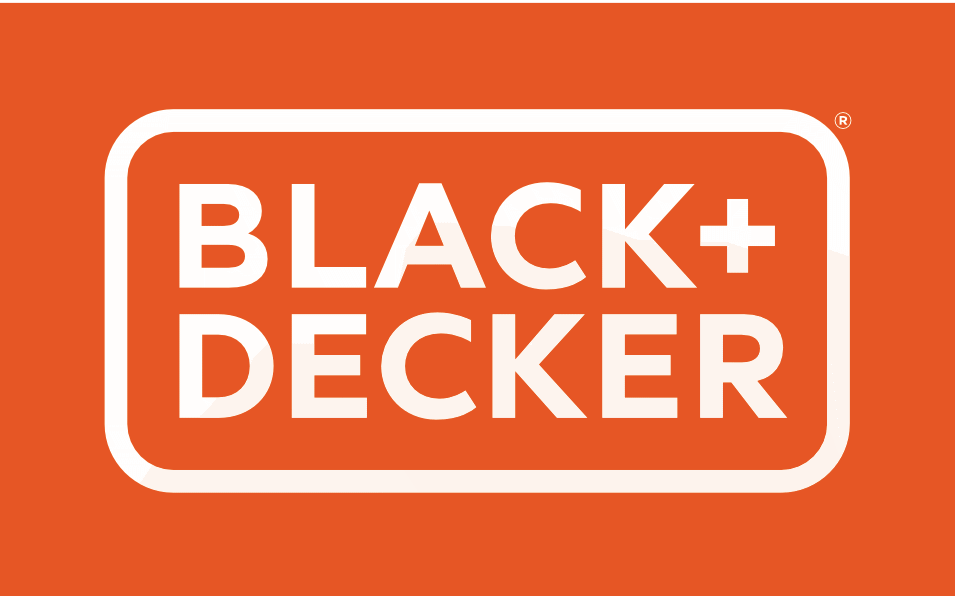 Black+Decker 21 inch Wavy Blade Hedge Shears
GBP
5.0
Was £9.95
£5.00
Save: £4.95
These 21 inch Wavy Hedge Shears come with wavy blades to give smooth and crisp cuts to hedges and shrubs. The wavy blade design also prevents the foliage from slipping while you cut.
Hardened steel blades
Steel handles with comfort grips
Impact bumpers prevent jarring vibrations and reduces fatigue when cutting
Product Dimensions (H)x(W)x(D):
Black+Decker 21" Wavy Blade Hedge Shears
Standard delivery
We are proud to offer an efficient standard delivery service, which is available on most of our products. Delivery lead times are shown against individual products or in the basket. On selected larger products our customer service team, or in some cases our suppliers, will contact you to arrange a delivery date that's right for you.

Some products may be delivered straight to your door from one of our suppliers and these products will be labelled within the product description.
---
Next or named day delivery
If you can't wait to get y