Free Virtual Design Consultation
Give your home a new dimension with a helping hand from our expert designers. Whether you're wanting to refresh your cabinets, add extra storage or give your whole cooking space a stylish new makeover – it's easier than ever to do it from the comfort of your own home with our free virtual kitchen design consultations.
How do I book my online consultation?
Planning your dream kitchen with our experts couldn't be easier. Here's how…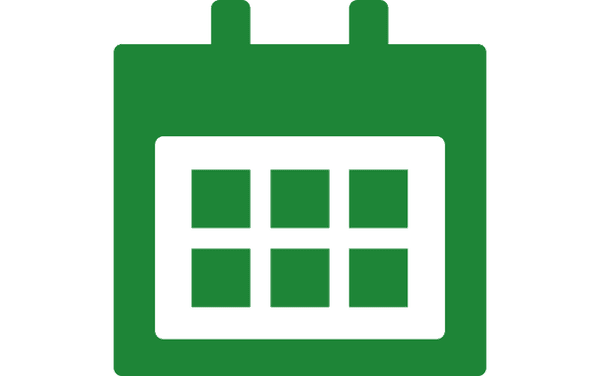 Use our booking form to choose your nearest store showroom, as well as a date and time that's convenient for you.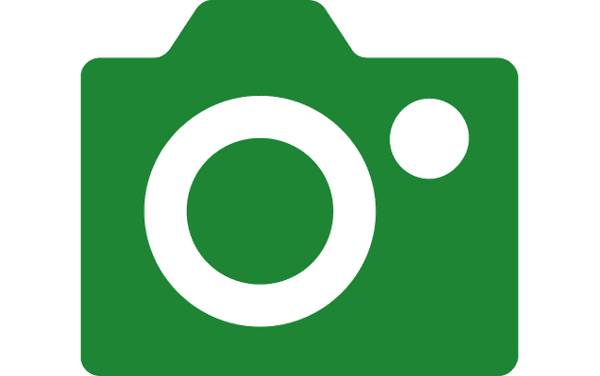 Our friendly team will give you a call to chat through the planning process and discuss any extra info we need, from taking pictures to measuring your kitchen.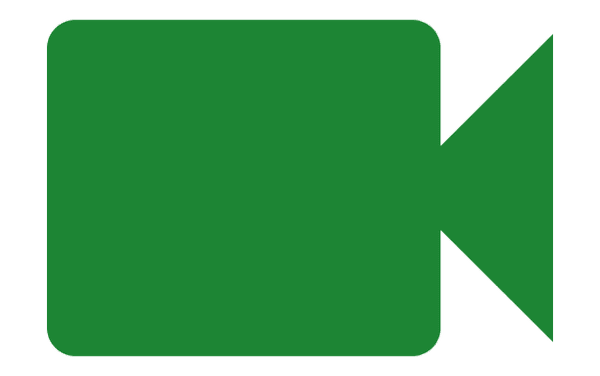 Following this, we will arrange your consultation and send you a video link if you prefer a face to face call.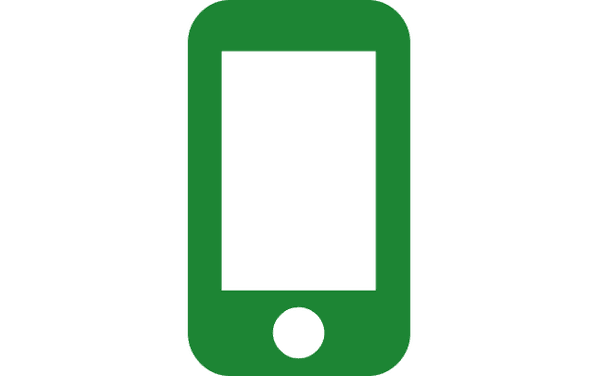 When it's time, find a comfy seat at home. During the consultation, our design experts will introduce you to our kitchen ranges, discuss your dream kitchen and discover exactly what you need.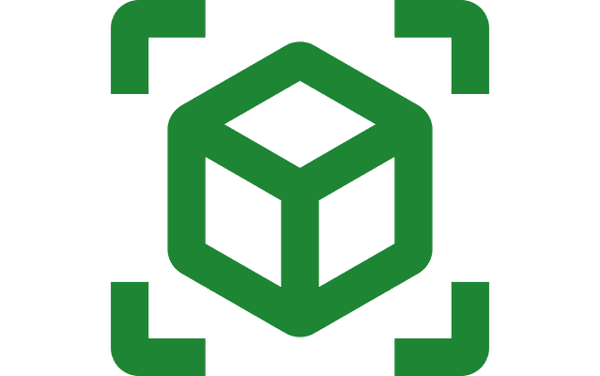 At the end of the call, we'll book in a follow-up consultation, before going away to create your bespoke 3D kitchen design and a tailored quote.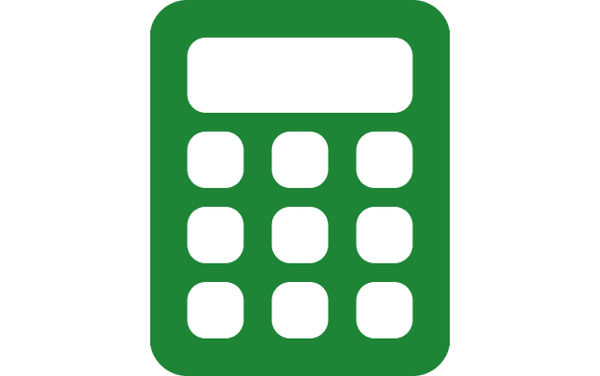 In your second consultation, we'll give you access to your kitchen design and quote, as well as discuss our range of payment options available to you.
After your consultations
Once you've finished your virtual consultations, you will have access to: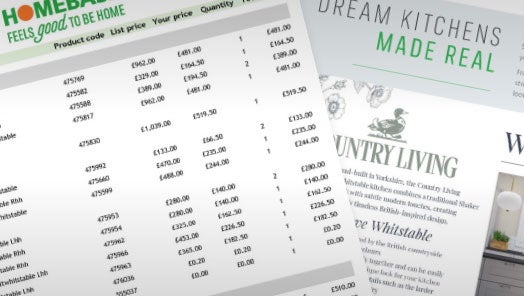 A personalised quote
Your design consultant will email you a detailed price breakdown, which can be adjusted to suit your budget.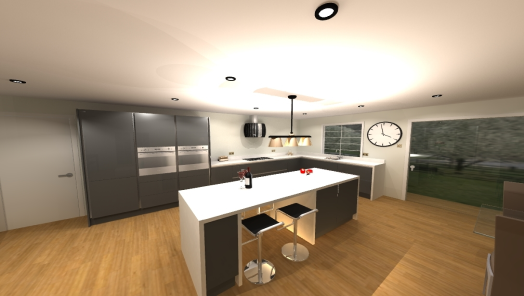 A bespoke design
Based on your discussion with our experts, you'll also get a copy of your 3D room design to refer to as well.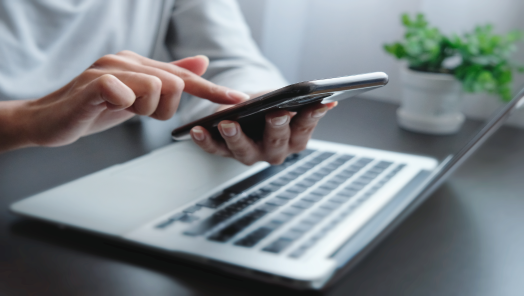 A selection of payment plans
With a wide range of plans on offer, we'll discuss all your finance options with you and even help you apply and pay remotely too.
Our essential tools
Find all the advice and inspirational ideas you need in one place with our online tools…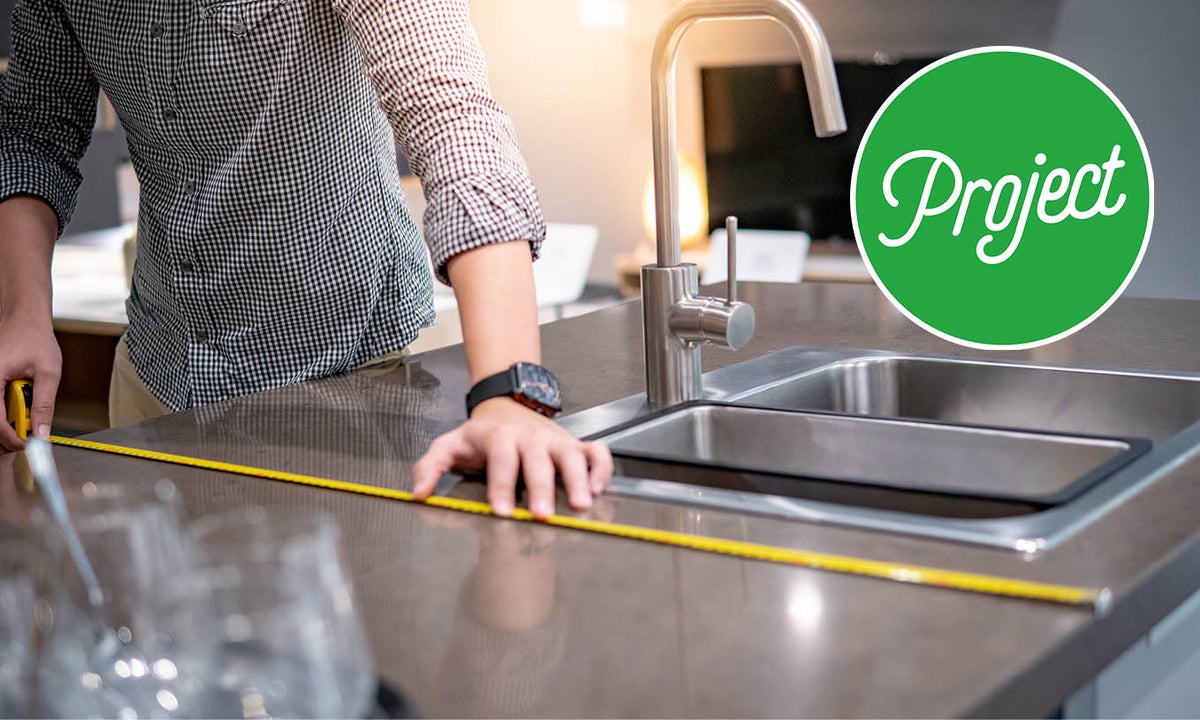 Measuring guide
Not sure how to measure your kitchen
ahead of your appointment? Our simple guide
is here to walk you through it.
View measuring guide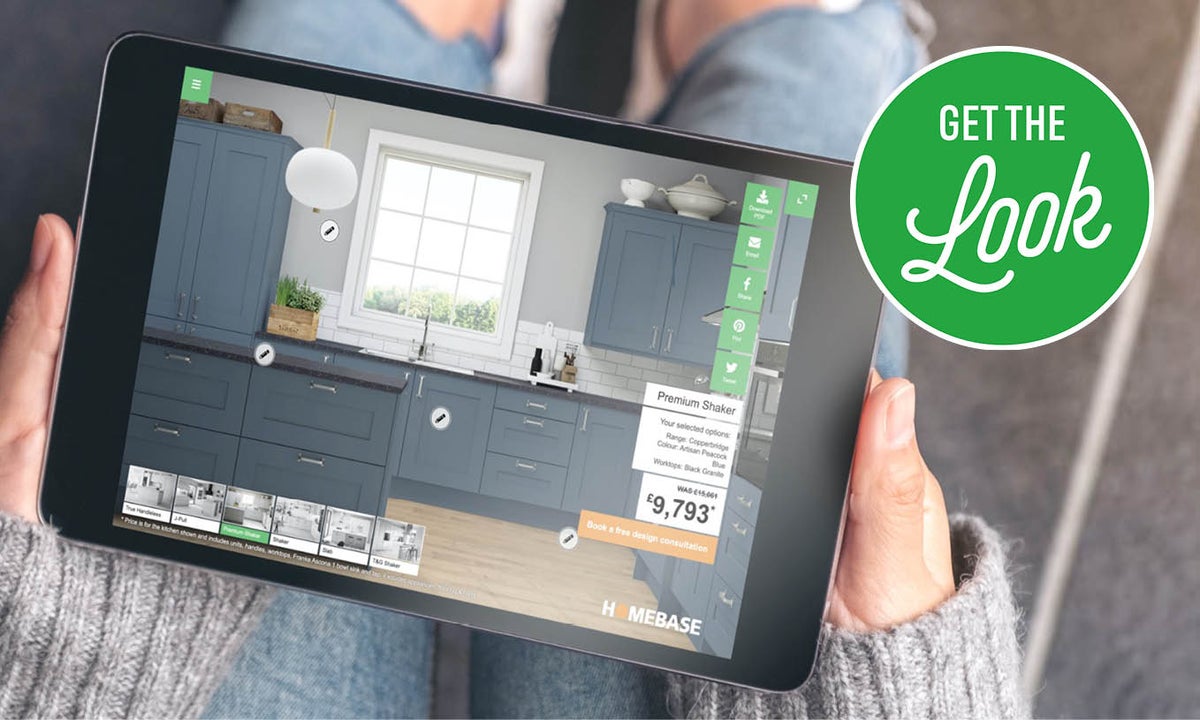 Kitchen Visualiser
Get a sense of how stunning your new kitchen
could look by bringing it to life on screen with
our state-of-the-art kitchen visualiser.
Launch Visualiser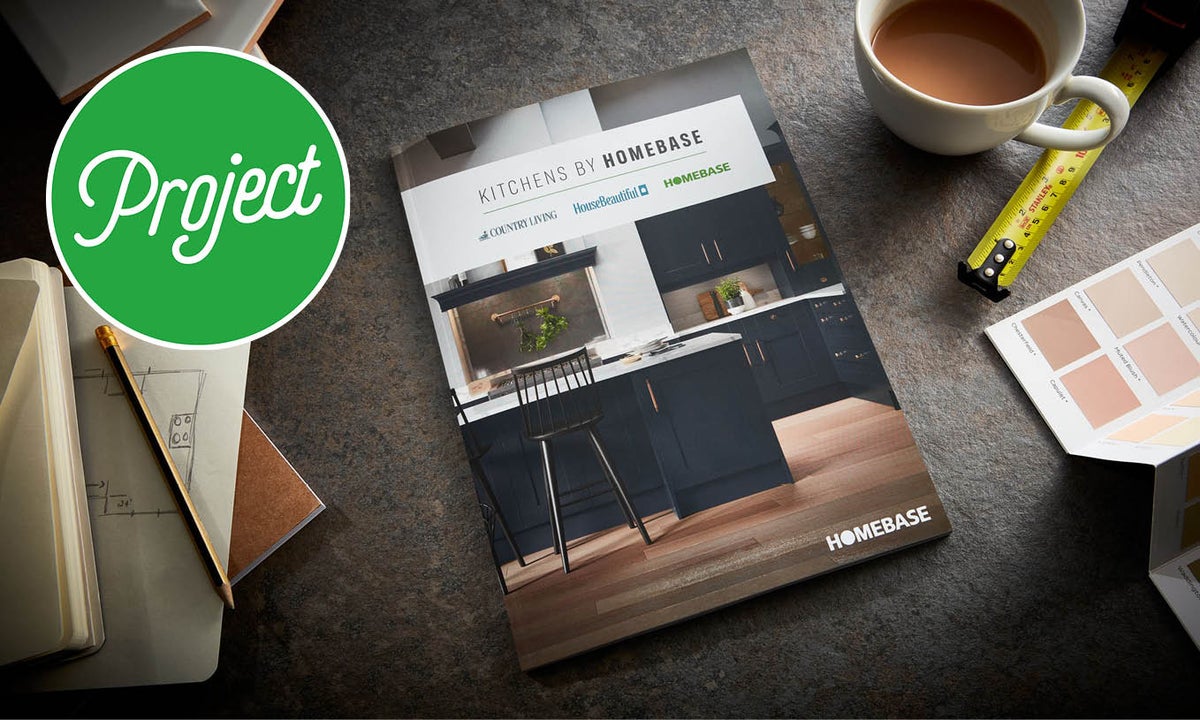 Kitchen brochure
From brands and designs to doors and appliances,
discover all out latest styles and accessories in one place
with our latest kitchen.
View brochures