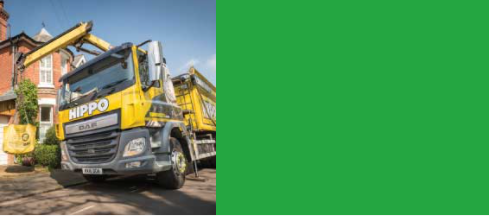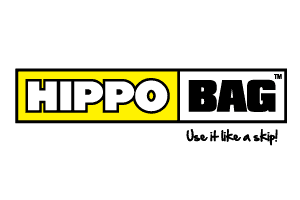 HIPPOBAG™
Trusted by over 1 million customers and available across the whole of the UK, HIPPOBAGS are the quick, cost-effective and convenient way to get rid of your unwanted home, garden and project waste.
It's so simple to buy your HIPPOBAG and book you collection in store or online today.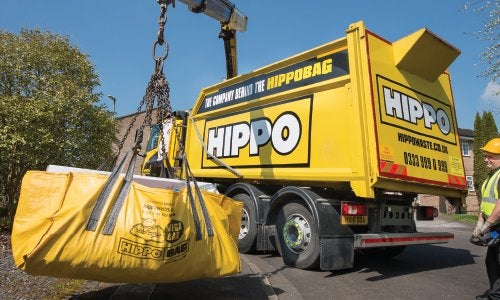 BENEFITS OF USING HIPPOBAG
HIPPOBAGS are…
PERFECTLY PROPORTIONED -Choose from 3 sizes to meet your needs.


SO STRONG -They can hold up to 1.5 tonnes.


SIMPLY STORED -They're packed flat until you need them.
CONVENIENTLY COLLECTED -They can be collected even when you're out.
RESPONSIBLY RECYCLED –Over 95% of the waste inside them is recycled.
HOW TO HANDLE YOUR HIPPOBAG
CHOOSE IT
Just select the size of bag you need, add it to your basket, then add the collection for that bag size to your basket too. You don't e