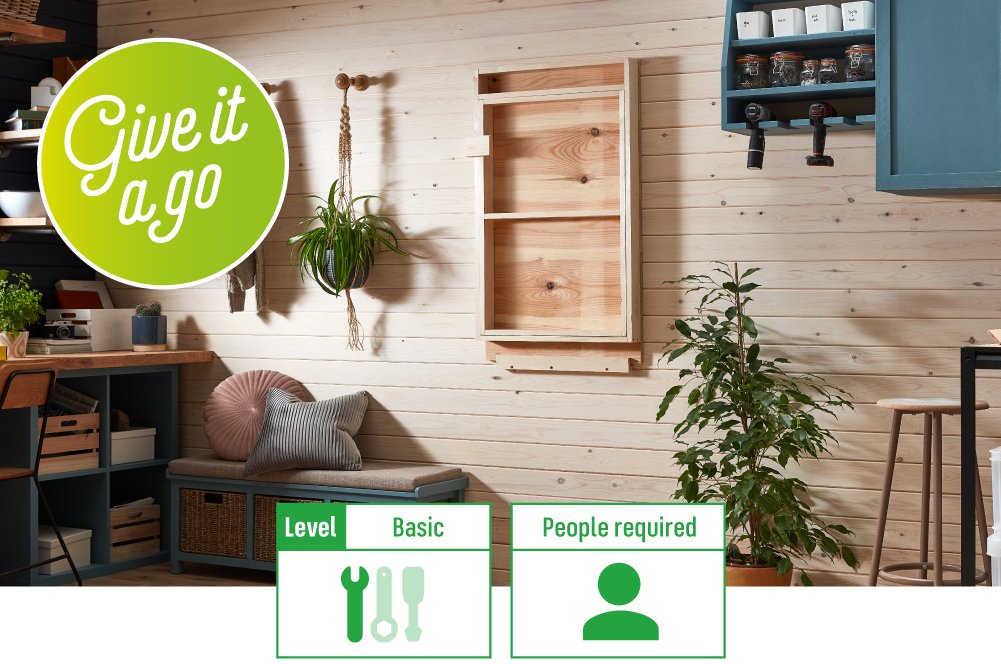 Gone are the days of a shed having to be for storing tools, garden equipment and little else. Today, the purpose of our shed is broader than ever – from office sheds to built-in bar sheds and even cinema room sheds, the list goes on.
But with many of us still needing a place for our tools and materials, creative shed storage solutions are a must have.
We've put together a list of our favourite shed storage solutions that allow you to effectively and discreetly store things in a clever and stylish way.
Floating shelves
With pipe brackets, you can create discrete floating shelves sturdy enough to hold anything you can think to throw at them. Or you can even use them to create a floating desk or workstation with shelving on either side of it. Just be mindful of the weight capacity your chosen brackets can hold.