What you'll need:
When you're decorating a room it's important to paint the interior door to complete your new, refreshed look. From preparation and priming to adding the final coat of gloss or eggshell paint, our guide includes everything you need to know to achieve a perfect finish.
Step 1
Make sure the door is clean before you start by giving it a good dust.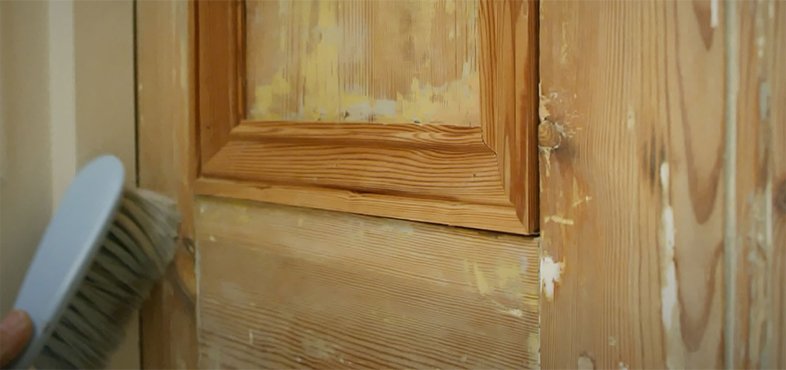 Step 2
Mask off or remove fittings such as handles, brackets or hinges.
Step 3
If the door is already painted, use a sander or fine sandpaper to give the paint a good bond.
Step 4
Use a large size paintbrush to cover the surface area quicker.
Step 5
Brush the paint in the same direction as the grain in even strokes.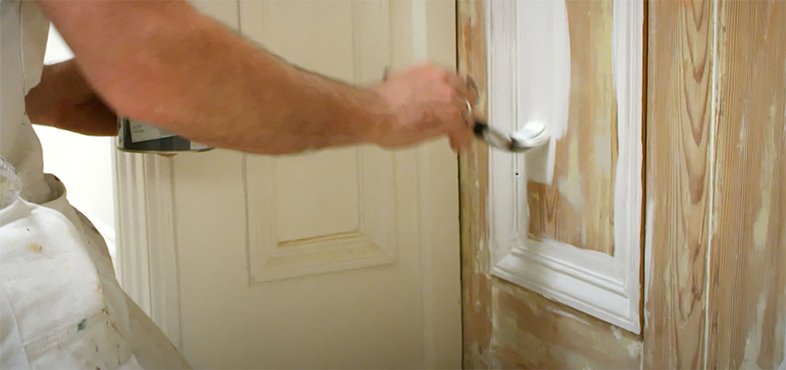 Step 6
Let the paint dry thoroughly before you apply a second coat.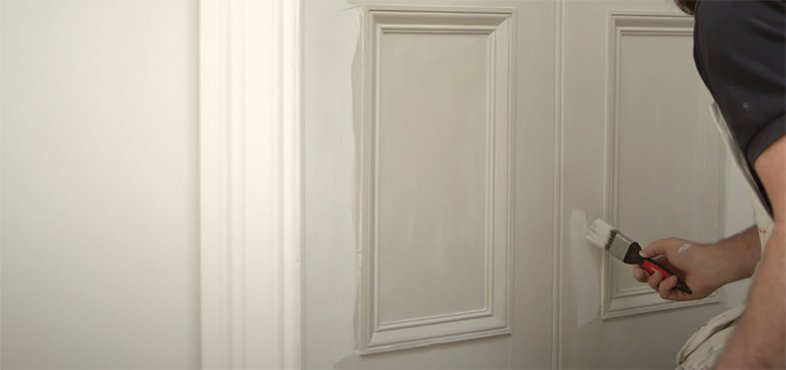 Step 7
Leave the door to dry for at least 12 hours.