Added to your basket
Sorry, there seems to have been an error. Please try again.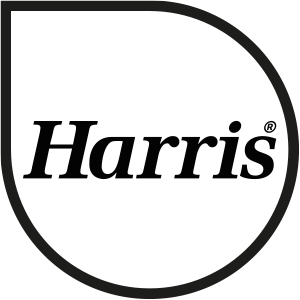 Harris Ultimate Corner Roller Sleeve
This corner roller sleeve has been specifically designed and engineered to give a smooth rollered finish right into the corner with emulsion paints.
Superior Finish in corners of interior walls with splatter control for less mess.
Ideal for use with emulsion paints.
Replacement sleeve for Ultimate Corner Roller.
Optimised to work best with Emulsion paints.
Product Dimensions (H)x(W)x(D):
1 Harris Ultimate Corner Roller Sleeve
Harris Ultimate Corner Roller Sleeve