At Homebase we take security very seriously.
Your browser will enter a secure connection with Homebase as soon as you visit our site.
You can check you're shopping in a secure environment by looking for a padlock and https:// in the address bar.
Being in secure mode means all your details are encrypted to help keep them safe.
Encryption creates billions of code combinations to protect each transaction made on our website. That means your card details can't be viewed by anyone else using the internet. If you have one of the more recent browser versions, our website supports 128-bit encryption. This keeps your details as safe as possible at all times.
We only accept orders that are placed using Secure Socket Layer (SSL).
This technology prevents you from accidentally revealing personal information using an unsecured connection. During payment, we also ask for your card billing address as an additional security check.
Other security checks, such as the card signature code, also protect your credit card details online. We use your card details to process your orders and we'll ask for them for every order placed.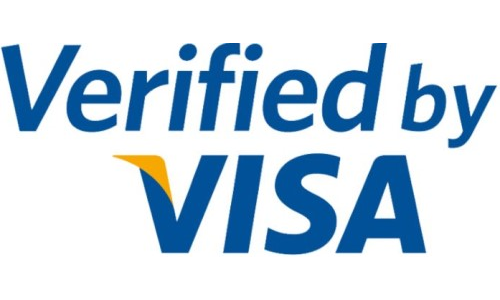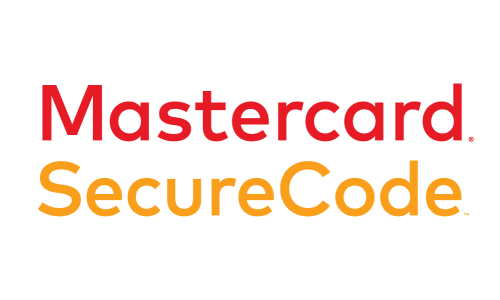 Verified by Visa and MasterCard SecureCode
Homebase.co.uk participates in Verified by Visa and MasterCard SecureCode for added online payment security. These services are offered by Visa and MasterCard in association with the bank that issued your credit or debit card. They aim to protect your details when you shop online by ensuring your card isn't being used by someone else.
If your card qualifies for one of these services (not all cards do), you'll be taken to a page hosted by your card issuer. This is a totally secure process. The information you give is completely private. It will only be visible to you and your card issuer and would never be shared with other parties.
If your card qualifies and you haven't registered before, you'll need to follow the on-screen instructions to register securely and create a password for your card. This isn't the same as the PIN number you use for your regular shopping. It's an online shopping code you can use to identify yourself and your card when buying on Homebase.co.uk or any other participating websites.
Once registered, you'll be taken back to Homebase.co.uk to complete your order. You may be able to complete the order without registering. But we suggest you contact your card issuer to find out more about the service, as you'll eventually need to register to carry on shopping online.
If you've already registered, you'll need to use your password for future online transactions.
If you want to know more or have any difficulties with the process, please contact your card issuer for advice as unfortunately Homebase.co.uk isn't able to help.
Or you can always order by calling our home delivery order line: 0845 6022 598.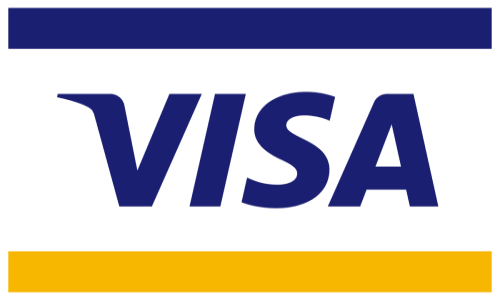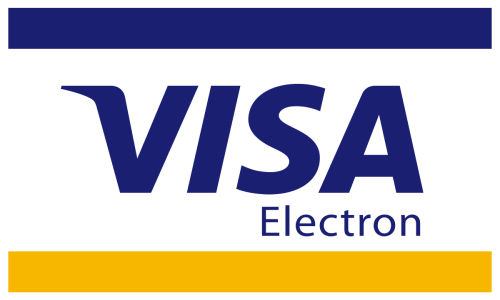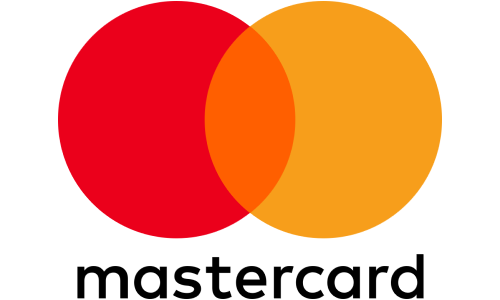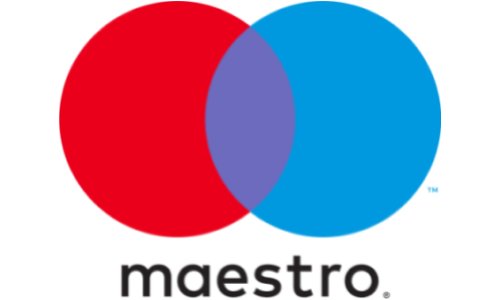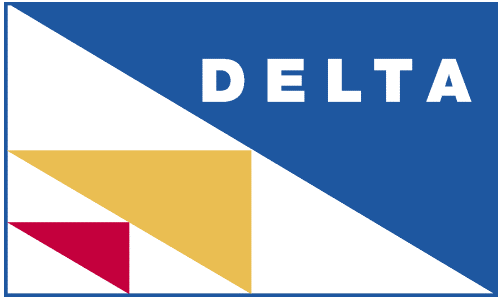 Security of your personal details
We may email you from time to time. But we will never send an email asking for your security information or login details, or direct you to a web page that asks for this information.
If you get an email that appears to be from Homebase but you suspect is fraudulent, please don't click on any links in the email or provide any credit card or login details.
Please forward the email to:
emailscams@homebase.co.uk.