Make every day in your home special by embracing luxury interiors and enjoying simple living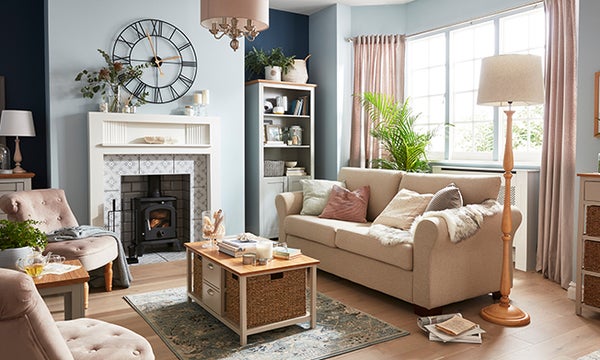 Inspiring your home
We believe that your home should be less about how it looks and more about how it makes you feel. It's your home after all, and we want your personality to truly shine through.
Your home should be your sanctuary, a place that makes you feel safe and calm.
That's why our latest ranges of furnishings and paint are designed to give you everything you need to create a space with timeless décor that provides endless comfort.
Explore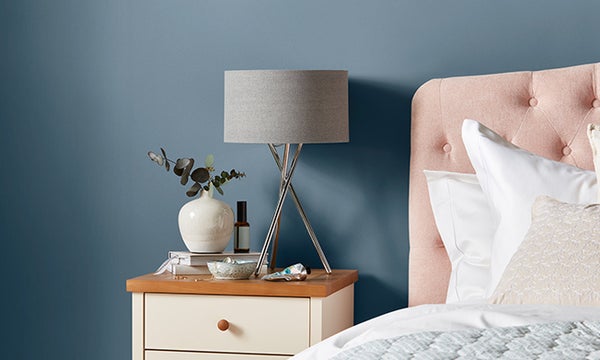 What's it all about?
It's time to create a home that you will enjoy for years to come. To do this, you need furniture you can rely on and décor that's got a contemporary twist on a classic design. After all, homes are meant to be lived in and what's in them loved- not replaced or updated to follow the latest trend.
Explore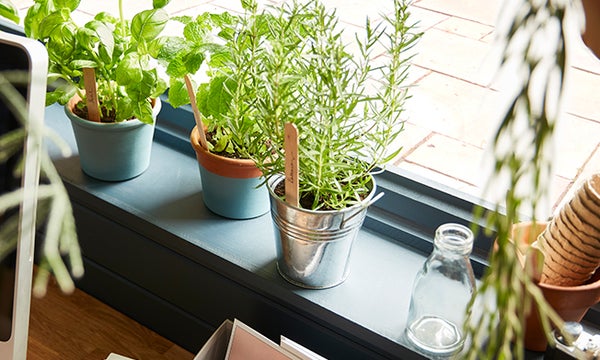 Sustainable simplicity
The simple luxuries in life are ones that we continue to enjoy time and time again. Whether it's antique textiles, upcycled furniture or natural materials, these pieces can help to create a peaceful and familiar living space, bringing your family happiness for years to come.
Explore
Why we love this trend
Lighting your favourite candle, getting snug under layers upon layers of soft throws, and making memories with loved ones – it's all about making every day in your home feel special by filling it with things that prompt happiness and relaxation.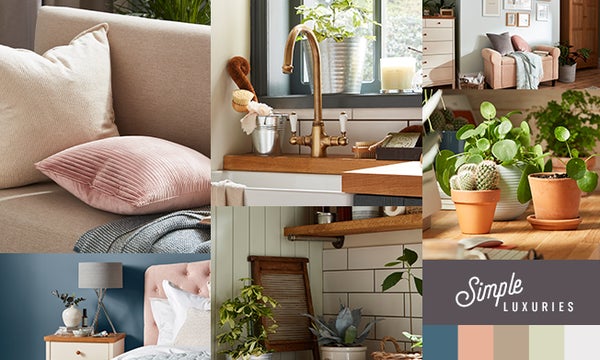 How to bring this trend into your home
Discover more ways to add some simple luxuries to your home and make every day feel special.
Explore