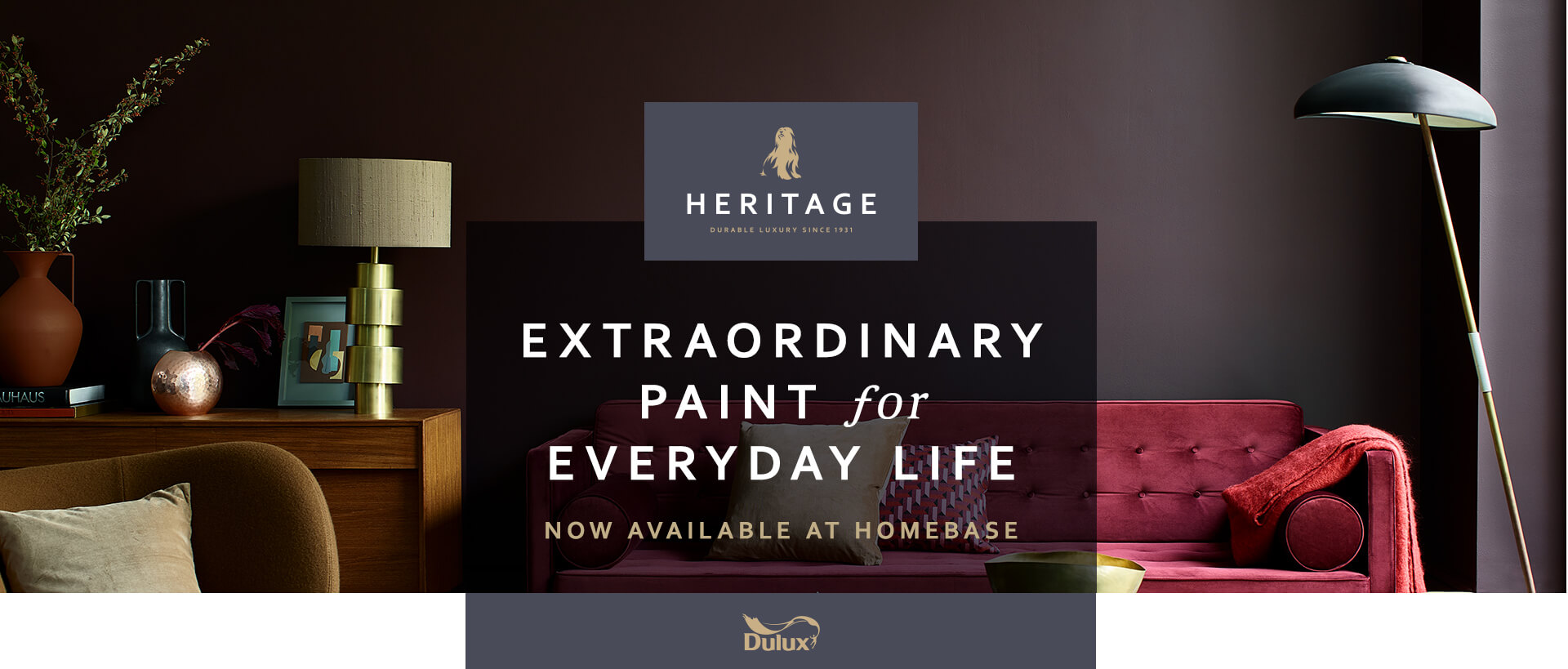 Heritage Dulux Range
Straight from Homebase into your home, explore the perfect balance of traditional and contemporary interior design with the Dulux Heritage paint collection. Beautifully crafted to elevate any style of property, our innovative mix of ingredients can stand the test of busy households seeking a quality finish that lasts. With the assistance of our colour visualiser, we can help you find the perfect shade to uplift the comfort and style of your home.
Our Heritage Colours
We believe everyone should come home to a beautiful living space. Dulux Heritage makes that possible. Thanks to world-renowned colour experts and the Dulux professionals, they've curated a collection of timeless colours that are designed to look beautiful in traditional and modern homes. 90 years of colour experience, but the finest quality ingredients have created a paint that's luxurious in finish, durable in nature and a dream to apply.
Our Heritage collection comes in two luxurious, professional quality finishes: soft to touch Velvet Matt for walls and ceilings, and stunningly smooth low-sheen Heritage Eggshell for interior wood and metalwork.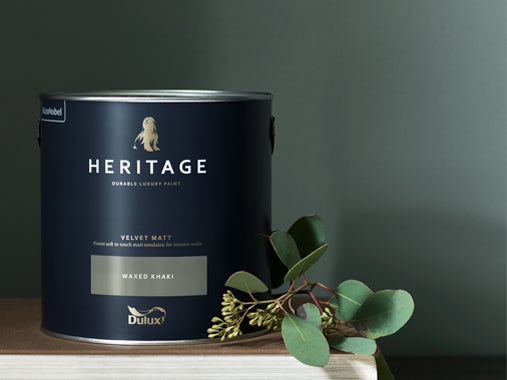 90 Years of History
Steeped in character, our colour palettes are inspired by historic moments in time and combined with contemporary home trends to formulate a paint that will leave your guests speaking about its timeless appearance.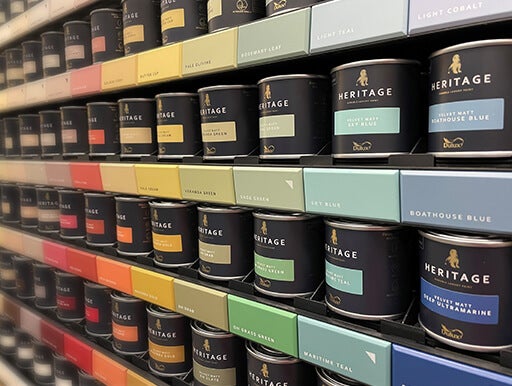 Classic Colours for Today's World
We all have our own unique ideas for our homes. That's why we curated a range of 112 beautiful shades in a Velvet Matt for walls and ceilings or Eggshell for wood and metalwork, so you're sure to find your perfect colour.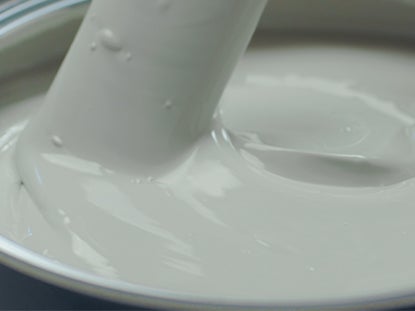 Premium Quality
Our modern paint formula is the perfect blend of style and substance. Designed with the needs of real homes in mind, it keeps your home looking beautiful for many years to come.
Room inspiration by colour
Transform your walls with the help of our visualising tool.
Select a colour for more inspiration

Boathouse Blue

Candle Cream

Coral Pink

Indigo

Golden Ivory

Green Marl

Light Teal

Pugin Red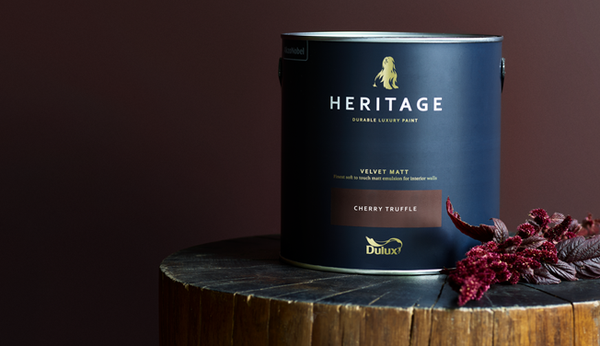 Heritage Velvet Matt for walls and ceilings
A luxury washable water-based professional quality matt emulsion formulated with premium quality pigments to guarantee excellent depth of colour and with specially blended clays for effortless application, and an irresistible soft to touch finish. Choose from a range of expertly selected colours, inspired by some of the most beautiful periods in British design history.

View More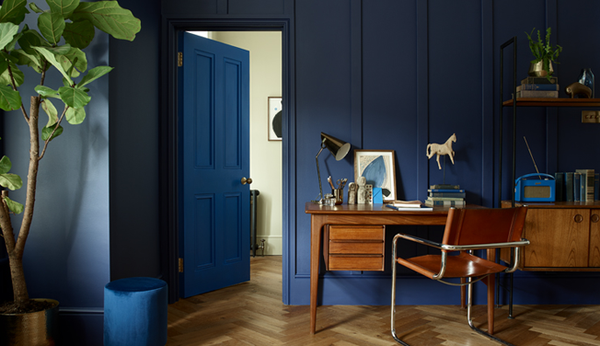 Heritage Eggshell for interior wood and metalwork
Heritage finest quality Eggshell is for use on wood and metal. It is formulated to provide the most stunningly smooth Eggshell finish to complement the Heritage Velvet Matt for Walls. Durable and hardwearing, it will protect your wood and metalwork throughout your home for years to come, as well as self-undercoating and water-based, making it a pleasure to use. Choose from a range of expertly selected colours, inspired by some of the most beautiful periods in British design history.

View More
Our favourite interior wood and metalwork colours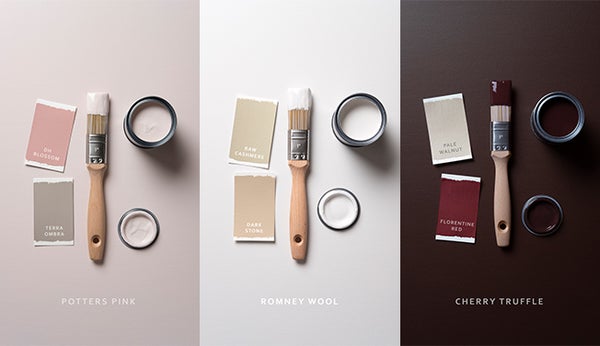 Sample Heritage in your home
We understand the importance of choosing a paint colour for your home, that's why we created our sample pots. They're the perfect way to explore our inspiring range of different colour tones and get a true feel of the character it will add to your property.
Our sample pots are just as rigorously tested as our full-sized and filled with our water-based luxury washable matt emulsion, so you can feel completely confident in your decision.
Shop Sample Pots