Christmas truly is the most wonderful time of the year! We've taken our Christmas Decorations down as we prepare for our 2022 festivities. We can't wait to share our new range with you, we will have everything you need from Christmas Trees, Outdoor Christmas Decorations, Gifts and much more.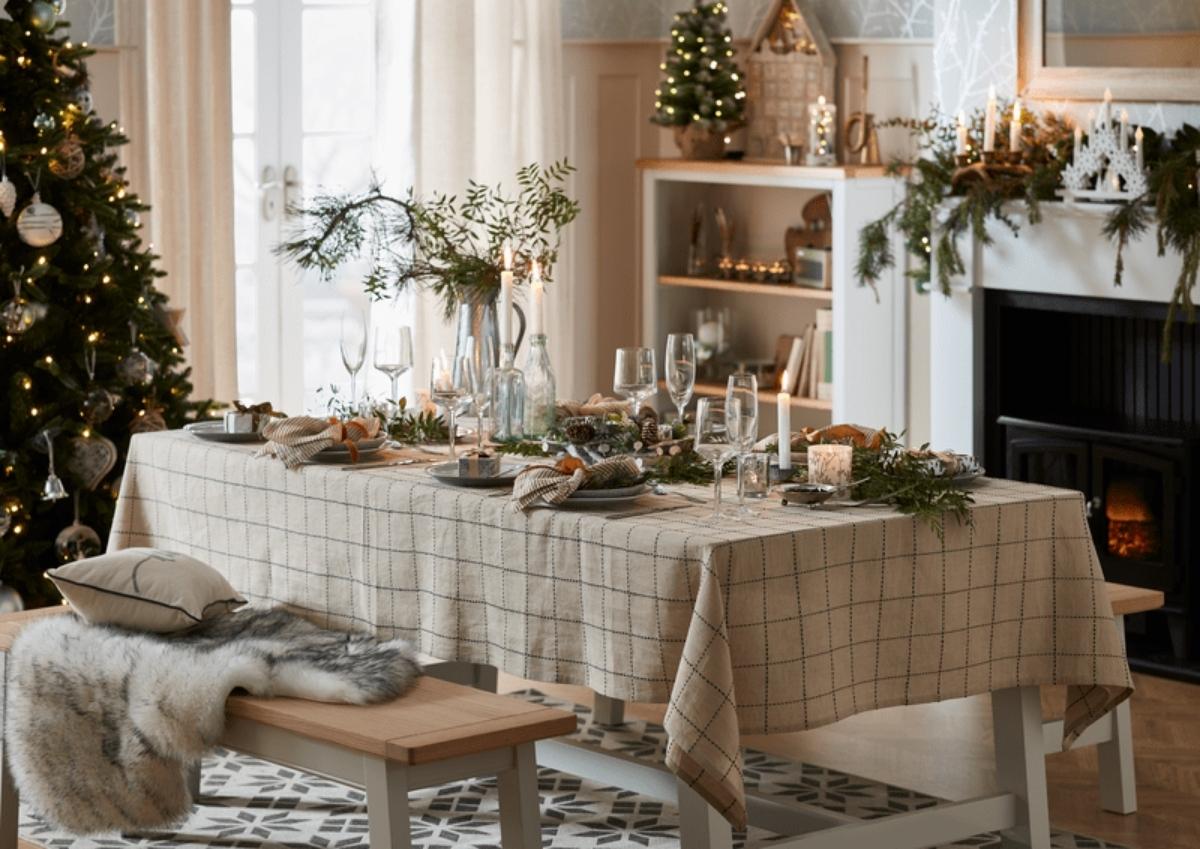 Christmas table ideas
Christmas plans have suddenly fallen through and it's on to you to host? Or you've been too busy buying presents to worry about the Christmas table? Never fear, we've got plenty of simple ways to transform your dining table into a festive extravaganza.
Explore Now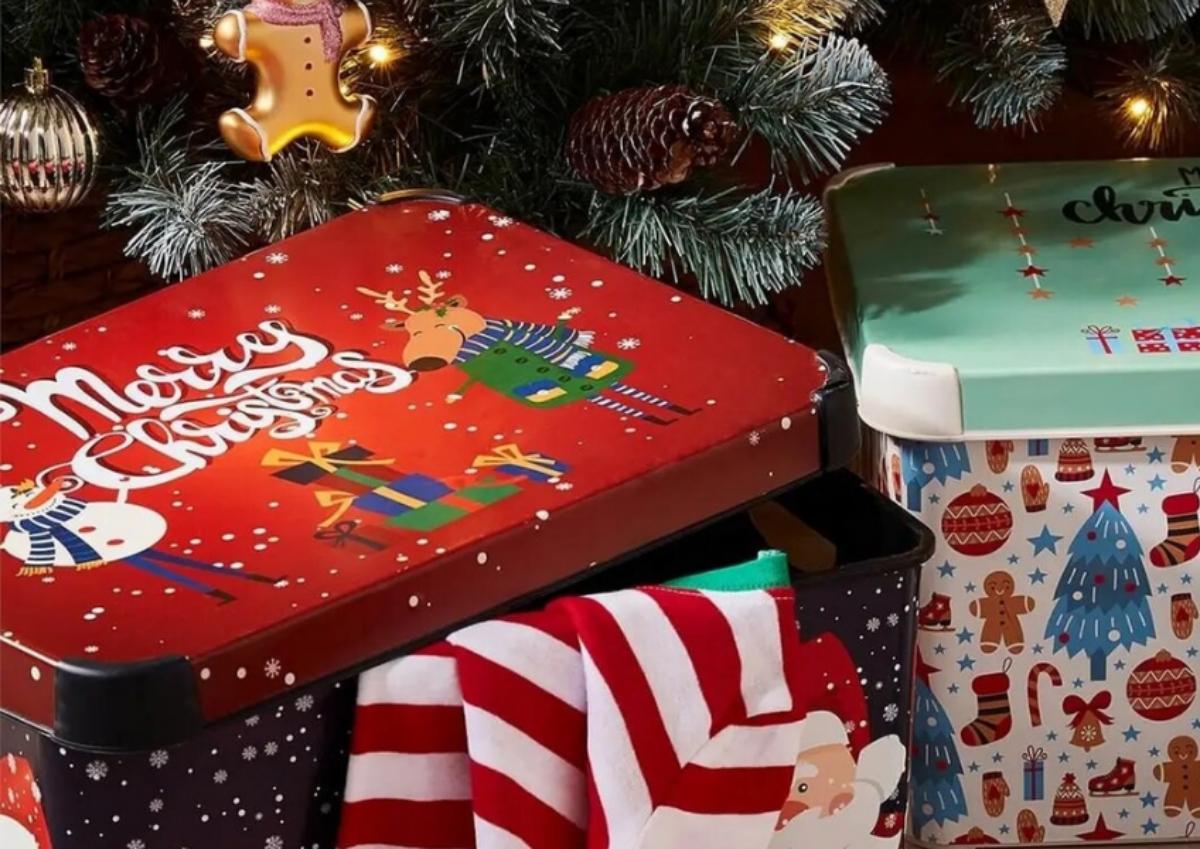 Christmas Eve box ideas
If the kids are getting too excited about opening their gifts from Santa or you just want to give your loved ones a little something extra before the big day, take a look at our Christmas Eve box ideas.
Explore Now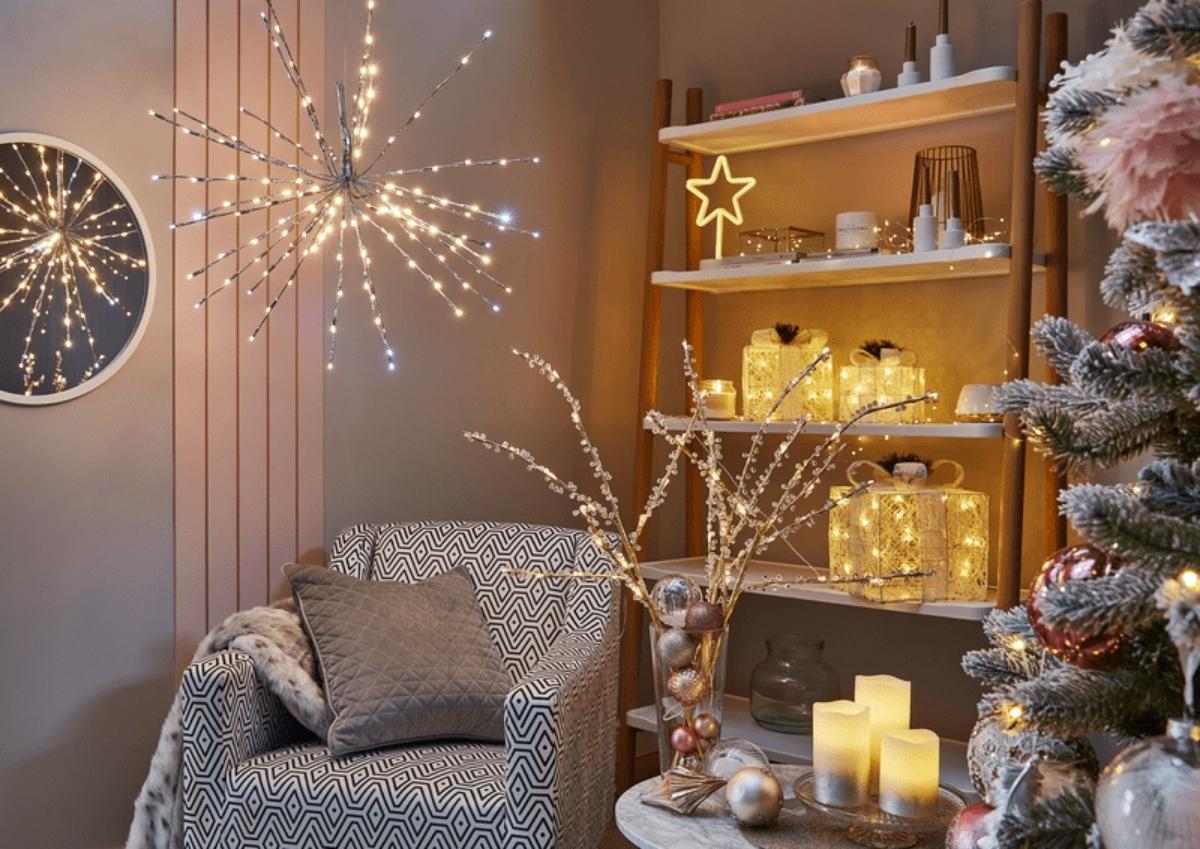 Christmas countdown checklist
Although the big day is just around the corner, there's still plenty of time to get organised and ensure Christmas is a magical and stress-free day. Discover our Christmas checklist so you can tick off those last minute essentials with ease.
Explore Now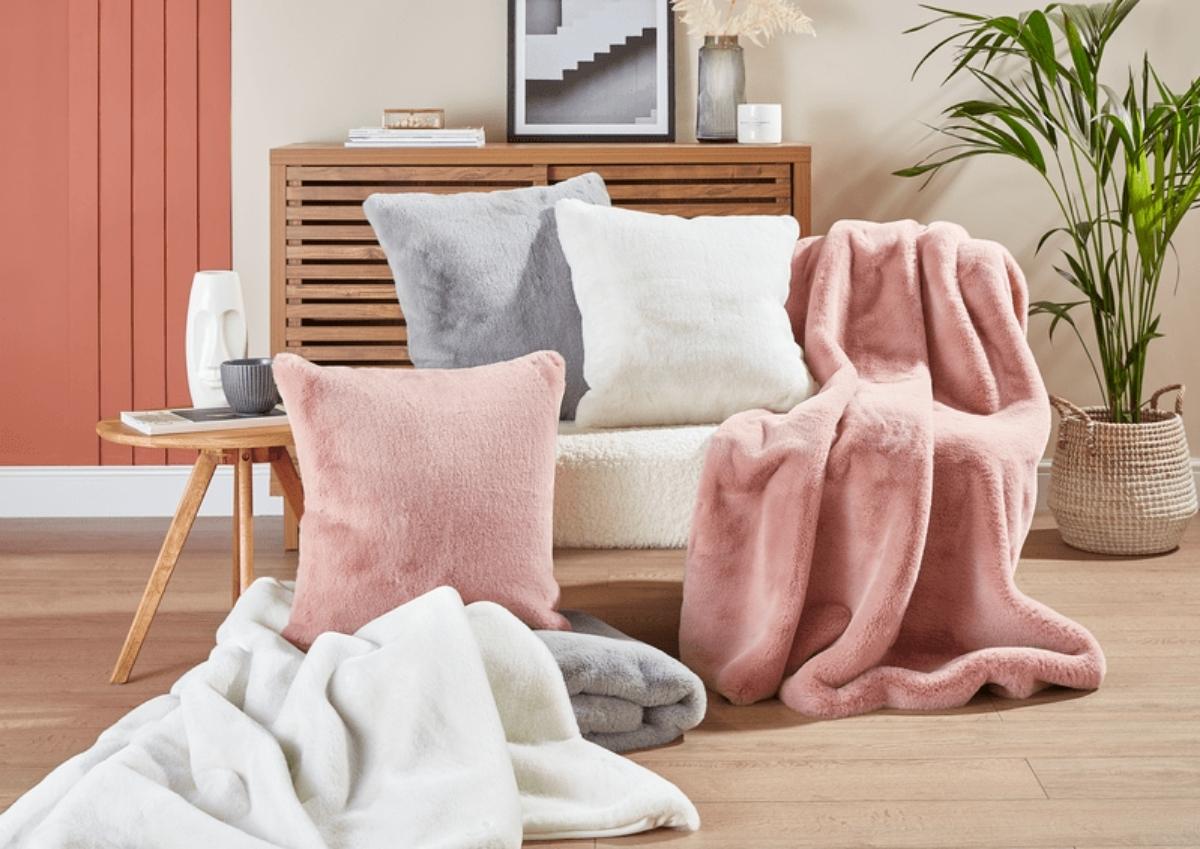 How to make your home cosy
With the cold Winter chills blowing outside, get your home guest ready and turn it into a warm and welcoming retreat. In just a few simple steps, you can create your perfect cosy home.
Explore Now
Explore the Christmas Trends for this year