Gardening jobs for October
With Autumn upon us, many of us make the mistake of moving our focus from the outside of our homes to the inside. However, as the weather starts to take a turn, October is no time to be slowing down on your gardening. Kerb appeal should be important all year round, after all.
Regular maintenance of your outside space will not only help keep it neat and tidy, but there are also lots of options you can plant to provide interest throughout the season. Plus, let's not forget about the benefits you'll reap come the Spring months.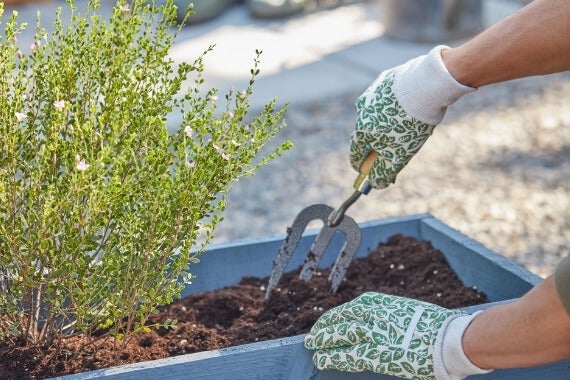 Autumn Planting
Grey days don't have to make dull gardens.
Having a colourful outside space all year round will do wonders for keeping those blue days at bay.
Not many gardening novices realise that Autumn is actually the best time to plant your bulbs. This is because their roots will start to take shape in Autumn, and make them nice and strong before the Winter winds start to pick up.
Speaking of Winter winds, don't let them go to waste. Create movement and texture in your garden with some ornamental grasses.
Complete a walk around of your garden to identify any tender perennials. Pot them into separate containers and shield them from bad weather and sudden drops in temperature.