Added to your basket
Sorry, there seems to have been an error. Please try again.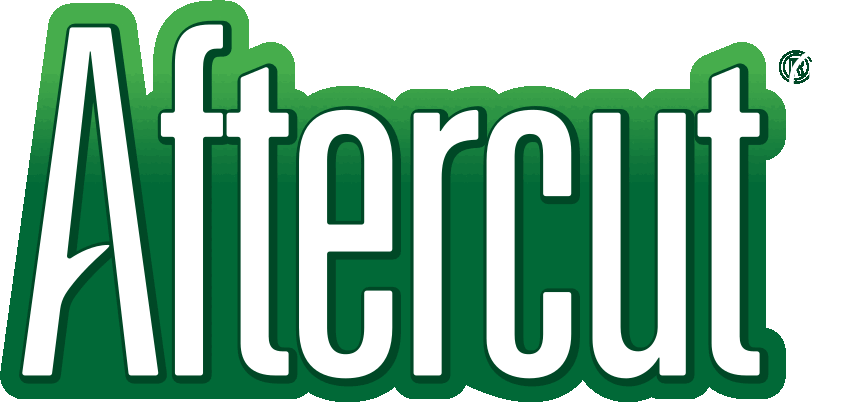 Aftercut All in One Lawn Feed, Weed and Moss Killer - 400m2
Containing the latest fertiliser and herbicide technology, After cut All in one formulation allows gardeners to feed their lawn, and kill weeds and moss all in one application, with results guaranteed In as little as seven days. This is Westland's most effective and efficient herbicide yet, now controlling a multitude of different types of weeds, with 22% more iron for faster moss control and a balanced feed containing phosphorous to encourage strong root growth. It can be used in spring for optimum growth and as an early weed and moss Killer. A second application can then be used later in the year to tackle persistent weeds when they are actively growing. The lawn food provides rapid greening results in just 7 days and improves the lawns strength and health. The weed killer includes the control of common Dandelion, white clover, Daisy, creeping Buttercup, self healing, mouse-ear chickweed; creeping cinquefoil; lesser trefoil; greater Plantain; thyme leaved speedwell and birds foot trefoil, total week control May take 4-5 weeks and allow weeds to grow 3 days after cutting before treatment to enable Weed killer absorption. At first weeds May grow vigorously and become distorted or Twisted as they die. The moss Killer will kill the moss in the lawn which will blacken as it dies, simply rake out dead moss after 7 - 14 day, The grass will then re-establish. Brush off immediately from paving, decking, clothing and footwear to avoid staining/discolouration. Water the lawn within 48 hours if no rain falls. The NPK of this product is 10 - 2 -2. Top tips: over seed the lawn 6 weeks after treatment to improve lawn recovery speed; apply using a Westland hand, even flow or Wheel spreader for even application.
Triple action lawn fertiliser that will green-up the lawn whilst controlling common weeds and moss
Effective against 12 types of weeds including Dandelions, Daisies, White Clover and Buttercups
Children and Pets need not be excluded from the treated area once the treatment has been watered in thoroughly and the area has dried
This spreader pack will cover 400 sq.m (the equivalent of 40 car parking spaces)