Garden Trends
Every year we relish revitalising our gardens and getting them ready for those afternoons out in the sunshine and evenings we can dine alfresco. But just like last year - this year is also, shall we say, a little different.
Our gardens have become our own private sanctuaries and safe places to see missed loved ones. That's why we're committed to helping everyone create a space they love, whether it's a sprawling garden, a small patio area or even a high-rise balcony.
Introducing our three new on-trend collections: Decotropic, Living Colour and Explorer.
Explorer
Our Explorer design embodies coolness, with earthy tones and clean lines. Neutral in design, it's ideal for those in search of a clean backdrop that can be dressed to suit any taste with cushions and throws.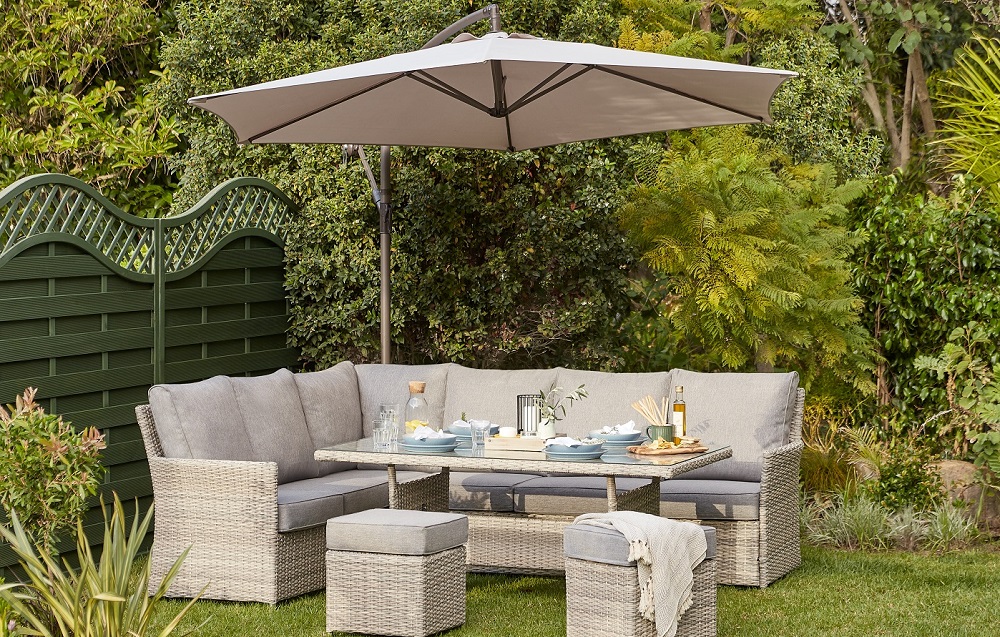 Living Colour
Living Colour is all about celebrating the vibrant hues and beautiful plants that Summer delivers. For those of us brave enough to play with colour, this collection provides the perfect balance between bright accents and cooling grey tones.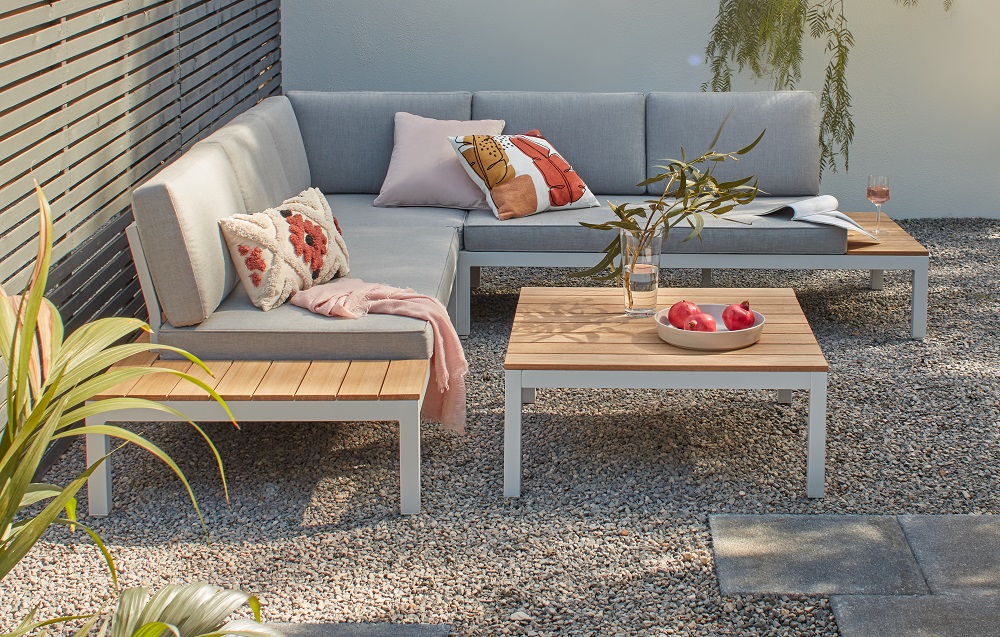 Decotropic
Our Decotropic range blends opulence with comfort. The collection introduces practical structure to your outside space while also delivering a fun art-deco twist, perfect for those who are confident in styling rich tones.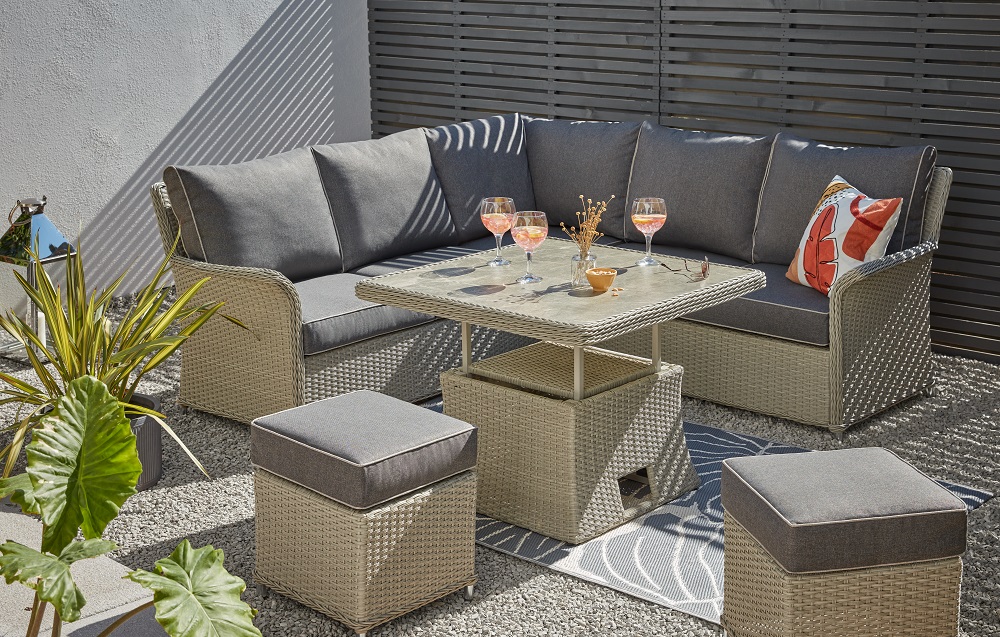 Top products in Garden & Outdoor