Get ready to move indoors
With lots of new memories made and time with family and friends enjoyed, it's time to wave goodbye to long evenings in the garden and say hello to a cosy Autumn spent indoors.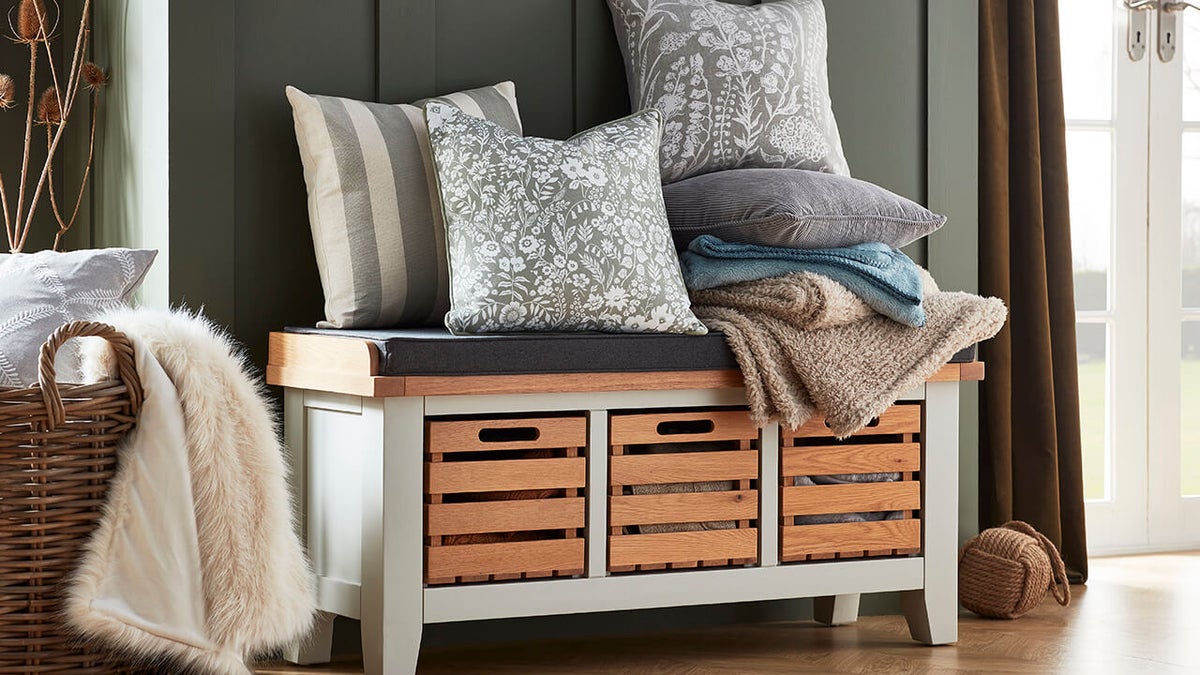 Storage for every room of the house
Explore the many everyday products you didn't know you could use to create more space and storage in your home.
Explore now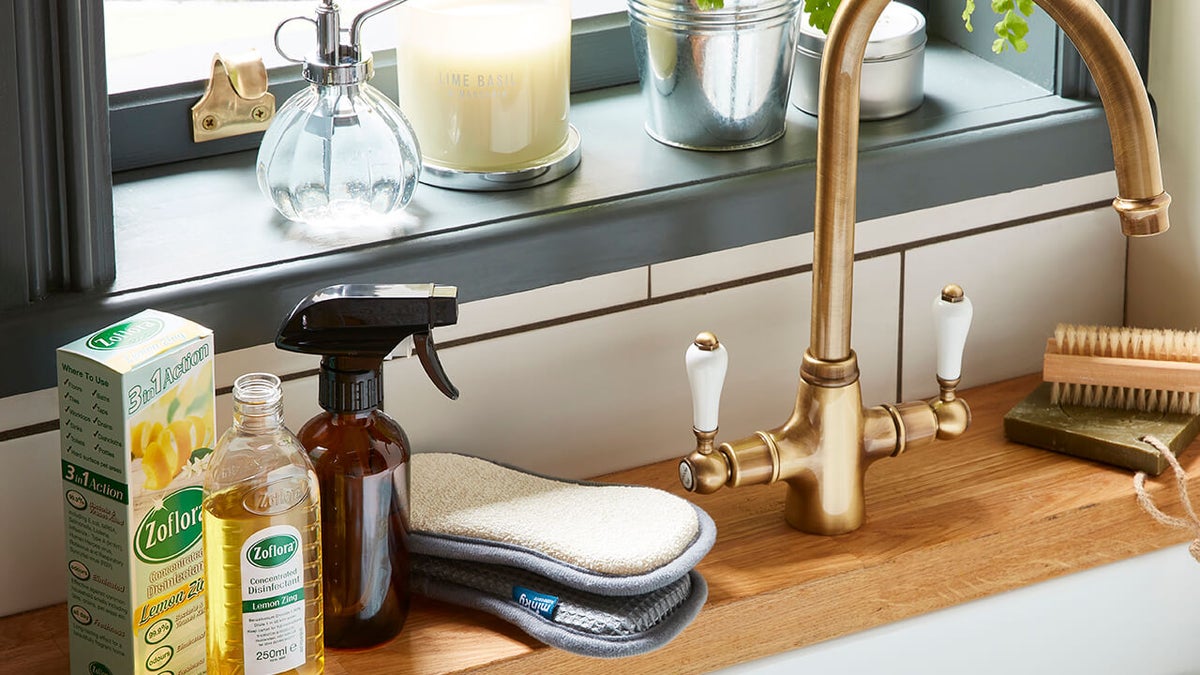 Top cleaning tips
Sometimes it's hard to know where to even start! After a long Summer outside, it's now time to turn your attention to the inside of your home. Discover cleaning experts, Zoflora's top cleaning tips.
Explore now