Get ready to move indoors
With lots of new memories made and time with family and friends enjoyed, it's time to wave goodbye to long evenings in the garden and say hello to a cosy Autumn spent indoors.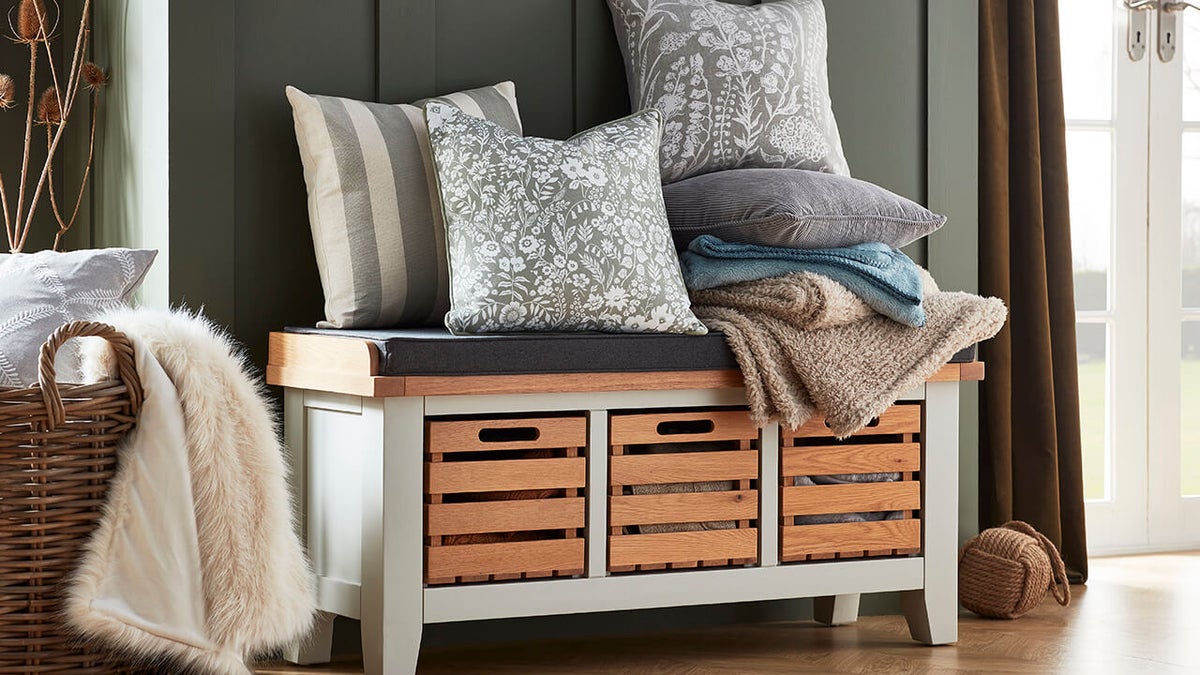 Storage for every room of the house
Explore the many everyday products you didn't know you could use to create more space and storage in your home.
Explore now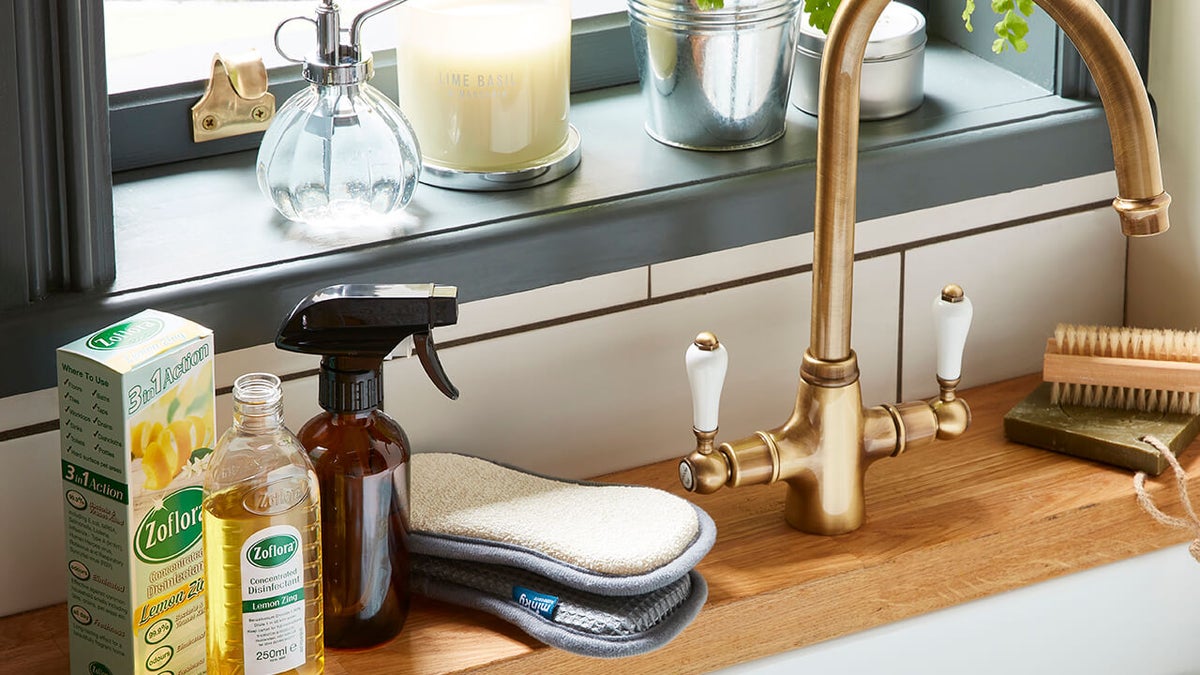 Top cleaning tips
Sometimes it's hard to know where to even start! After a long Summer outside, it's now time to turn your attention to the inside of your home. Discover cleaning experts, Zoflora's top cleaning tips.
Explore now
Indoor tidy quick tips
Over the Summer months, you'll have likely had your windows wide open to let the fresh air circulate. However, with that, brings a lot of dust! Give your carpets a quick freshen up with the help of our In-Store Services Rug Doctor Hire.
Use the change of season as a chance to declutter your bedroom. Store away your Summer wardrobe in some underbed storage and treat yourself to new bedding for a more cosy, relaxed atmosphere.
Your oven is potentially feeling a little neglected after a Summer of BBQs. Give it a quick clean with a heavy-duty cleaning spray and hand-held steamer.
Create a tidy space, inside and outside
With the days getting shorter, there's lots to be done indoors and outdoors before we settle down to cosy nights in. From help with those final outdoor jobs to indoor storage solutions, Homebase has everything you need for the season of change.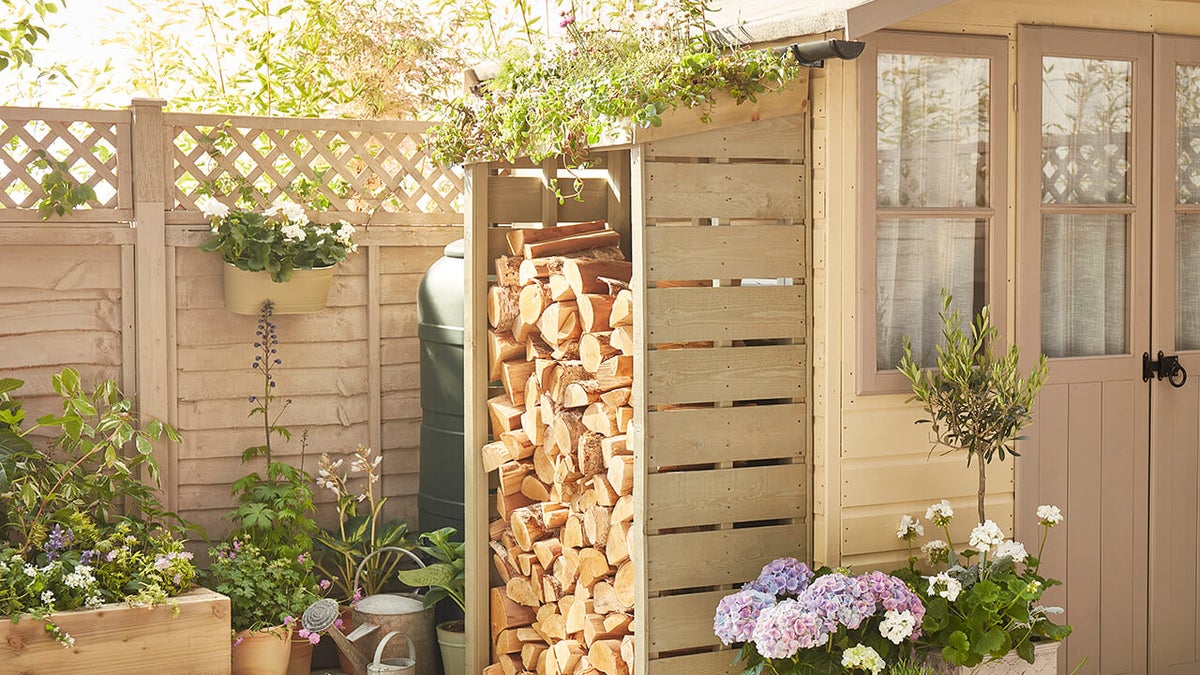 Outdoor storage buying guide
It's time to store your garden furniture away for another year. The best way to protect it and keep it looking its best is by using a weatherproof solution such as a storage box or shed. Weigh up the pros and cons of each with this guide.
Explore now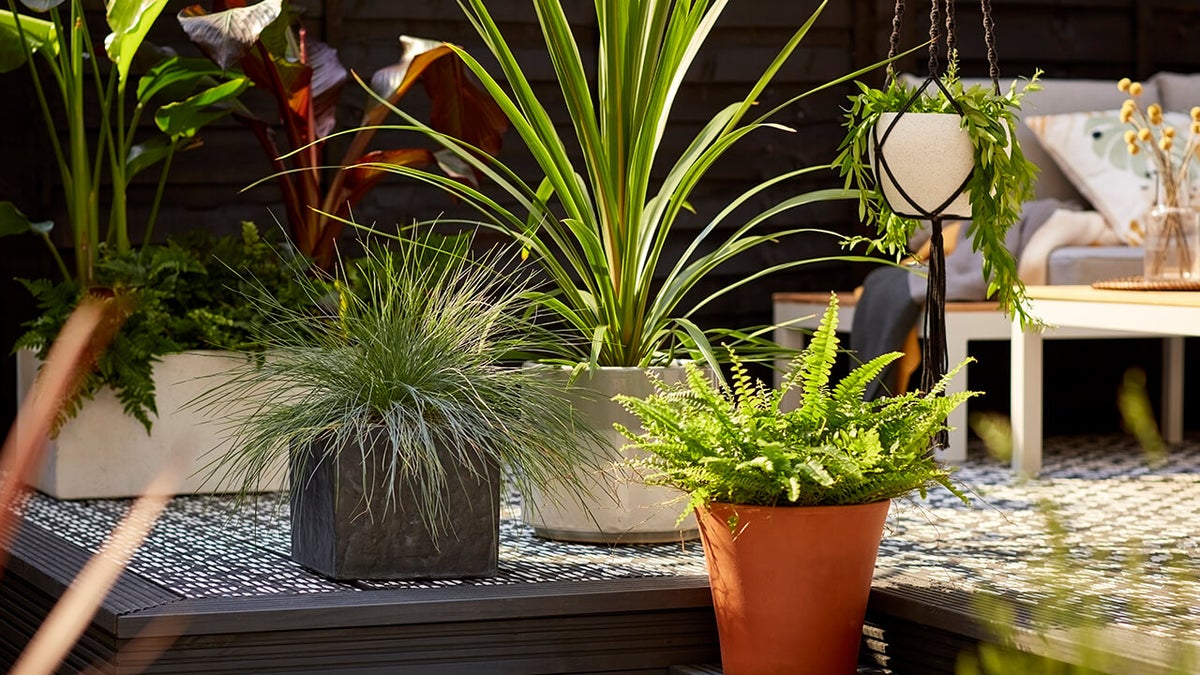 How to create a low maintenance garden
Now is the perfect time to evaluate your outside space and find ways to make it easier to manage and look after. It's a win-win situation, allowing you to easily enjoy your garden when the sun's out and worry less about the effects of Autumn and Winter.
Explore now
Expert garden advice
The change in season can play havoc to all the hard work you've put into your garden during the Spring and Summer months. Learn how to look after your plants, sheds and furniture with help from Homebase.