The Christmas decorations are down, and a new year has begun. Making it the perfect time to get your home ready for a 2022 glow up. From freshening up your interiors with a lick of paint to decluttering your space with the help of our stylish storage ideas, we're here to help you kick start the new year with a clean home and clear mind.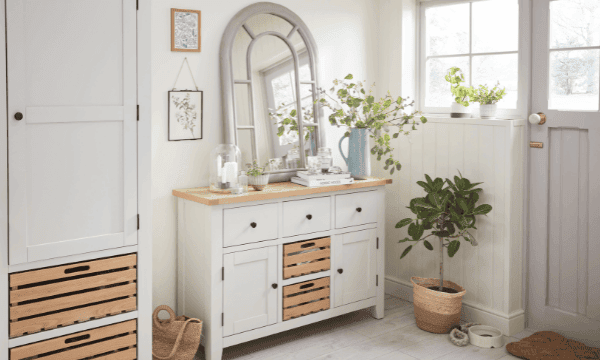 How to declutter your home
It's not always easy to get rid of sentimental items. We've put together some handy tips to help you tackle each room of your house in a sustainable way, along with useful storage hacks to keep your space in check.
Explore Now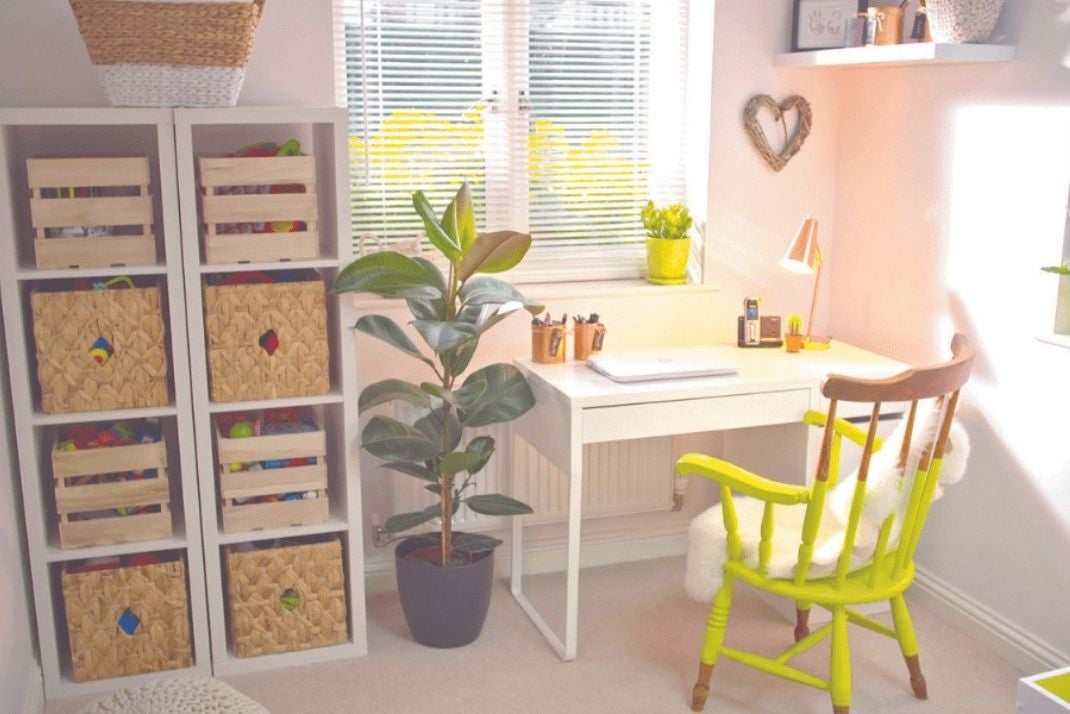 Home storage ideas
Think you've maxed out all your useable space? Fear not! We've got lots of stylish clever options for your hallway, living room, kitchen and bedroom. Take a look at some of our new arrivals here.
Explore Now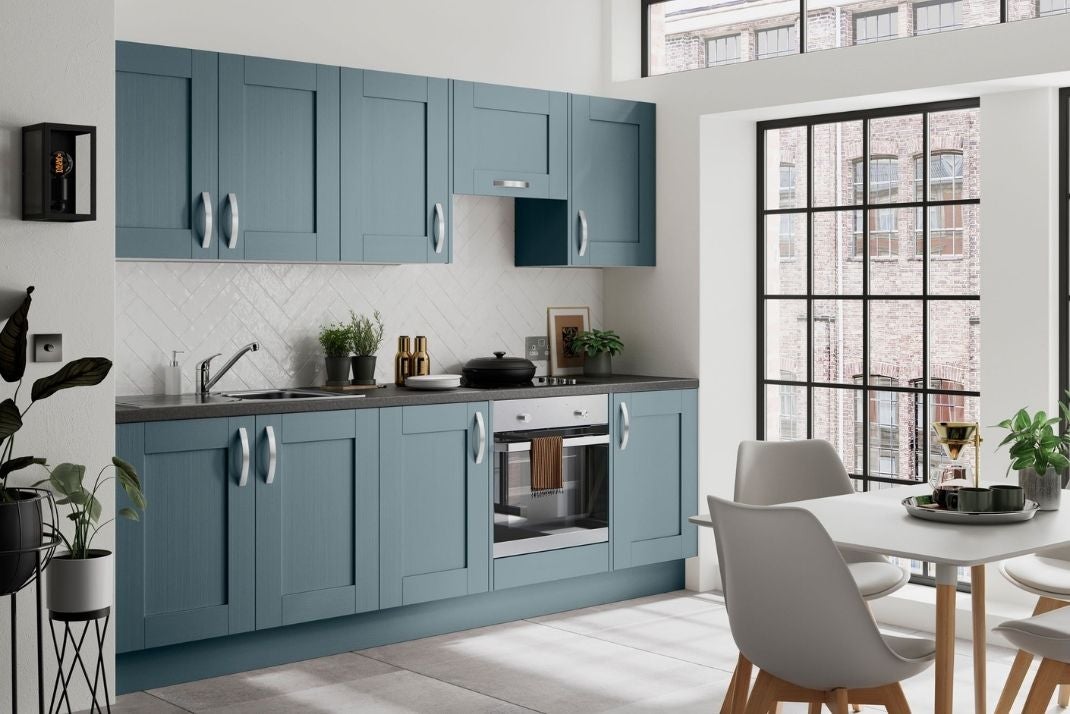 Transform your kitchen with Maison Déco
If you're searching for a budget-friendly alternative to fitting a whole new kitchen, Maison Déco paint is a specialist formula designed to transform many diverse types of surfaces – with minimal preparation and no undercoat. Let us show you how to revamp everything from your kitchen cupboards to your tiles, with this easy-to-follow guide.
Explore Now
Shop by Big Sale category