Get ready to enjoy your outdoors for longer!
There's a lot of lost time with family and friends to make up for and we're here to help you enjoy those final few weeks of sunshine.

Create a space you can enjoy late into Summer
We often move too quickly when it comes to storing away our garden furniture and completing our final lawn mow, only for an Indian Summer to arrive. So we say, let's make Summer last even longer with the help of our gardening advice and inspiring outdoor living ideas.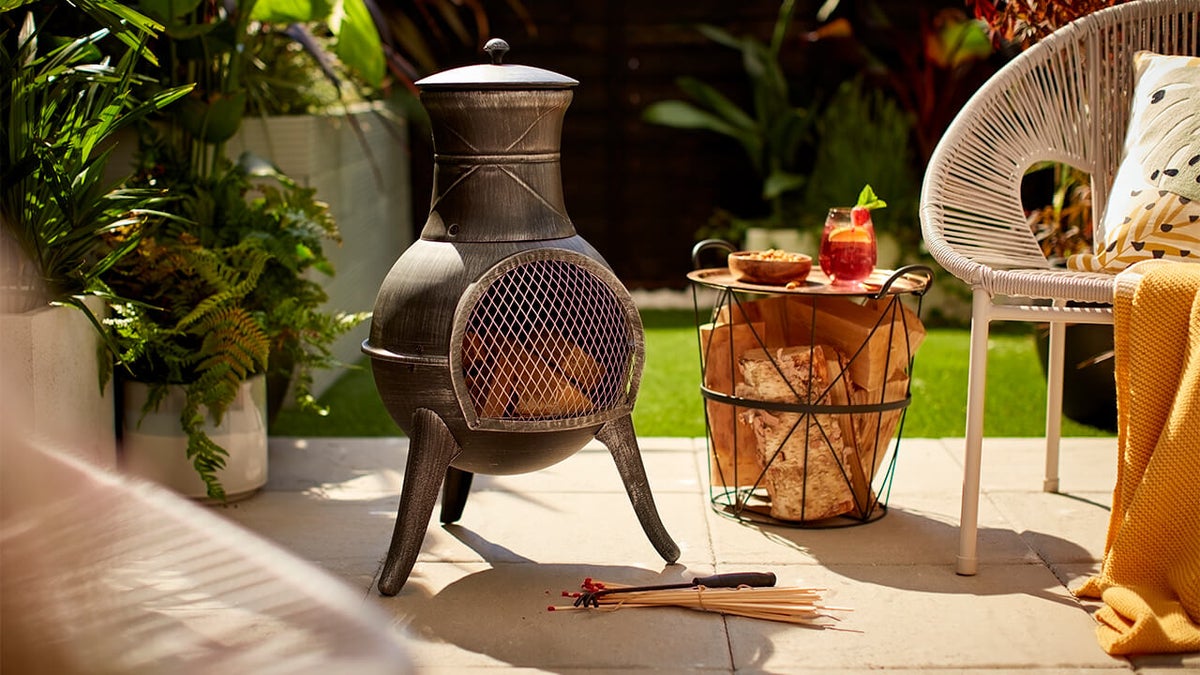 Outdoor heating buying guide
The days may be getting shorter and the evenings cooler, but don't let that stop you from enjoying some downtime outside. Discover which outdoor heating type is right for you and your garden with this guide.
Explore now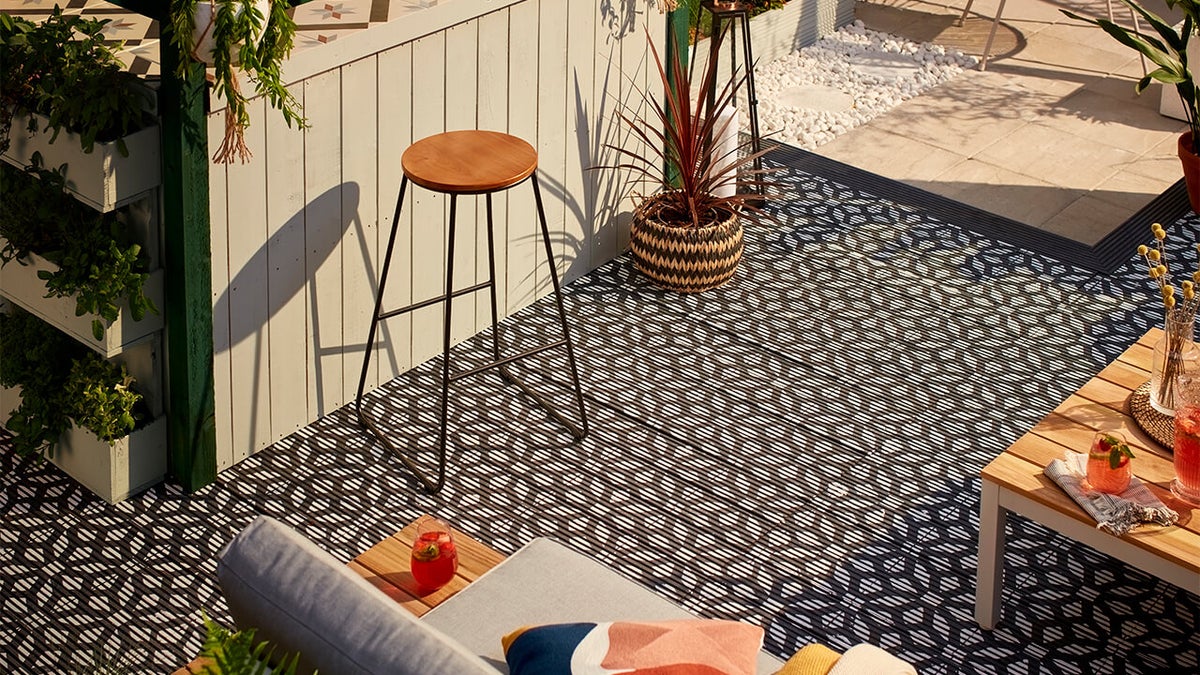 Garden shelter ideas
Whether it's shade from the warm September sun or shelter from the early Autumn showers, we've got a range of options to suit all budgets.
Explore now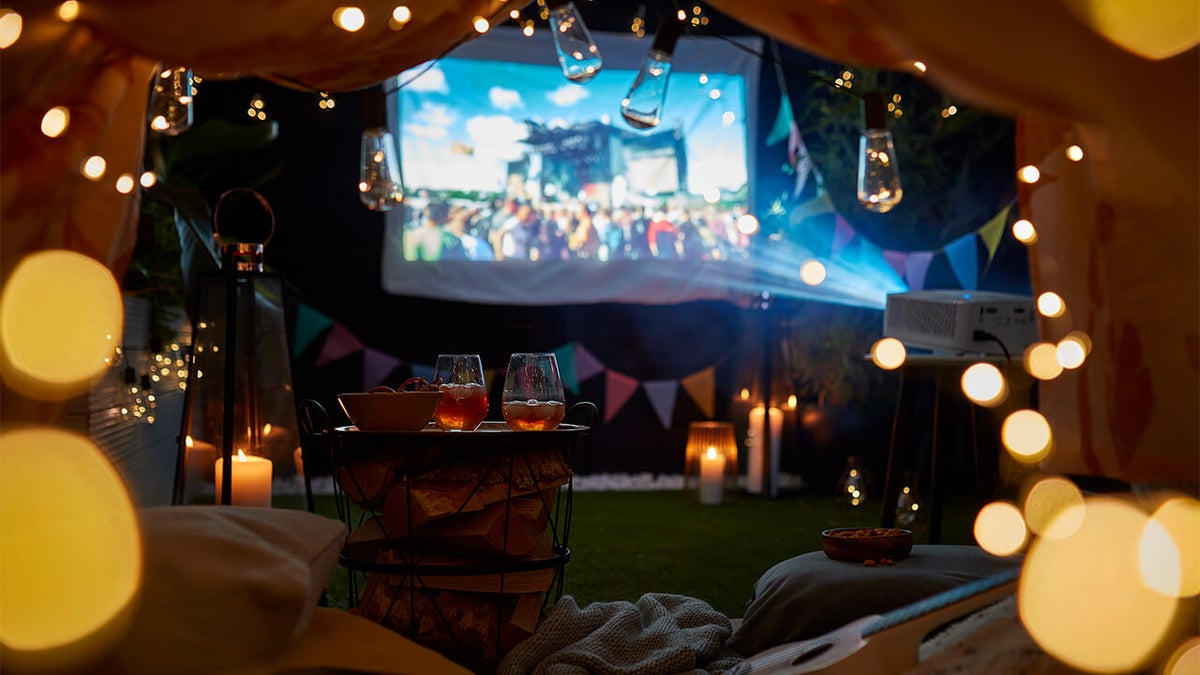 Fun back garden camping ideas
What better way to enjoy your garden space for longer than camping out in it under the stars! Explore our ideas, loved by all ages.
Explore now
Expert garden advice
With help on how to make your grass greener than ever and your colourful perennials in full bloom, you'll feel like Summer has just arrived in your garden!

Here are some easy ways to make Summer last in your garden
Trim back your hedges and tidy up the borders of your lawn to keep your garden looking its best. Protect your crops with bird-proof netting and don't forget to collect seeds o