With a Garden on a Roll kit you get all the plants, tools and help you need to create beautiful garden borders that are easy to plant and maintain for years to come. You'll receive a range of plants from perennials, shrubs and evergreens to flowering border plants that have been given an RHS award of garden merit.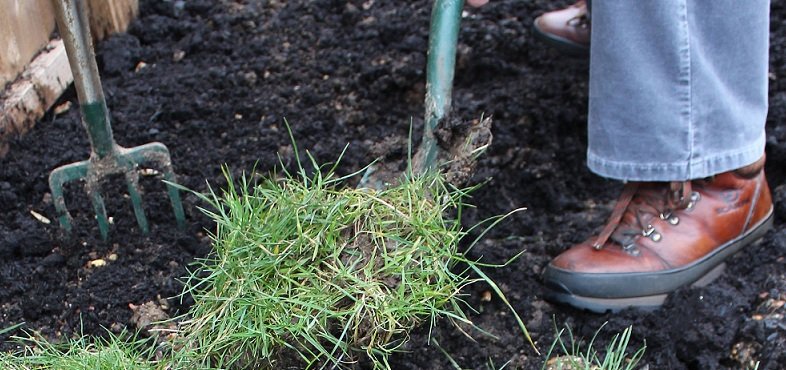 Step 1
Prepare your border by removing any turf or weeds.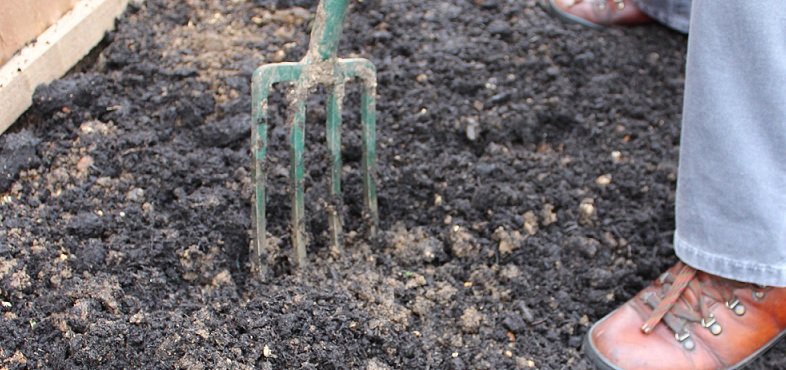 Step 2
Fertilise your soil and add a fresh layer of compost.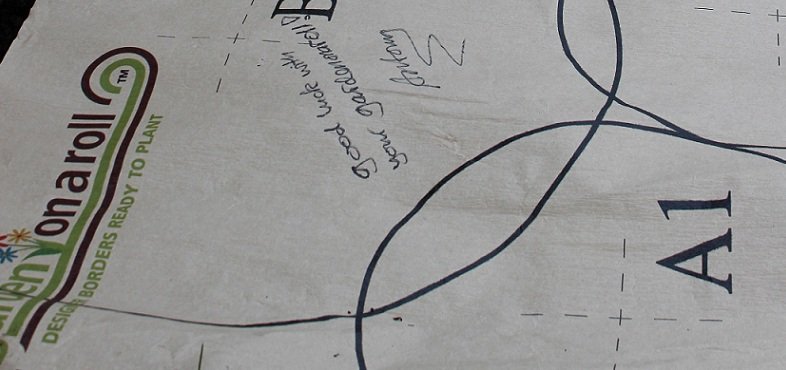 Step 3
Place the biodegradable paper on top of your border soil.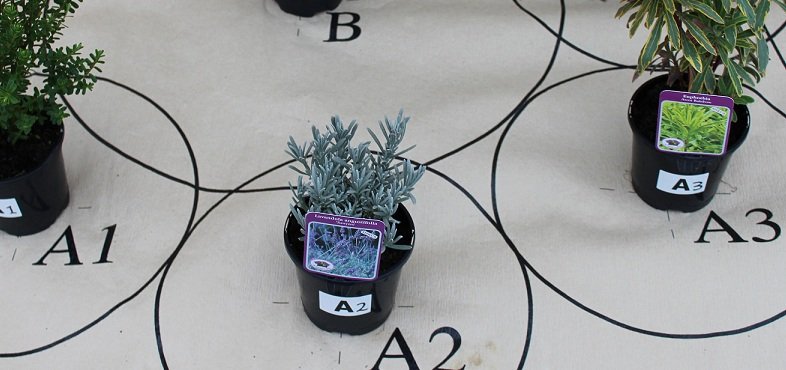 Step 4
Position your plants by matching the pot code with the code on the paper.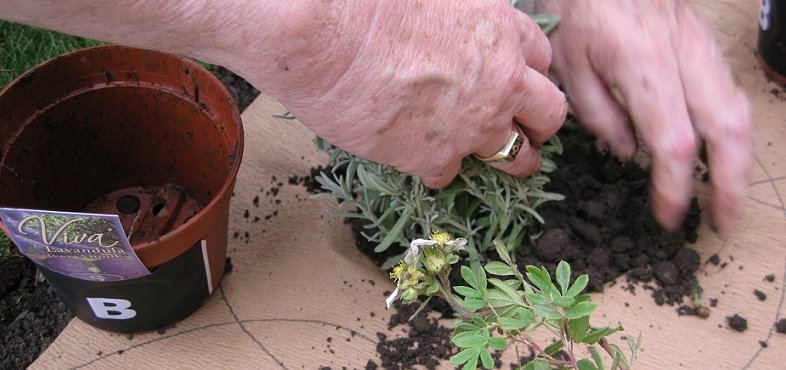 Step 5
Take your plant out of its pot and make a cut in the paper (the lines will help keep the plant nice and central). Simply dig a suitable hole for the plant as you usually would.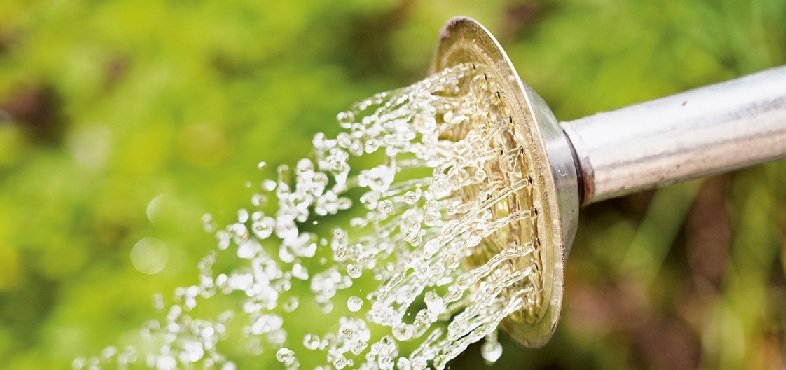 Step 6
Once all plants are planted, cover the paper with compost and water well.