Whether you've moved into a new home or simply want to refresh your outdoor space, installing a new lawn can help you make your garden your own. Laying a new lawn has plenty of bonuses too, like letting you reshape and level it, or adding extra drainage. Our guides can show you the best way to do it: from sowing grass seeds and laying rolls of turf, to using artificial grass.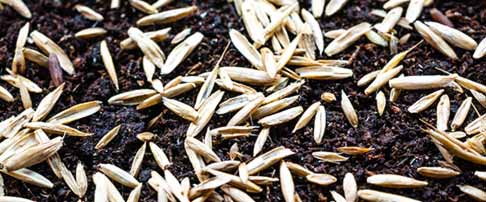 Seed
Sowing a new lawn and growing it from scratch can sometimes be the best option for a bigger garden. However achieving the perfect lawn can take some time, so we've created some simple steps that'll help you choose the right grass seed, prepare the ground and show you how to sow and care for your lawn.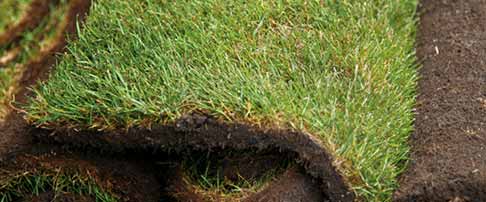 Turf
If you fancy a new lawn without wanting to wait for one to grow, a new turf lawn is the easiest answer. It might take a little effort to prepare the ground and remove the turf, but once the new turf is in you only have to water it. Just follow our guide to learn how to lay new lawn turf and you could be sitting outdoors and enjoying your garden even sooner than you think.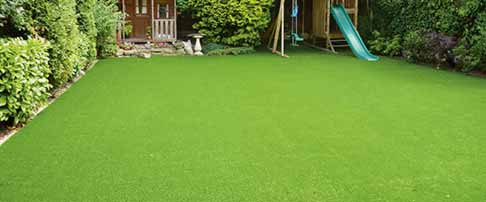 Artificial turf
For those who want a beautiful garden without the maintenance that comes with it, artificial grass is the perfect option. With a real-grass look but with greater wear and weather resistance, it's an excellent grass alternative for a low maintenance gardener. There's no need to water it in dry weather and the grass is porous so won't have puddles in the rain: it's ideal for urban and small gardens.
Find your perfect product: