Come rain or shine, there's no shortage of things to do in the garden.
We've put together the ultimate garden tidy up checklist along with some gardening tips, so you can always be prepared for the changing seasons.
Follow along if you want to ensure your outside space looks its best all year round.
Garden Tidy Up Checklist
Before you start, some of these steps may require the use of chemicals and/or power tools. Read our DIY Safety Tips, along with the relevant instruction manuals, to keep everyone safe.
Here are our top 10 things you should do as part of garden maintenance to keep your outside space clean and tidy:
1.  Complete regular clean ups
Every couple of weeks, walk around your garden with a garden waste bag – picking up bits of rubbish, fallen branches and getting rid of any pet waste.
2.  Sweep the deck, patio and porch 
Don't let fallen wet leaves ruin the condition of your beautiful walkways and seating areas. Keeping on top of this, alongside some regular pressure washing will ensure your outside space is always ready to welcome guests.
3. Create a regular weeding, mowing and watering schedule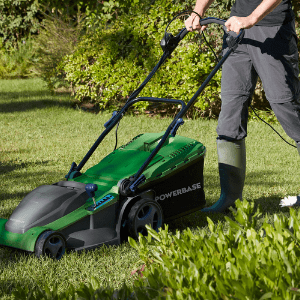 Weeds can play havoc to even the most well-kept gardens. It's important to remove them as effectively as possible as part of regular garden maintenance, as they steal moisture and nutrients from your neighbouring plants. Check out this handy guide to discover the best way to remove weeds.
Regular watering and lawn mowing is also essential. Most common garden plants need around one inch of water a week. Remember to water directly into the ground, as getting a plant's foliage wet can lead to disease and burnt leaves.
4. Deadheading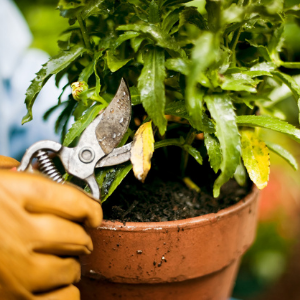 It's important to have a consistent deadheading routine to keep your plants looking their best.
Using your hands, pick off any old or deadlower heads to allow for new, healthy buds to grow in their place. By doing this routinely, it will force your plants to keep producing new buds and flowers.
Top tip: Also keep an eye out for any diseased plants, as infections can spread and ruin your garden.
5. Fertilise your plants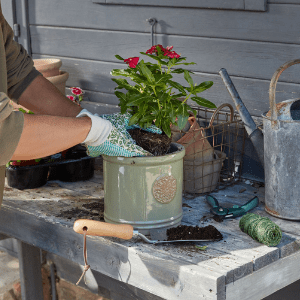 Incorporate a slow release fertiliser into your potting mix when potting-up new plants or use a liquid form for plants already in pots and containers. Remember, not everything in pots will need feeding – if you overdose on plant fertiliser, it can scorch the plant's roots.
Top tip: Instead of using larger, more infrequent doses of fertiliser, dilute the liquid fertiliser by at least half and use it each time your water your plants. 
6. Look after your lawn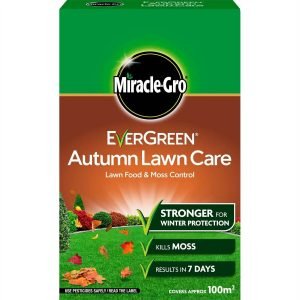 If your lawn looks a little tired, apply lawn feed to give it a new burst of life. Use a lawn care specific to the time of year. Miracle-Gro have an Autumn Lawn Care that kills moss while adding nutrients to encourage strong root growth designed to help your lawn withstand harsh Winter conditions. Simply spread it with one of their Evergreen Easy Spreaders.
Spiking your lawn with a garden fork will help your grass absorb nutrients through the tiny holes and will also help with drainage.
Top tip: Check out our 'Tips on How to Keep Grass Green' for more helpful tricks to keep your lawn healthy. 
7. Keep an eye out for pests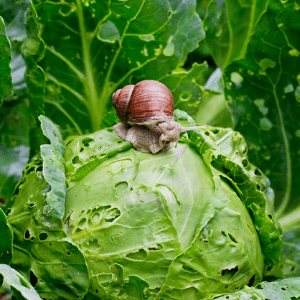 As part of your garden tidy up, take some time to do a little pest control. Snails can cause real problems if left unchecked, as they can multiply rapidly and will cause issues when planting new seedlings.
Other common pests include Cucumber Beetles (which attack cucumbers and related plants), Grasshoppers (who have huge appetites and chew holes in plant leaves) and Tomato and Tobacco Hornworms (large caterpillars that feed on tomato and other related plants).
8. Check for repairs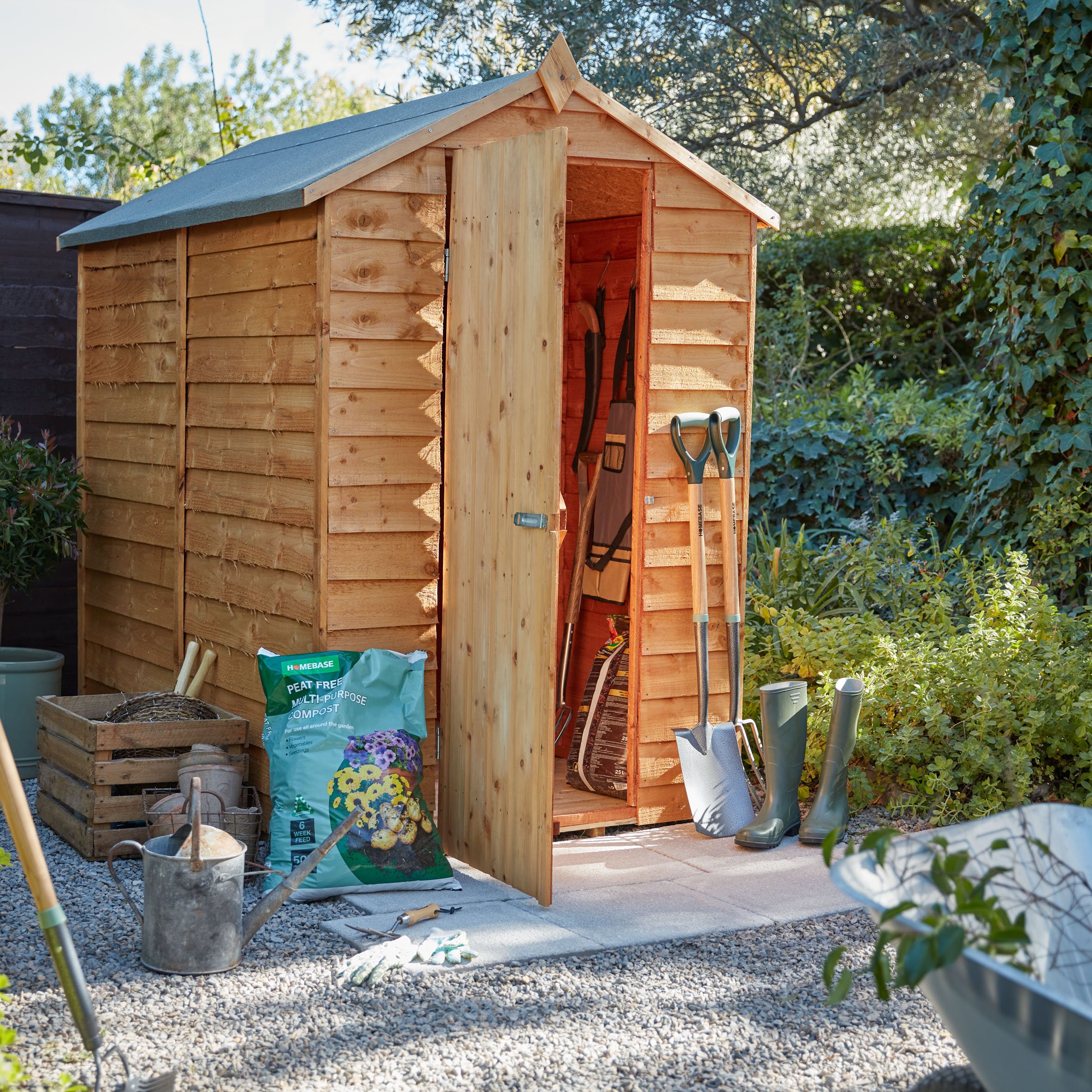 Garden walls should be inspected frequently to see if any repairs are needed. Remove vegetation that may potentially damage walls or fences, cut back any nearby roots and replace badly eroded bricks.
Keep on top of your outbuilding maintenance too. Ensure the locks work and examine the windows, doors and roof in case any repairs are needed. Clean the windows regularly to keep your outbuilding looking its best. Also check for blocked drainage gullies and any areas that usually get waterlogged.
Fence maintenance is also key to keeping your garden's perimeters in good condition. Look out for any loose panels that need fixing due to rotting, splitting or any other mishaps. If you haven't done so already, painting or staining your fence is a good way to keep it protected against the elements.
Top tip: Find out how to paint a fence or feature fence, and discover which fence paint colours will make your garden look bigger here.
9. Clean your garden furniture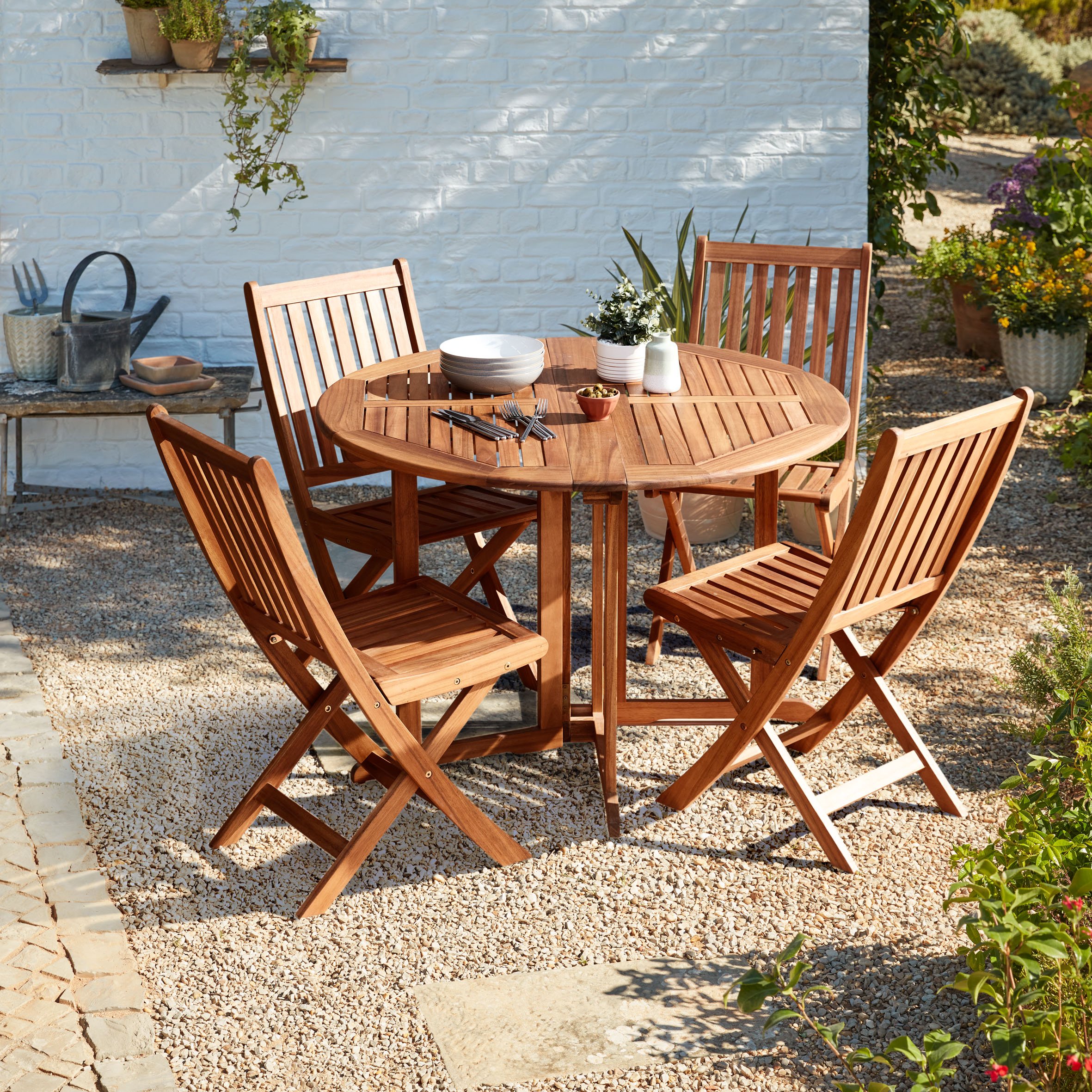 Maintaining and cleaning your garden furniture will help to keep it in optimal condition. Make a cleaning solution with household detergent and warm water or a mix of vinegar and bicarbonate soda, to remove the build-up of dirt. For cleaning wooden garden furniture, take a look here for some useful tips.
Top tip: If you have garden decking, you should wash it regularly. If you haven't already, you should stain or paint it to help form a protective barrier around the timber. 
10. Add to your compost pile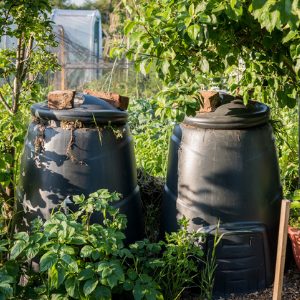 Piling together your organic waste materials such as rotting vegetables, leaves and plant scraps in a compost bin will allow you to create your own compost. You can then use this to spread over your garden to enhance the growth of your next turnout.
And those are our 10 garden maintenance things to focus on when completing a regular garden tidy up. Using this garden checklist will help you keep your garden in shape all year round.
If you're still intrigued to learn more, check out our other Garden & Outdoor guides for more helpful tips on how to transform your outdoor space.