September is a busy month in the garden. It's an ideal time to give your lawn some TLC and there's plenty you can do to keep your borders looking beautiful. It's a great time to get your winter storage sorted – and a little forward planning now will help you get the most from your garden next year.
Things you can do now:
Repair and maintain your lawn ready for the winter months – or plant a new lawn from seed.
Keep colour in your borders with late summer blooms such as Michaelmas Daisies and Verbena plants in tones of purple to pink.
Bring gentle movement and texture to your borders with ornamental grasses.
Add Echinacea and Rudbeckia for interest right through the autumn.
Collect seeds or cuttings from healthy plants ready to plant up next year.
Plant spring flowering bulbs now to enjoy next year.
If you have a pond, put a net over it before autumn leaves start to fall.
Cover leafy vegetable crops with bird-proof netting.
Put a new shed in your garden, ready for winter storage.
Add some shelving to your new or existing shed, so you can tidy away your summer pots and furniture.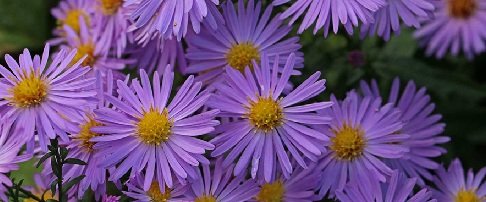 September plant of the moment
Find out which plants will look stunning in your garden this month. From delicate Verbena to hardy Michaelmas Daisies, there's no need to sacrifice colour as we move into autumn.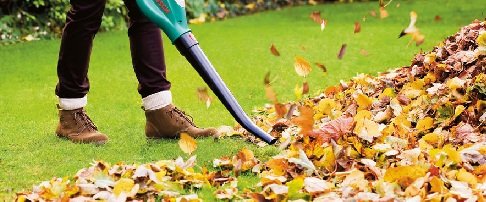 Expert lawn advice for September
After a summer of use (and the odd scorching day!), now is the time to prepare your lawn for the colder months.