Garden jobs in July
July is upon us at last and with it comes much warmer days and if we're lucky, a lot less rain! We have lots of ideas for keeping the garden fully hydrated through the drier months and some good tips for watering while you're on holiday too. Lawns are a big feature in July and our expert lawn care blog has some great tips for keeping yours in good shape as the mercury rises.
If you've been nurturing fruit and vegetables over the last few months, you'll now be able to harvest all those delicious crops, we've got some excellent tips around collecting the fruit, veg and herbs you've lovingly tended to. If wildlife is your thing, this is a wonderful month, as it's the time to encourage beautiful butterflies and useful bugs into the garden. Blooms such as Buddleja, Hebes and Wallflowers will invite lots of friendly creatures into your outdoor space; our guide will help you to get the garden buzzing with busy bugs in no time.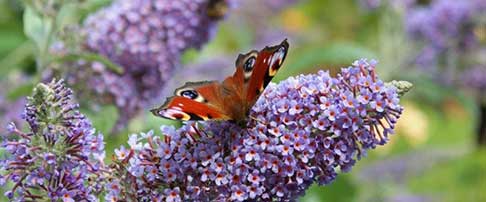 July plant of the month
Find out what plants are best to help bring butterflies into your garden this July.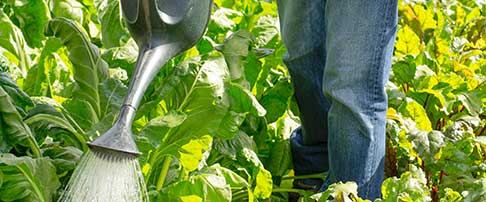 How to look after your garden when the weather is dry
Follow our easy-to-use guide to help your garden survive even the hottest summer months.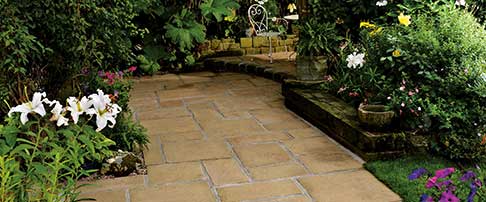 How to look after your garden when you're on holiday
Comprehensive and easy-to-follow advice on how to make sure your garden stays in great condition whilst you enjoy a well-earned break.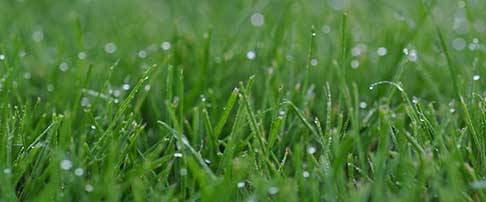 Expert lawn advice for July
Read our blog on how to care for your lawn like an expert this month.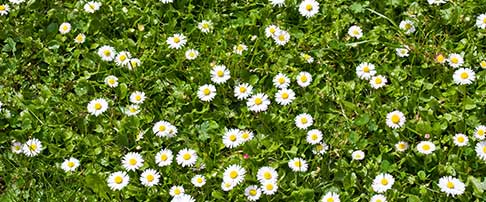 How to look after your lawn in summer
During summer, your lawn will be actively growing and therefore needs regular feeding, watering and mowing. Find out how to maintain your lawn in summer here.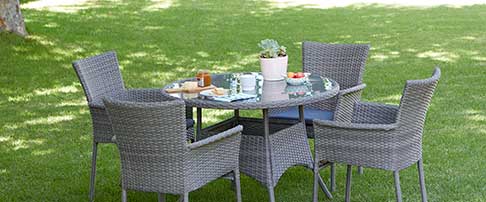 Garden furniture and accessories buying guide
Whether you're relaxing in the garden or dining al fresco, find the perfect garden furniture to suit your needs.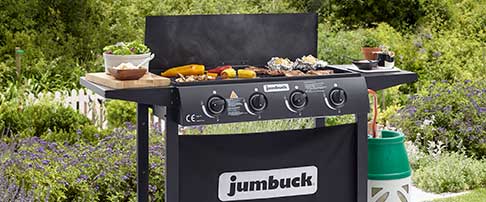 BBQ buying guide
If you're unsure whether to buy a charcoal or gas-powered BBQ, our guide will help you work out what's right for you.